Trainee Testimonials
Residency Programs

Trent Bawcum, M.D.
The residents here are like a family and stick together as such. We support each other and have each other's back when necessary. Many of the attending physicians are extremely friendly and supportive of the residents as well.
---

Joseph Frankl, M.D., Ph.D.
I chose to train at UT Southwestern because of the world-class training in all modalities and high volume at its three hospital systems. The Clinician-Scientist Track provides the time to also get significant training in radiology research and there is a developed research infrastructure available. My training has helped me become a better researcher and transition to clinical radiology in an atmosphere of intellectual vibrancy and technical innovation.
Fellowship Programs

Sergio E. Alvarado Montalvo, M.D.
I chose to train at UT Southwestern because of the very diverse, experienced and internationally recognized attending radiologists combined with strong clinical and scientific research programs. My training helped me to enhance my knowledge and build my confidence to tackle challenging cases.
---

Taemee Pak, M.D.
I chose to train at UT Southwestern because my residency mentor recommended it, at it was one of the few Body MR fellowships in the nation. My training helped me learn advanced MR techniques and led me to a career in academic radiology that I hadn't previously considered.
Follow Us on Social
Life in Dallas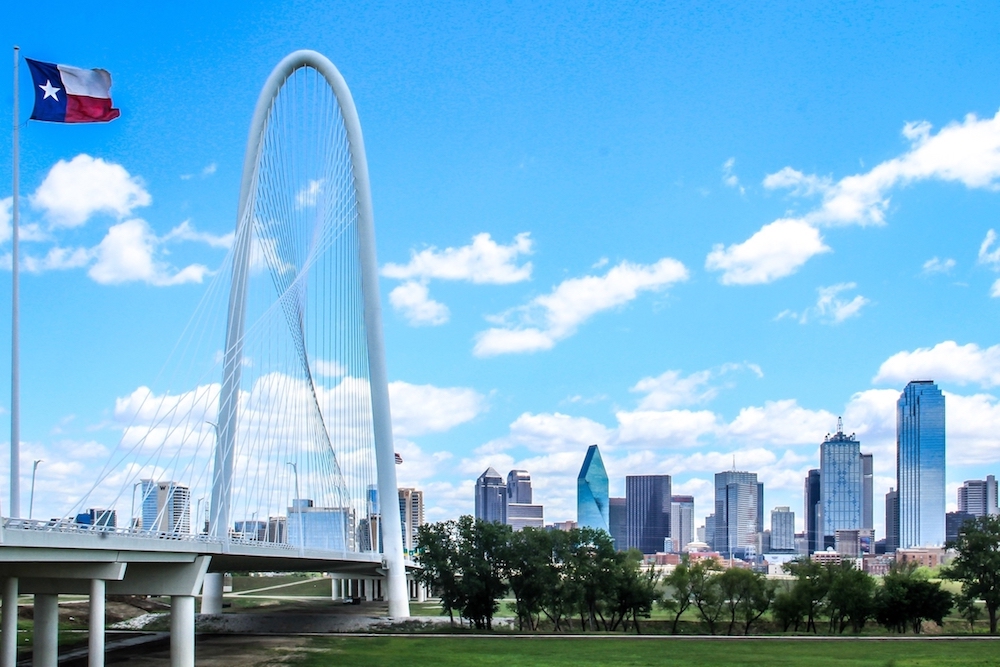 Ranked in the Top 10 U.S. places to live with the highest pay adjusted to cost of living, the Dallas-Fort Worth area is a culturally diverse metropolitan region with affordable housing, a thriving culinary scene, world-renowned arts districts, major professional sports teams, trendy entertainment venues, and unparalleled shopping opportunities. With more than 200 cities, each with its own identity and character, the region is served by two commercial airports, as well as major highway and mass-transit systems, enabling convenient commute times. North Texas is also home to 45 colleges and universities, more than 60 hospitals, and 7.1 million residents who enjoy an unemployment rate that's below the national average, relatively low crime rates, high-quality elementary and secondary schools, and extensive parks and recreation.