Aesthetic Surgery Fellow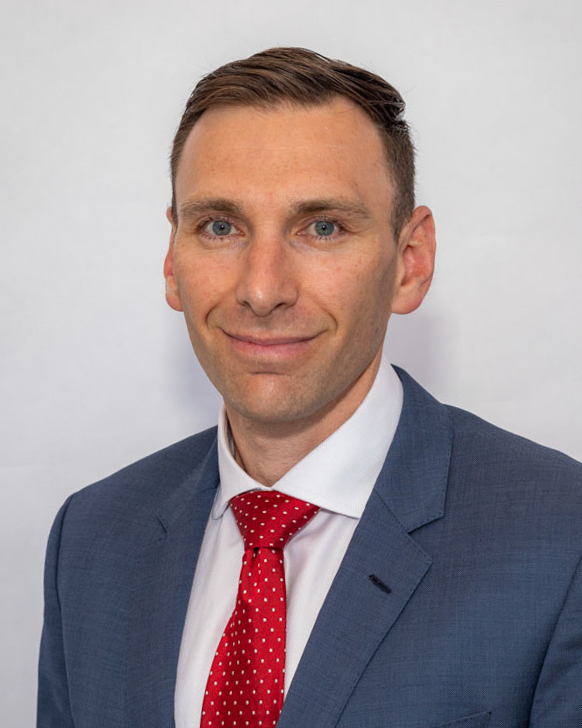 Nicholas Sinclair, M.D.
Hometown: Irvine, California
Undergraduate: University of California Irvine
Medical School: University of Vermont
Residency: Cleveland Clinic
Hand Surgery Fellows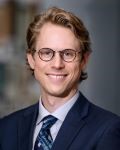 Luke Grome, M.D.
Medical School: West Virginia University SOM
Residency: Baylor College of Medicine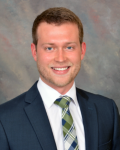 Mark Spencer, M.D.
Medical School: University of South Carolina SOM Greenville
Residency: University of Connecticut
Diabetic Limb Salvage Fellows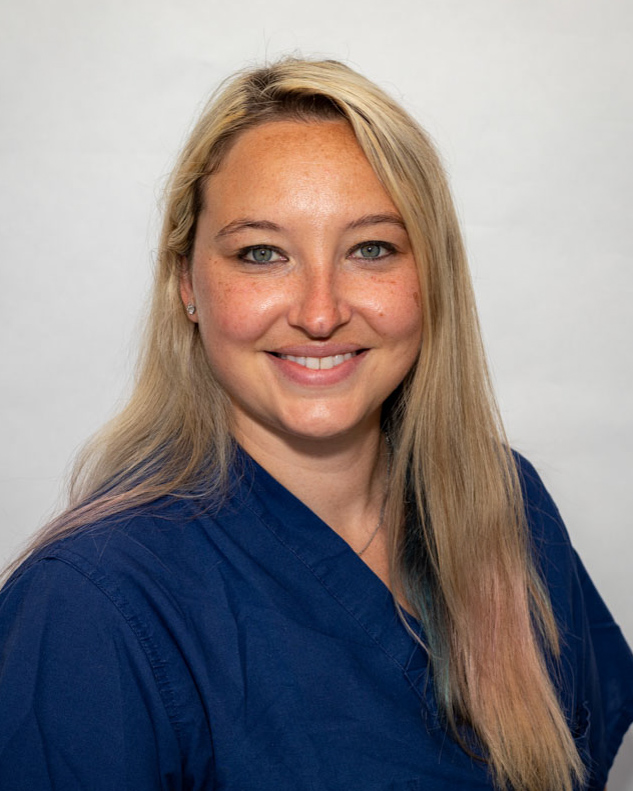 Lizz Ansert, DPM
Hometown: Millbury, Maryland
Undergraduate: Barry University
Medical School: Barry University
Residency: St. Vincent Hospital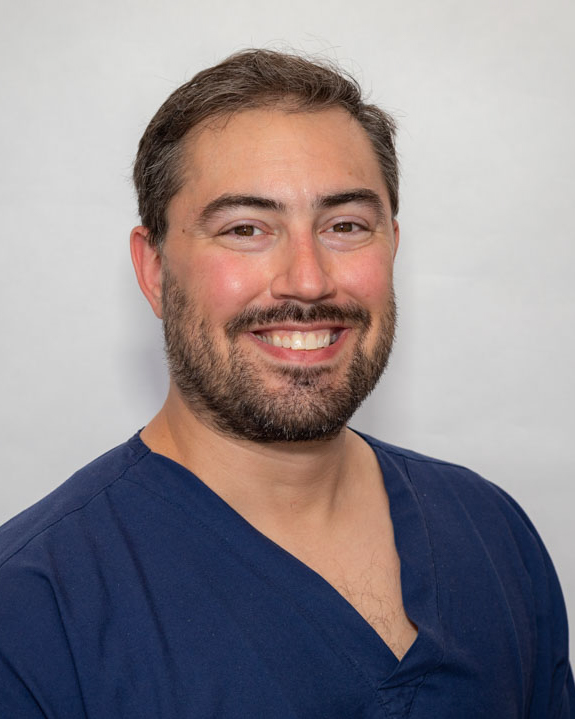 Tyler Coye, DPM
Hometown: Hamilton, New York
Undergraduate: Alfred University
Medical School: Temple
Residency: Rochester General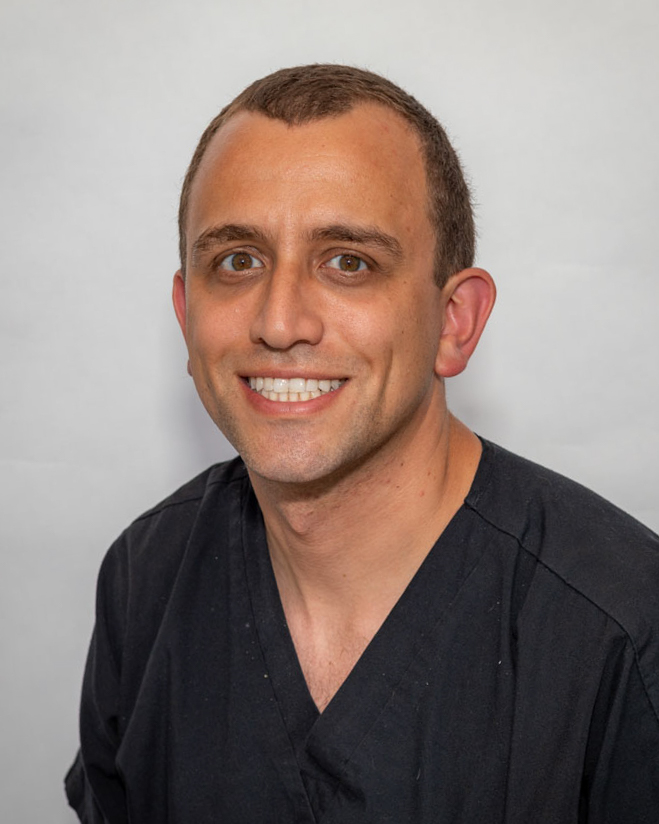 Christopher Girgis, DPM
Hometown: Evanston, IL
Undergraduate: Taylor University
Medical School: Scholl
Residency: Loyola
Microsurgery Fellows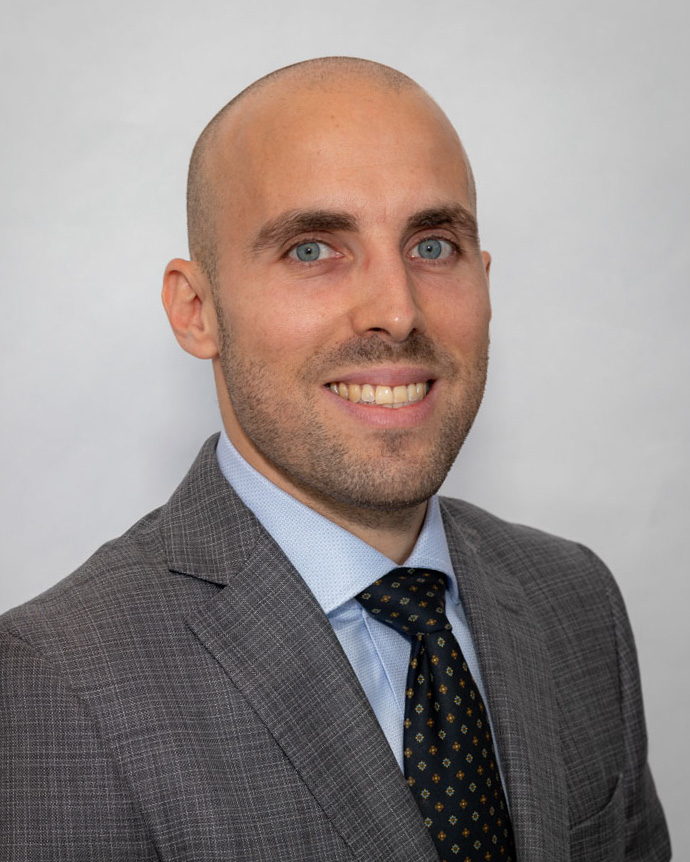 Federico Facchin, M.D.
Hometown: Padua, Italy
Medical School: University of Padua
Residency: University of Trieste