Aesthetic Surgery Fellow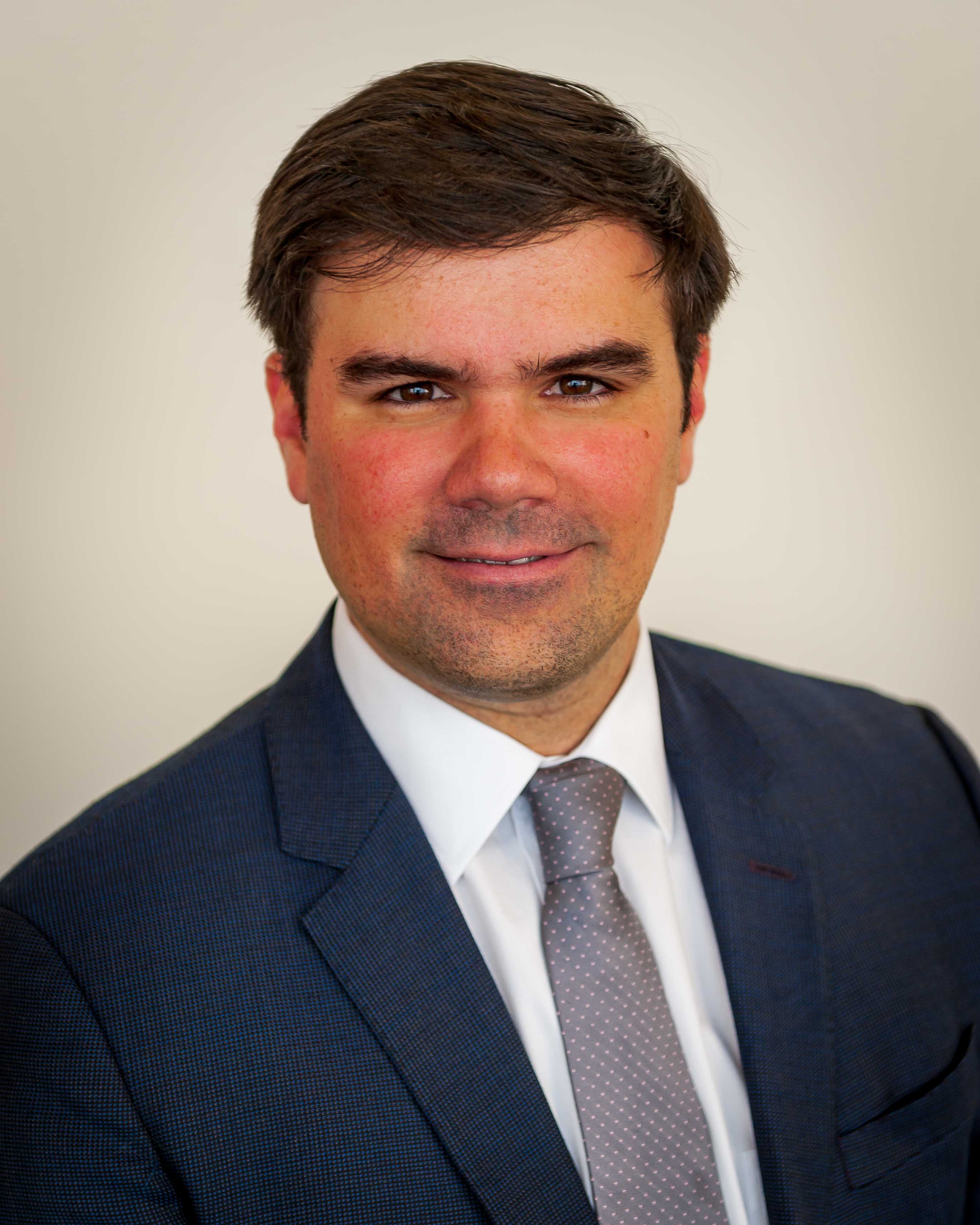 Rafael Cuto, M.D.
Hometown: Potomac, MD
Undergraduate: Boston University
Medical School: University of Puerto Rico Medical School - San Juan, PR
Residency:Cleveland Clinic Foundation (Chief Resident) - Cleveland, OH
Hand Surgery Fellows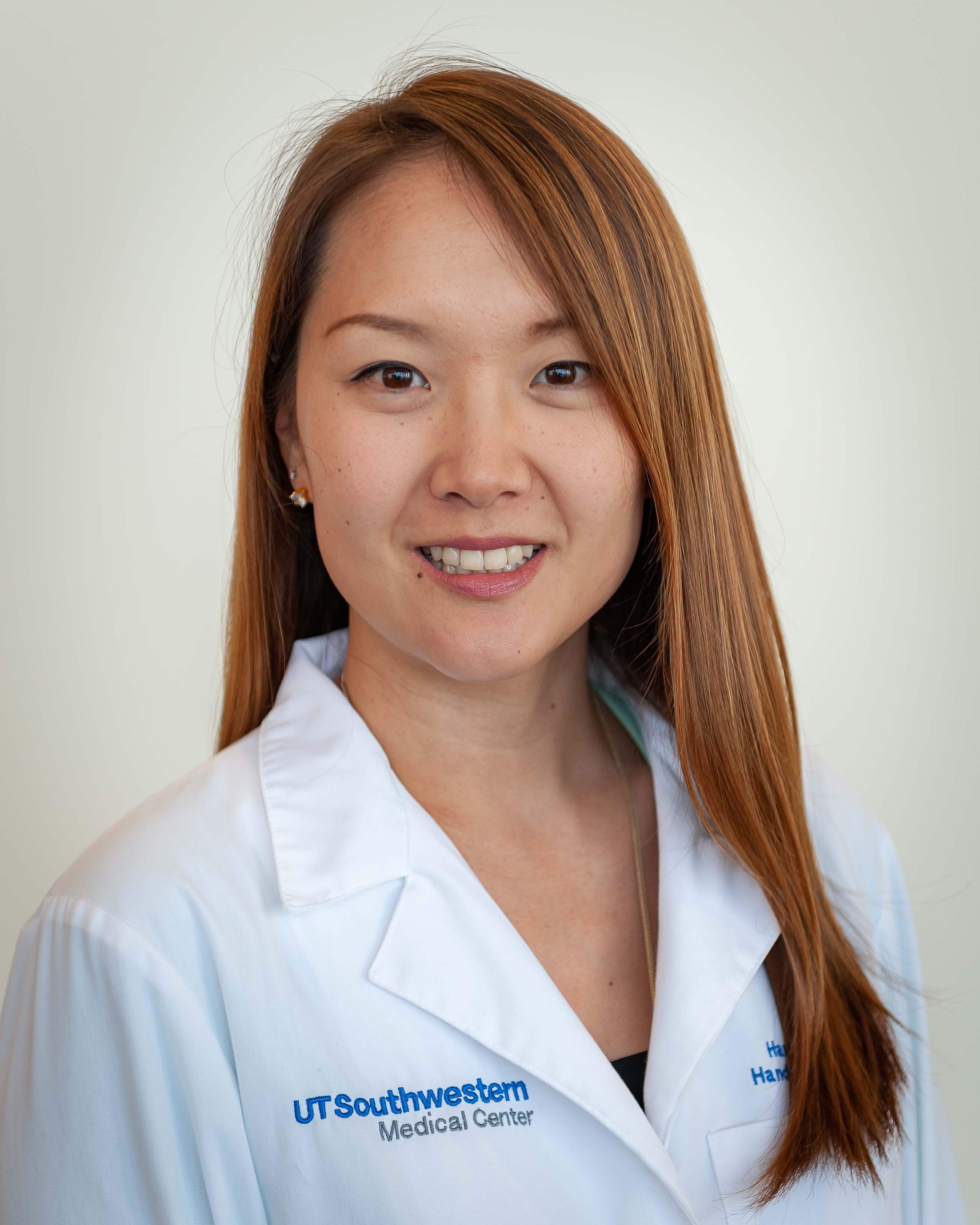 Hannah Kim, M.D.
Hometown: St. Louis, MO
Undergraduate: University of California, San Diego
Medical School: Rosalind Franklin University of Medicine and Science - North Chicago, Il
Residency: John Peter Smith Health Network - Orthopedic Surgery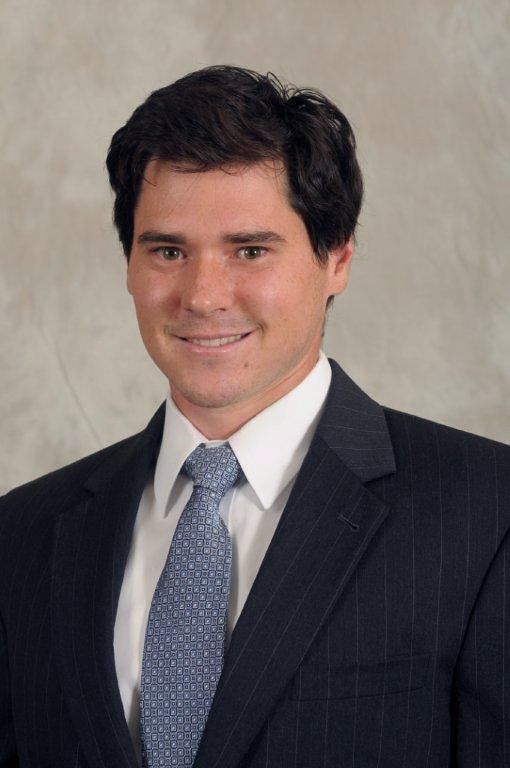 Thomas Lucak, M.D.
Hometown: Pensacola, FL
Undergraduate: Vanderbilt University
Medical School: University of Central Flordia College of Medicine
Residency: Louisiana State University Health Sciences Center- Orthopedic Surgery
Diabetic Limb Salvage Fellows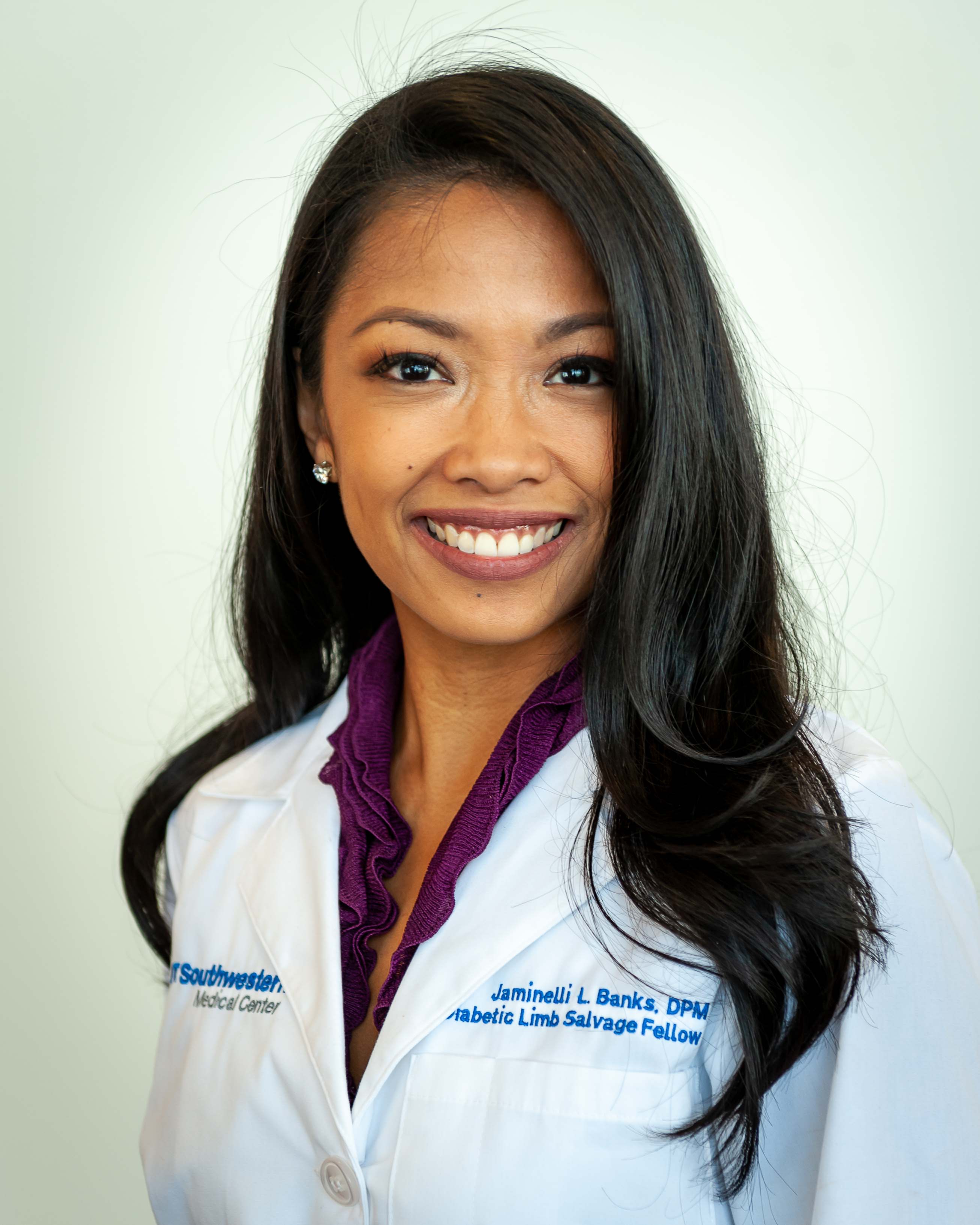 Jaminelli Banks, DPM
Hometown: Manila Philippines
Undergraduate: University of New Mexico
Medical School: Temple University School of Podiatric Medicine (TUSPM)
Residency: Podiatric Medicine and Surgery Residency with Reconstructive Rearfoot/Ankle Surgery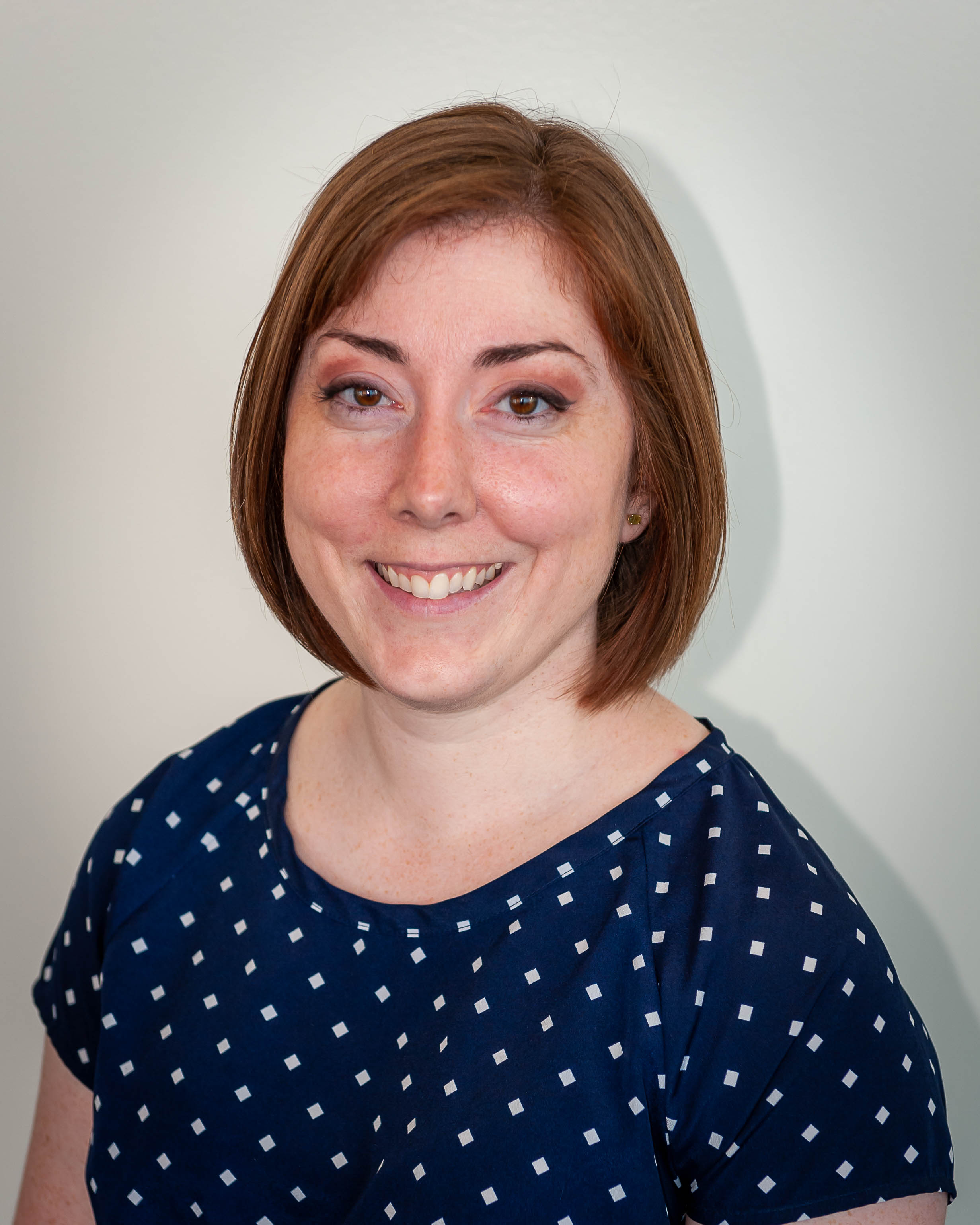 Amanda Killeen, DPM
Hometown: Winnipeg, Manitoba, Canada
Undergraduate: Dixie State University
Medical School: Barry Univeristy Scool of Podiatric Medicine
Residency: Southern Arizona VA Health Care System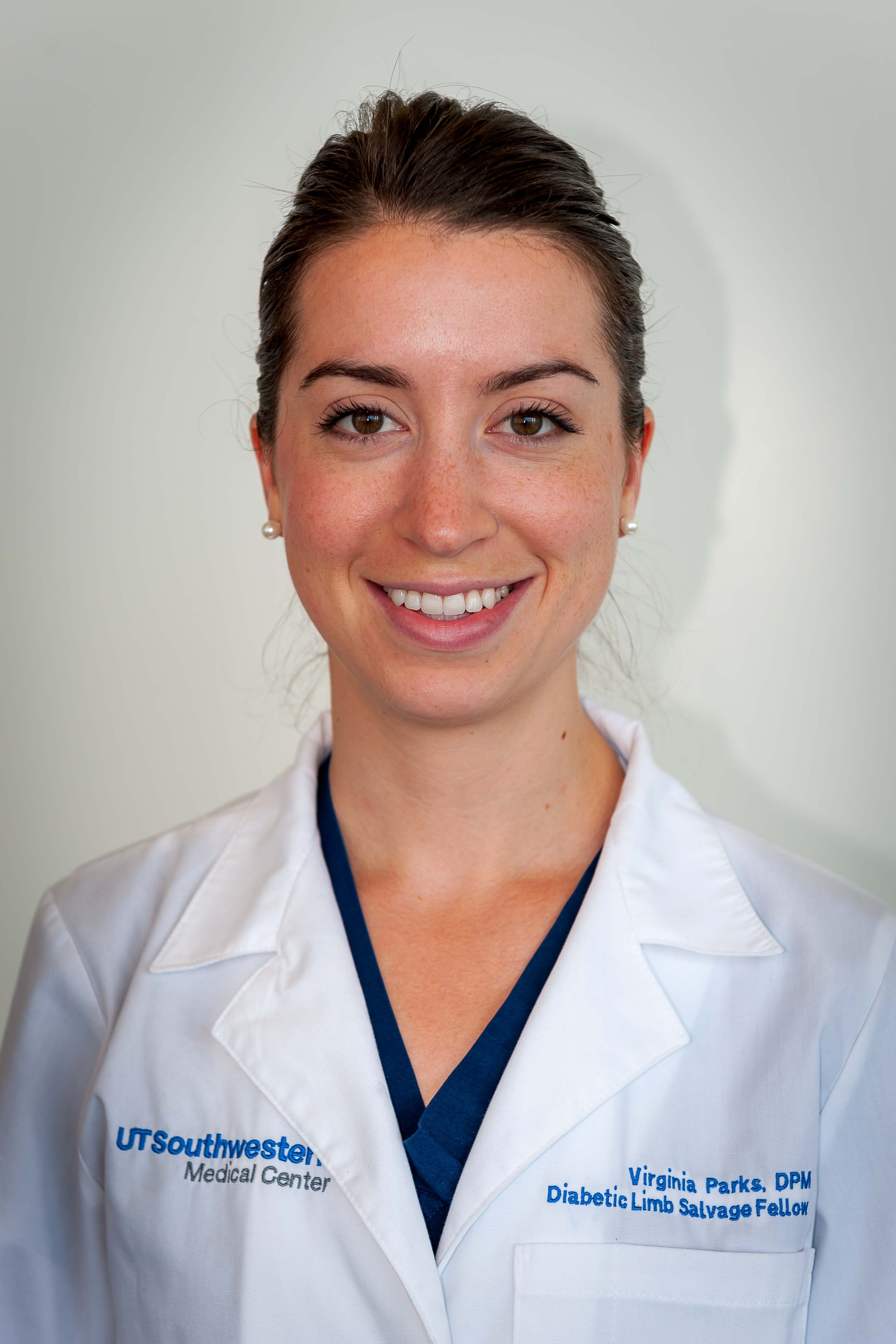 Virginia Parks, DPM
Hometown: Dana, IN
Undergraduate: Indiana University - BS Biology
Medical School: New York College of Podiatric Medicine - New York, NY
Residency: Medstar Georgetown University Hospital - Washington, D.C.