Aesthetic Surgery Fellow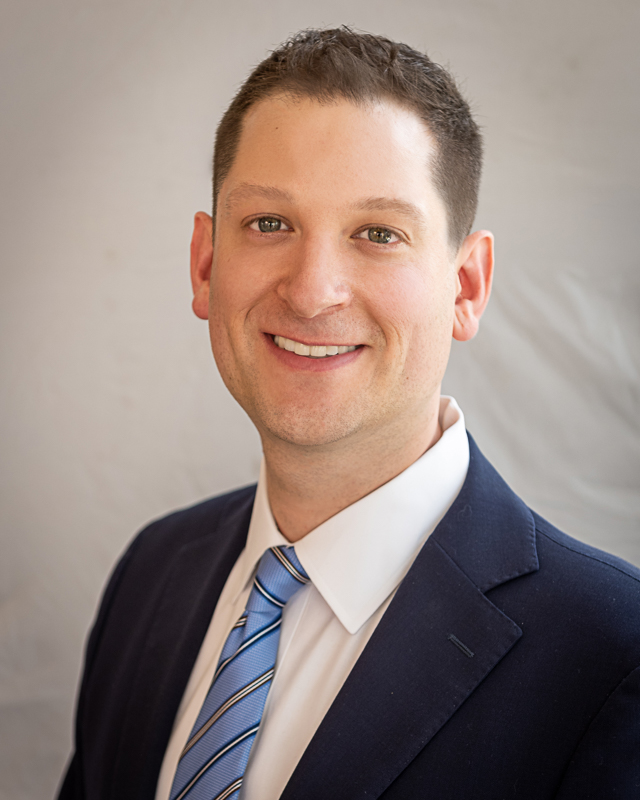 David Turer, M.D.
Hometown: Ellicott City, MD
Undergraduate: Purdue University
Graduate School: Purdue University, University of Michigan
Medical School: University of Cincinnati
Residency: University of Michigan –General Surgery, University of Pittsburgh Medical Center – Plastic Surgery
Hand Surgery Fellows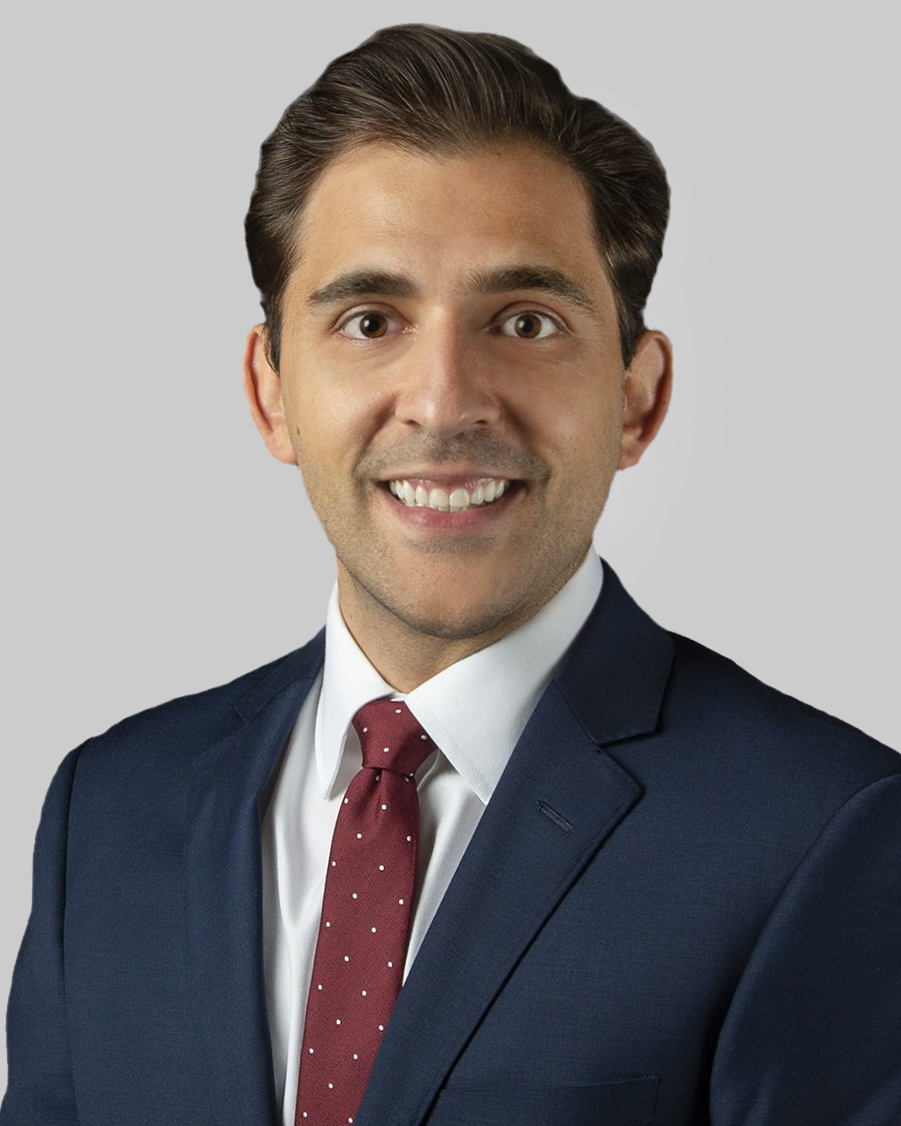 Michael Del Core, M.D.
Hometown: Omaha, NE
Undergraduate: St. Louis University
Medical School: St. Louis University School of Medicine
Residency: UT Southwestern - Orthopedic Surgery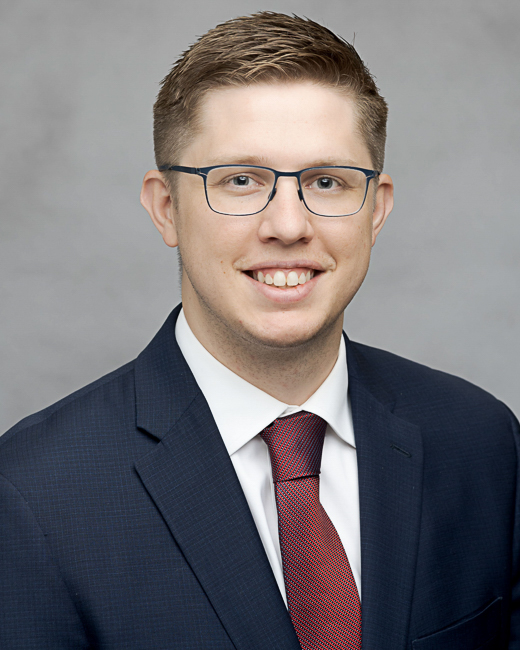 James Heaberlin, M.D.
Hometown: Coppell, TX
Undergraduate: Texas A&M University
Medical School: University of Texas School of Medicine at San Antonio
Residency: Orthopedic Surgery at University of Illinois at Chicago
Diabetic Limb Salvage Fellows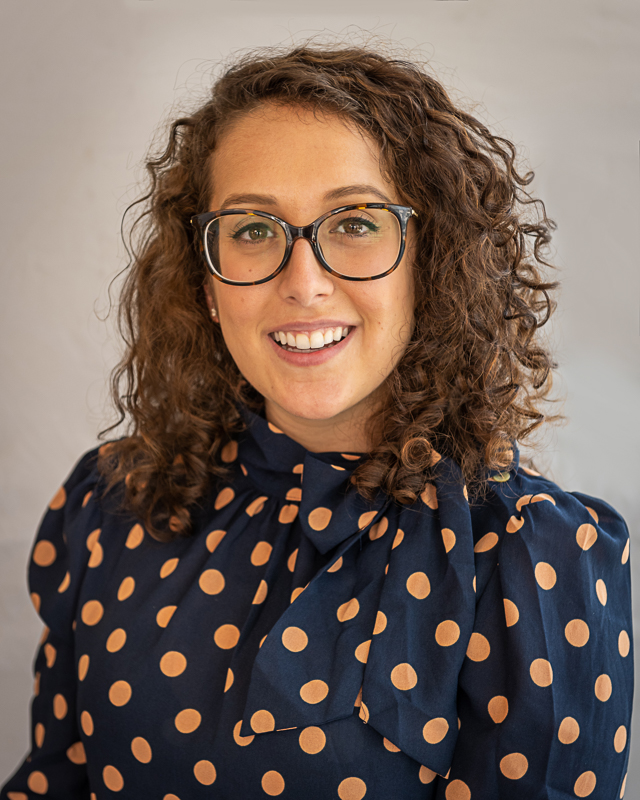 Katerina Grigoropoulos, DPM
Hometown: Chicago, IL
Undergraduate: Loyola University Chicago
Medical School: Rosalind Franklin University
Residency: Loyola University Medical Center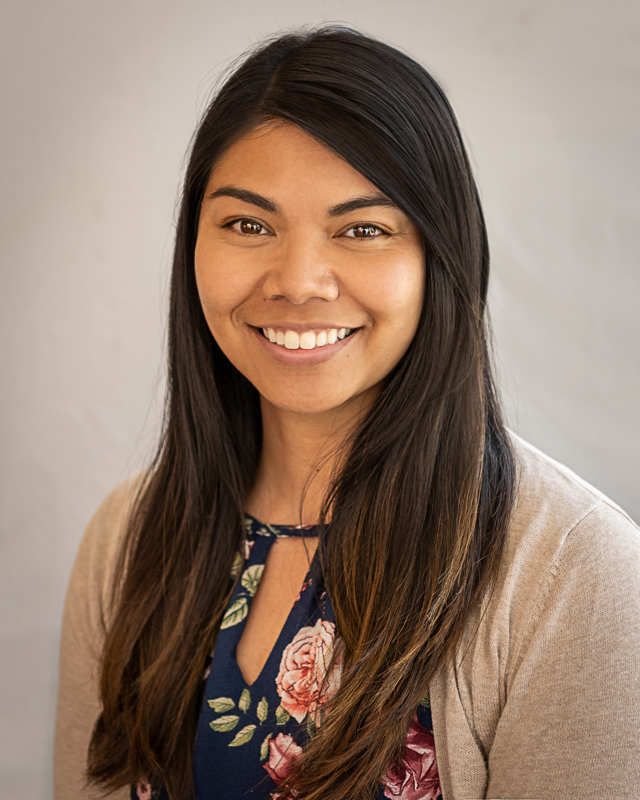 Jennifer Kep, DPM
Hometown: Sacramento, CA
Undergraduate: UC Berkeley
Medical School: Dr. William M. Scholl College of Podiatric Medicine
Residency: Saint Vincent Worcester, MA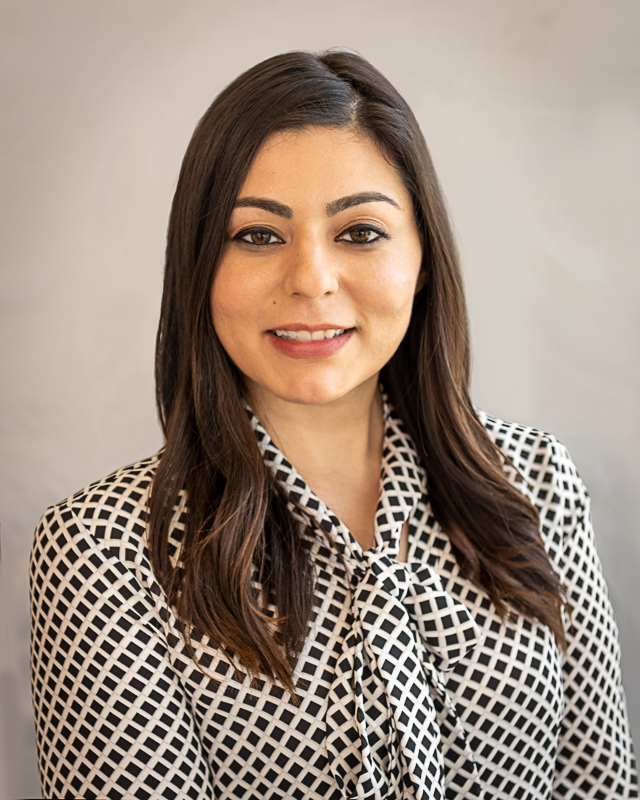 Amanda Pajouh, DPM
Hometown: Plano, TX
Undergraduate: University of North Texas
Medical School: Kent State University College of Podiatric Medicine
Residency: Cleveland Clinic Foundation
Microsurgery Fellows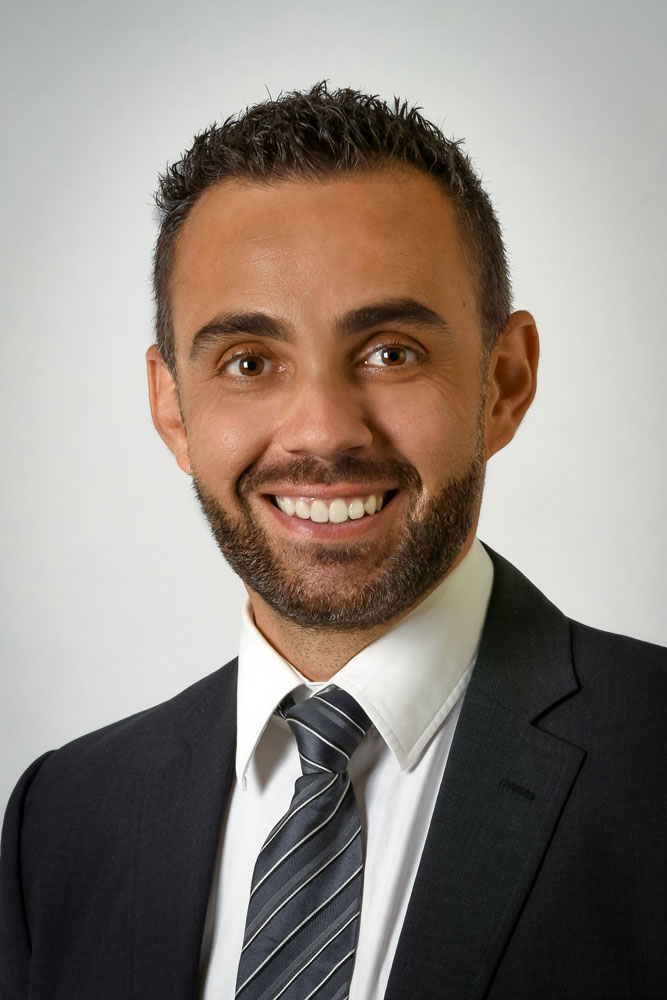 Evgenios Evgeniou, MD
Hometown:
Undergraduate:
Medical School:
Residency: Center