USCAP 2023 Attendees Photos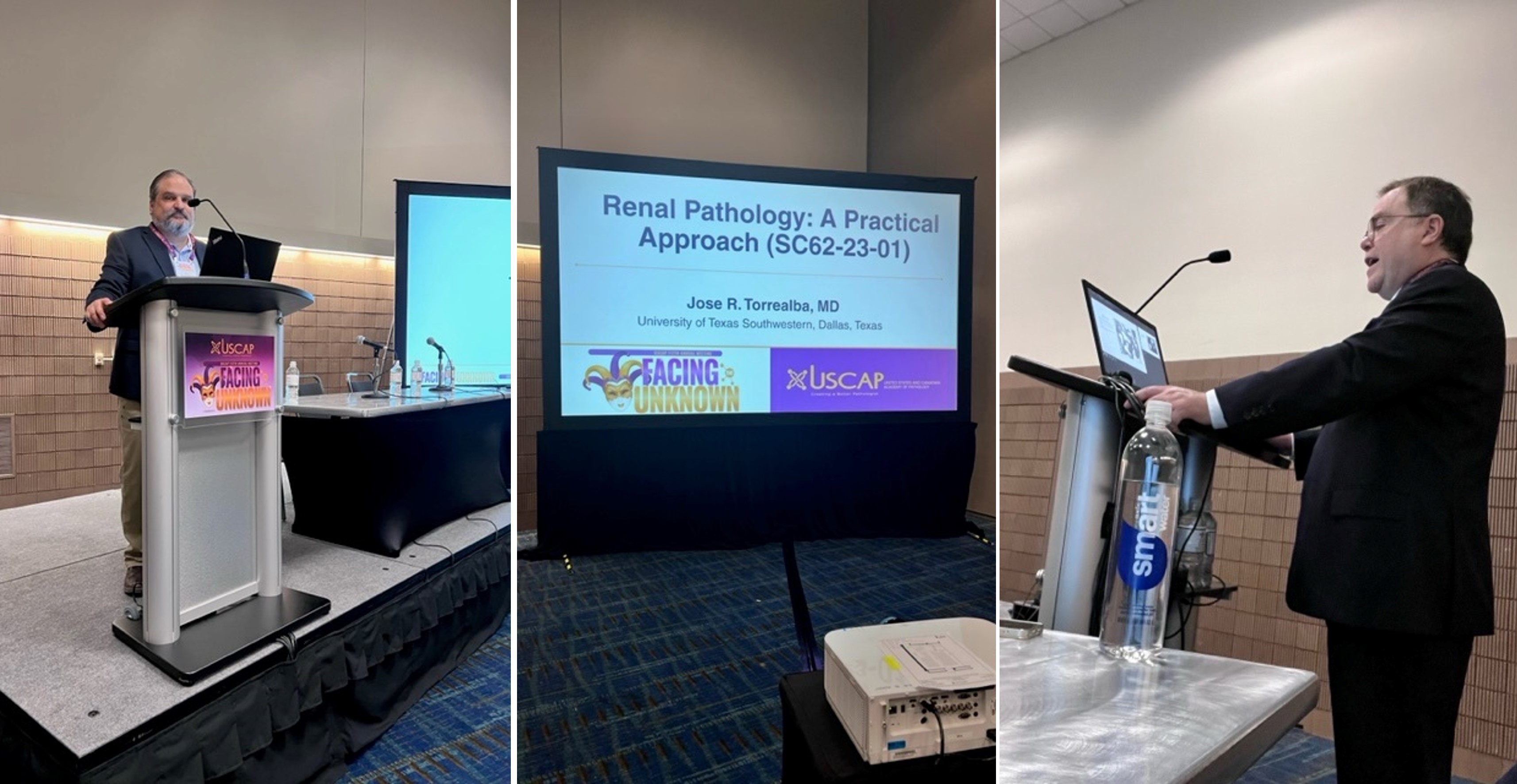 Short course by Dr. Torrealba in renal pathology with Dr. Hendricks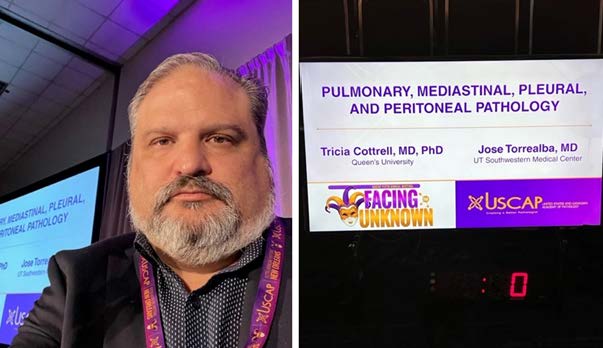 Dr. Torrealba as moderator for the lung platform presentations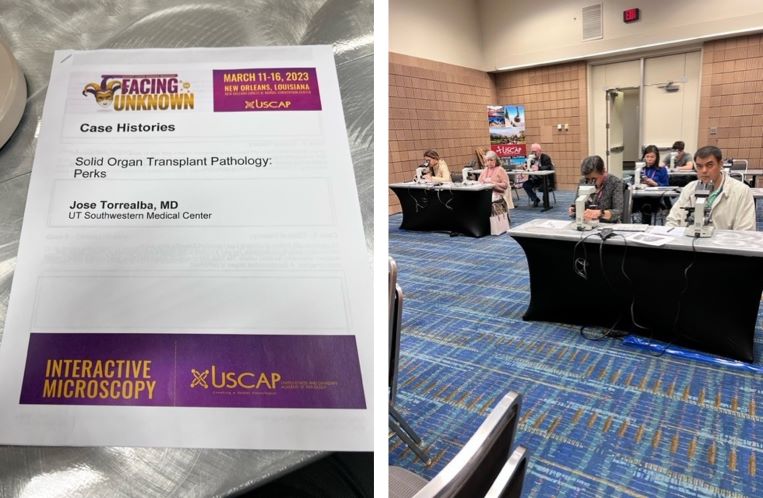 Interactive microscopy review by Dr. Torrealba in solid organ transplant pathology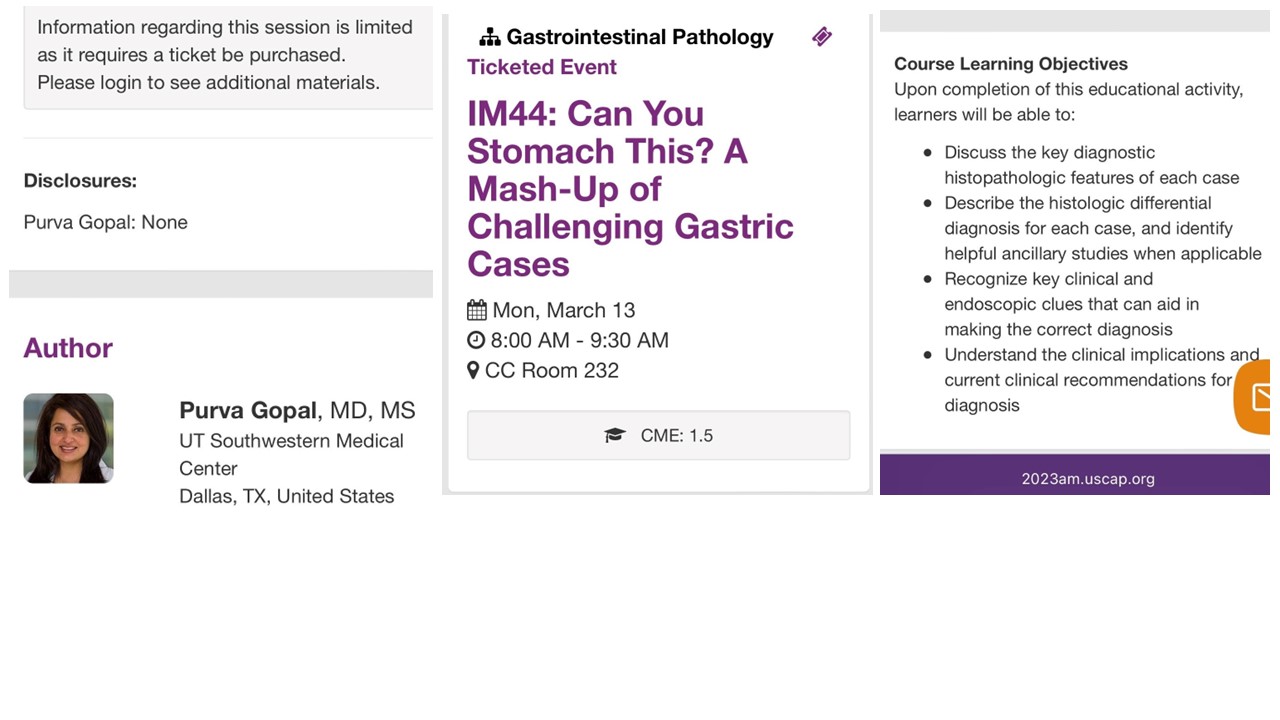 Dr. Purva Gopal was an invited speaker at USCAP 2023 and she presented an interactive microscopy course on challenging gastric cases.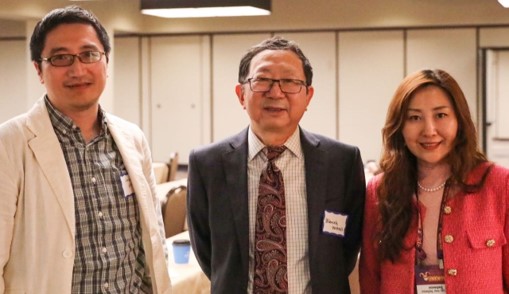 Lin "Jonathan' He, MD – USTW Resident, 2022 Lizhen Gui Award, CAPA
Wenxin Zheng, MD, PhD – UTSW Professor
Miaoqing Zhao, MD – 2016-17 UTSW visiting fellow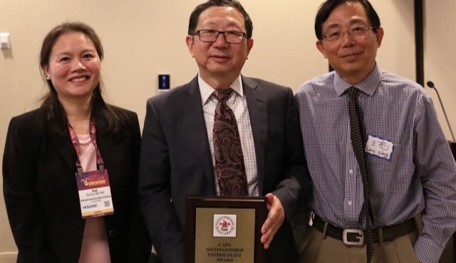 Dr. Wenxin Zheng receiving the Distinguished Pathologist Award from CAPA (Chinese-American Pathologist Association) in 2023.
Xiuli Liu, MD, PhD – CAPA President
Wenxin Zheng, MD, PhD – UTSW Professor
Larry Wang, MD, PhD – CAPA Secretary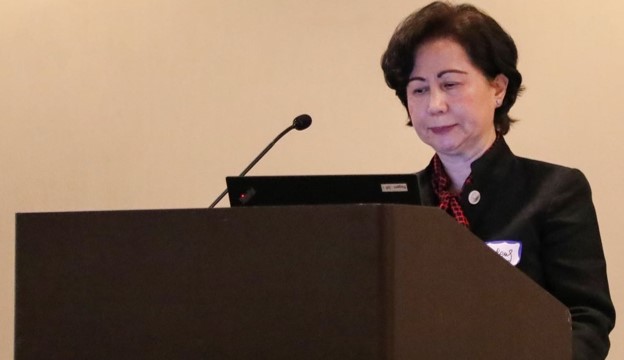 Dr. Yan Peng giving a presentation on an update of the Journal of Clinical and Translational Pathology at the 21st Chinese American Pathologists Association (CAPA) annual business meeting that was in conjunction with the USCAP 2023.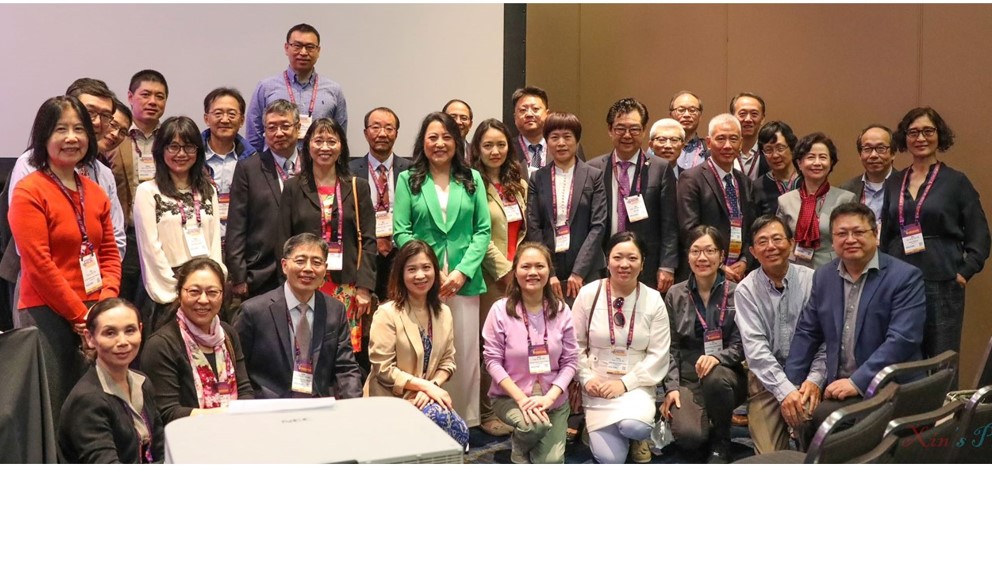 Dr. Yan Peng attending the first CAPA companion meeting at the USCAP annual meeting in New Orleans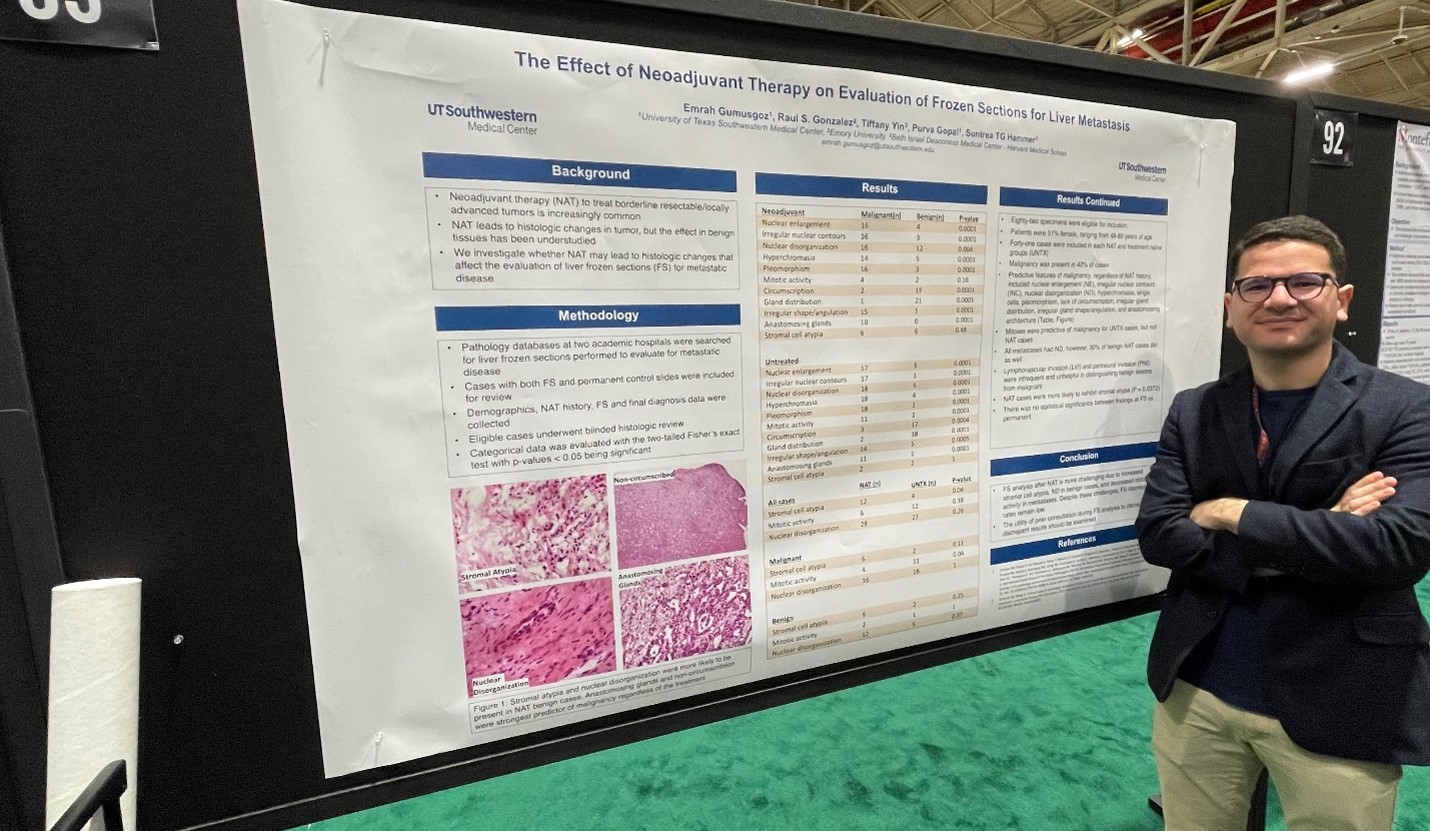 Resident Emrah Gumusgoz presenting our multi-institutional study on the effect of Neoadjuvant therapy on interpreting liver frozen sections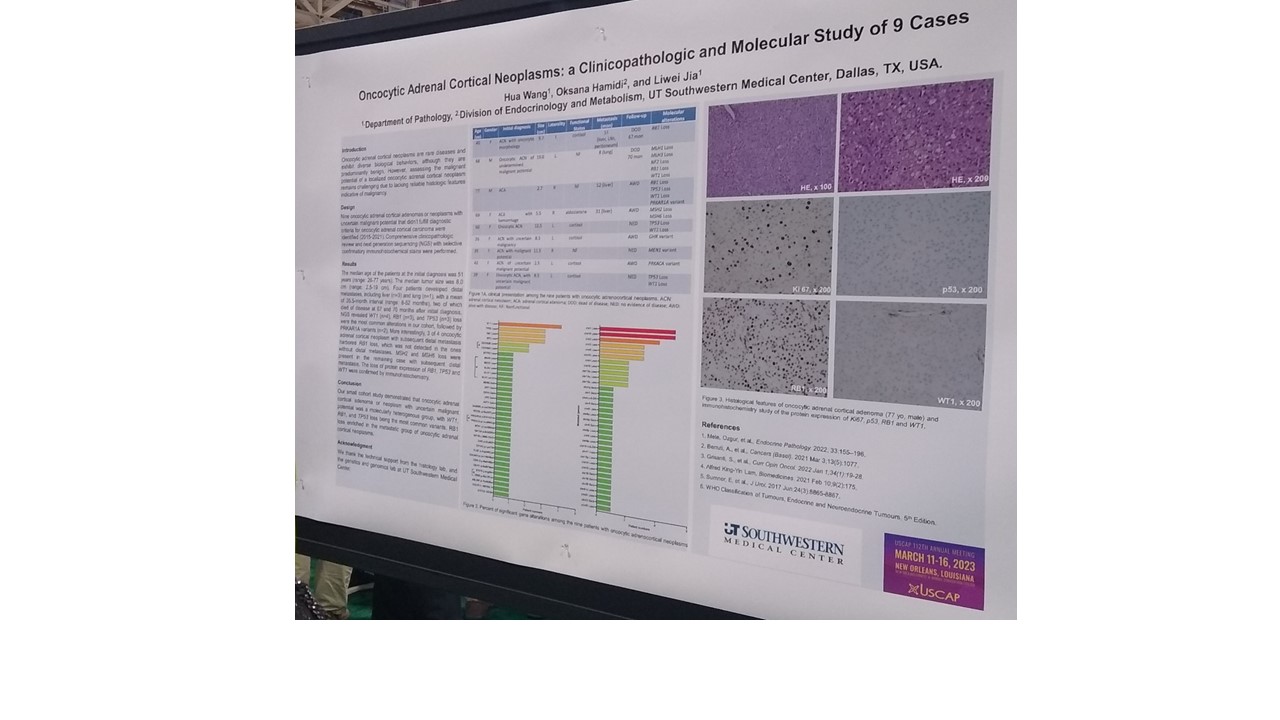 USCAP 2023 poster by Hua Wang and Liwei Jia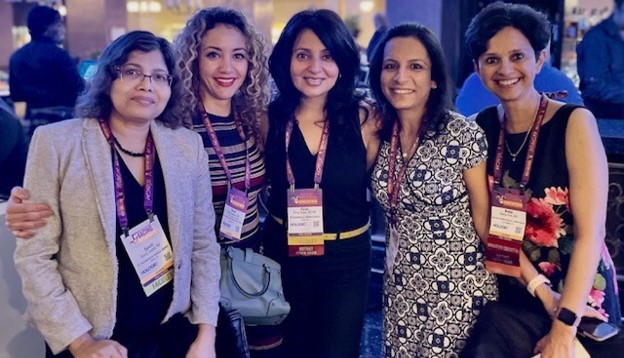 Drs. Sunati Sahoo, Purva Gopal and Dipti Karamchandani at 2023 USCAP meeting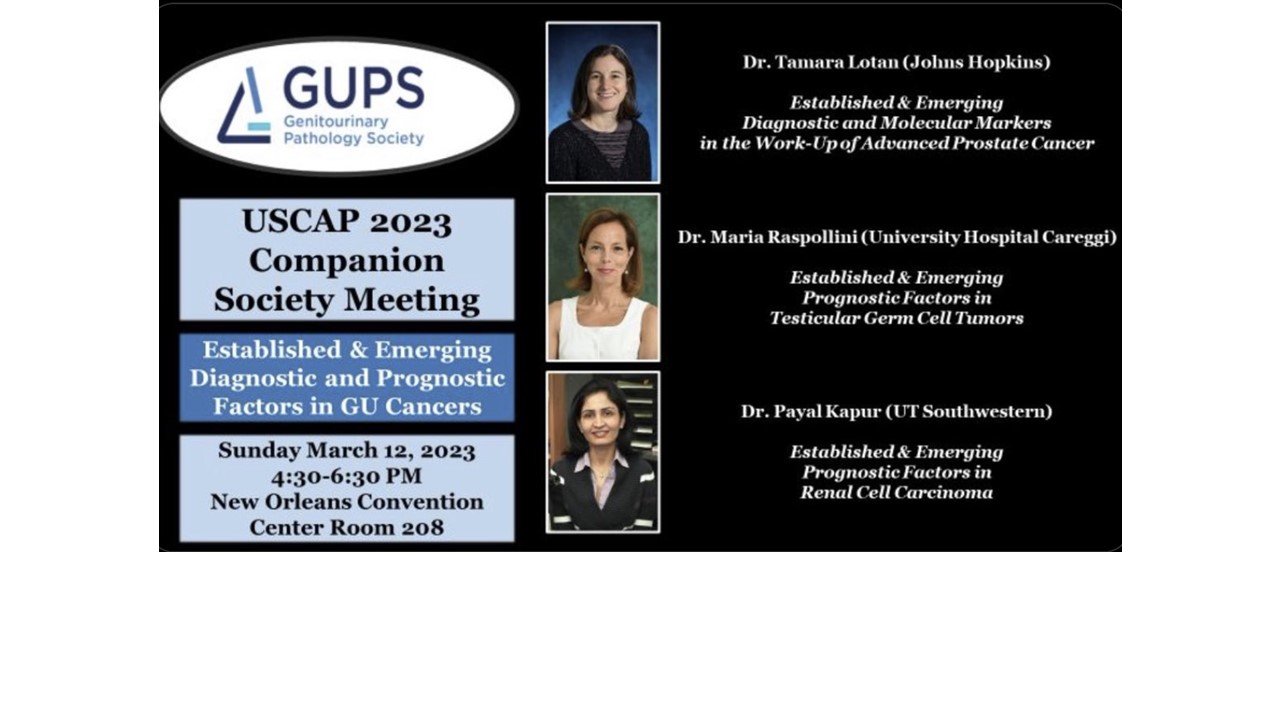 GU Pathology Society Companion meeting at USCAP 2023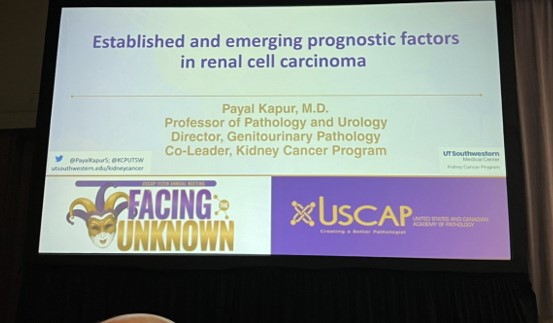 Invited talk by Dr. Payal Kapur at the GU Pathology Society Companion Meeting at USCAP 2023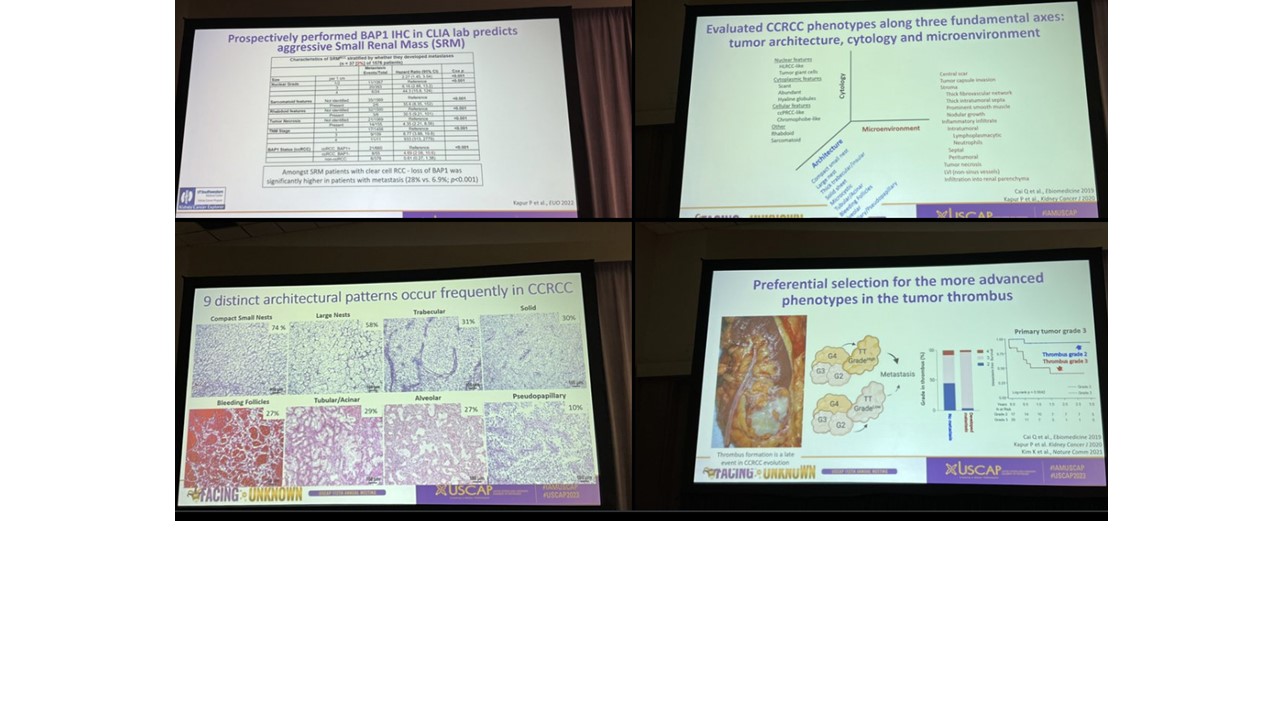 Invited talk by Dr. Payal Kapur at the GU Pathology Society Companion Meeting at USCAP 2023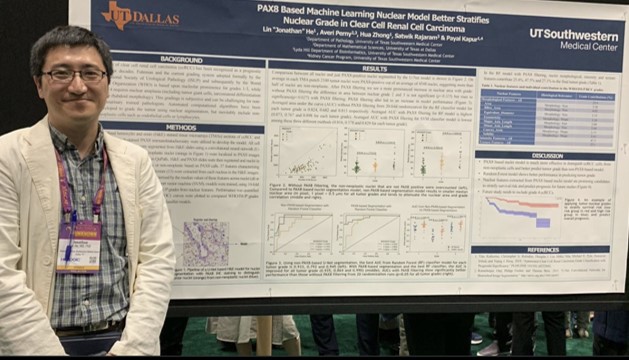 PGY4 Jonathan He (mentored by Dr. Payal Kapur) presenting his poster about Machine-learning stratifying nuclear grade of RCCs at USCAP 2023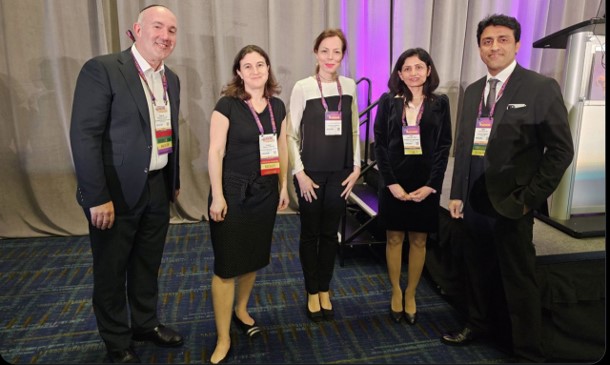 Dr. Payal Kapur with GU Pathology Society meeting speakers Drs. Tamara Lota and Maria Raspollini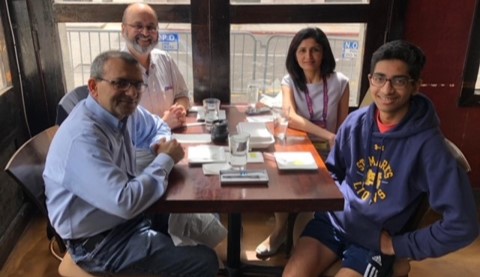 Dr. Payal Kapur with family