Message from the Chief Residents
Timothy Kirtek, M.D. and Heather Jones, M.D.
2023-2024 Co-Chief Residents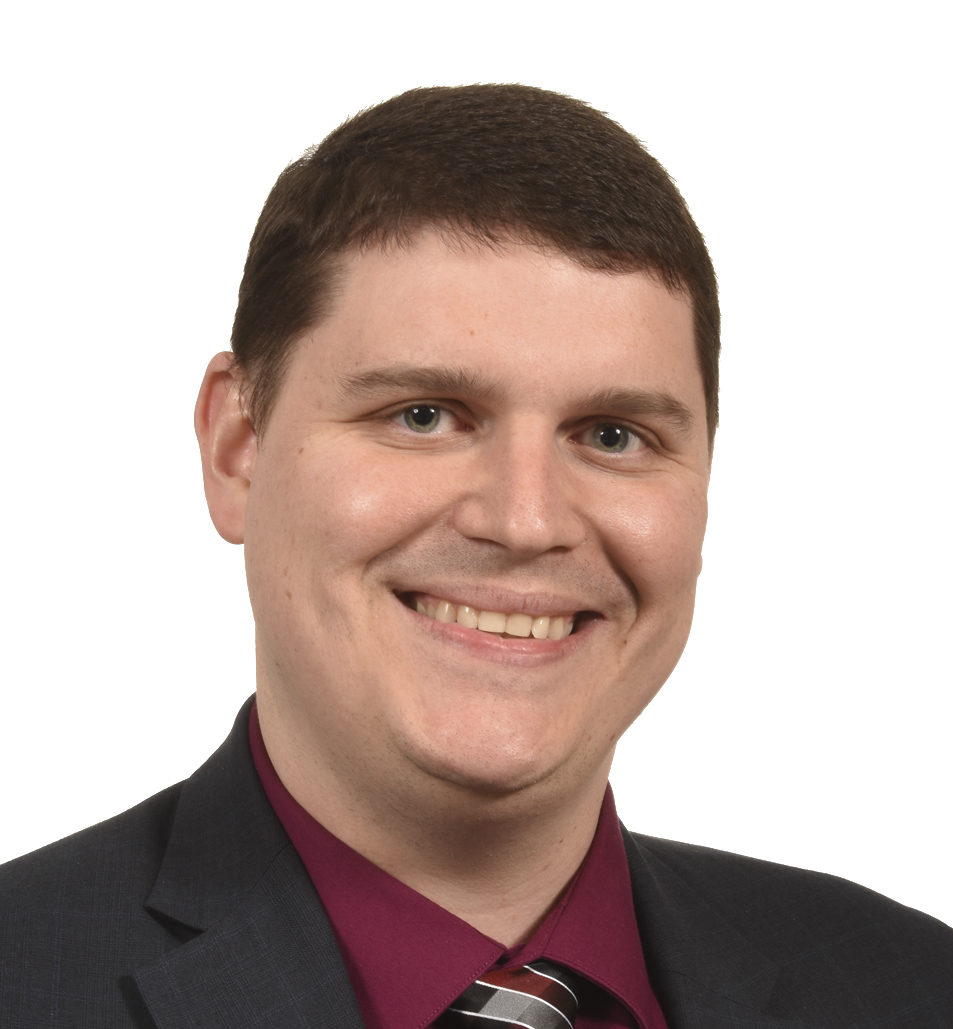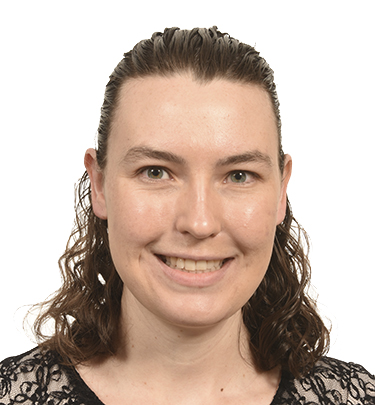 As the 2023-2024 Chief Residents, we would like to welcome you to the UT Southwestern Pathology Residency/Fellowship Program site!
Here are some highlights of UT Southwestern, the Department of Pathology, and the city of Dallas which make ours a unique learning and living environment.
Program Highlights
What makes our training exceptional:
Large program size: Typically, there are 30-35 residents and 18-20 fellows, with nearly every fellowship represented. After the match, our program's built-in flexibility allows residents to choose AP, CP, or AP/CP tracks, depending on their career objectives (academic vs. industry vs. community/private practice).
Abundant and diverse surgical specimens: Our campus hospitals (Clements University Hospital, Zale Lipshy Pavilion, Parkland Hospital, and Children's Medical Center) collectively have ~2300 inpatient beds and >2 million outpatient visits per year, generating ~90,000 accessioned specimens annually. Pathology assistants are in all gross rooms, actively teaching residents and allowing them to focus on learning the intricacies of complex cases.
Support and infrastructure: Most clinical services in Pathology have been structured to function autonomously without resident assistance. This allows residents ample time to focus on educational activities and allows residents the opportunity to attend conferences and present their research.
State of the art laboratory information systems: All UTSW affiliated hospitals use EPIC EMR and EPIC Beaker as the Laboratory Information System (LIS).
Numerous elective and away rotations: Senior residents rotate off-campus at the Dallas VA Medical Center and the Dallas County Southwestern Institute of Forensic Sciences (SWIFS) and can choose to rotate at one of many private groups or away rotations at other academic centers, while still receiving salary support. Research electives are encouraged, with departmental financial support available.
In recent years, resident research has appeared in:

American Journal of Clinical Pathology
American Journal of Dermatopathology
American Journal of Hematology
Blood
British Journal of Hematology
Cancer Research
Cancers
Case Reports in Pathology
Computers in Biology and Medicine
Current Oncology
Cutis
Cytometry Part B: Clinical Cytometry
eJHaem
Experimental Eye Research
Hematology Reports
Hematopathology
International Journal of Gynecologic Pathology
International Journal of Hematology
International Journal of Laboratory Hematology
International Journal of Surgical Pathology
Journal of Cellular Physiology
Journal of Clinical Apheresis
Journal of Clinical Microbiology
Journal of Clinical Pathology
Journal of Cutaneous Pathology
Journal of Hepatology
Journal of The American Academy of Dermatology Case Reports
Journal of Thrombosis and Thrombolysis
Leukemia Research
Liver International
Nature Communications
Neurotherapeutics
Open Forum Infectious Diseases
Seminars in Diagnostic Pathology
Residents frequently present research at local and national conferences, including multiple platform presentations at the USCAP annual meeting. The Department provides travel and registration support to residents and fellows who present their work at local and national meetings. Resident research projects are often funded by the Department.
Our department is home to over 130 faculty, representing all subspecialty clinical disciplines including forensics and medical informatics. Fifteen Ph.D. and M.D. scientists focus on the cell and molecular biology of disease.
Collegial learning environment: Residents often collaborate with each other and our excellent faculty, in both intra- and inter-departmental research and education projects.
UTSW and UTSW academic-affiliated fellowships: Fellowships are available in 17 disciplines. View Program Details.
The Dallas-Fort Worth Metroplex
Dallas is a place where you can get top tier education paired with affordable cost of living within a vibrant and expanding community. Residents may choose from numerous rental properties within minutes of the Medical Center, while other residents purchase homes in the surrounding communities.
Our regional airports include DFW and Dallas Love Field, headquarters for American Airlines and Southwest respectively. They have numerous direct flights making travel easy and convenient. Social and cultural opportunities are abundant and include:
Five professional sports teams.
Museums and world-class performing arts facilities.
Outdoor venues and activities: The Katy Trail, Dallas Arboretum, Texas State Fair, and numerous state parks, lakes, and nature trails.
Family venues and events: Dallas World Aquarium, Dallas Zoo, Fair Park, Fort Worth Rodeo, Fort Worth Stockyards, and Fort Worth Zoo.
Diverse local restaurant scene.


The Future for UTSW Pathology Residents
UT Southwestern is one of the largest academic medical centers in the U.S. and the home to world-class research and science. UT Southwestern ranked #1 among global health care institutions in the 2020 Nature Index for its published research. We are the only academic center in North Texas and the #1 hospital in Dallas-Fort Worth. UT Southwestern ranks among the top 50 hospitals nationally in 10 specialties ranging from brain to heart care by U.S. News and World Report.
Our scientists consistently rank among the most productive and highly cited in the world. The faculty have received 6 Nobel Prizes and includes 25 National Academy of Sciences members and 13 HHMI investigators. Despite our achievements, the campus culture is relaxed and welcoming.
Our campus is expansive, accommodating growing clinical and research needs. Multiple new construction projects reflect continued investment into UT Southwestern and the communities we serve.
New Parkland Hospital: Opened in 2015 with 862 beds.
William P. Clements Jr. University Hospital: Opened in 2014 as a 460-bed facility, then underwent expansion for a third tower, bringing the number of beds to about 750.
Children's Medical Center Dallas: Nationally ranked pediatric acute care hospital with 496 beds.
Simmons Cancer Center, an NCI designated Comprehensive Cancer Center: nine-story outpatient building opened in 2022 and entire floor of Clements University Hospital (64 beds) devoted to cancer care.
The O'Donnell Brain Institute: nine-story research tower opened in 2022.
BioCenter at Southwestern Medical District: facility dedicated to state-of-the-art molecular, cytogenetic, and immunology laboratories and is the home of the Department of Hematopathology.
We encourage you to give our program a closer look by exploring this web site. We welcome medical students and pathology residents who wish to experience a rotation with us. If you are an applicant to our residency or fellowship programs, we look forward to meeting you. Should you have any questions, please do not hesitate to contact us.
Sincerely,

Timothy Kirtek, M.D. and Heather Jones, M.D.