VA North Texas Health Care System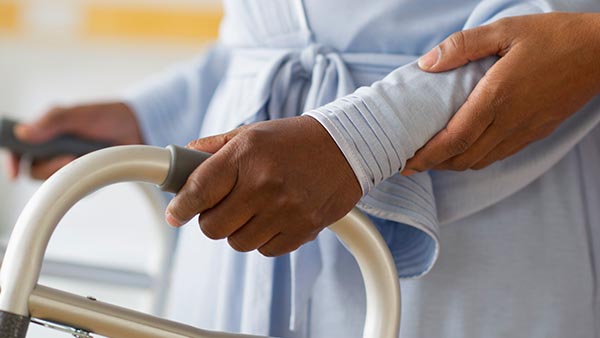 The UT Southwestern (UTSW) Pathology Department is closely affiliated with the Veterans Affairs North Texas Health Care System (VA) and all pathologists hold UTSW faculty appointments. The faculty provide accurate, timely, and cost effective anatomic and clinical pathology services for veterans within the Dallas metroplex.
The high level of integration between UTSW and the VA provide opportunities for UTSW pathology resident rotations at the VA, allowing our trainees to experience general anatomic pathology sign-out including surgical pathology, cytopathology, and autopsy.
Faculty
Contact Us
Veterans Affairs North Texas Health Care System
4500 S. Lancaster Road
Dallas, TX 75216
Hospital Operator:
800-849-3597