Charitable Giving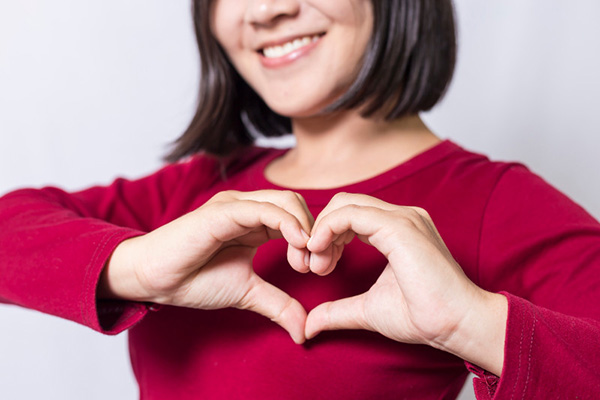 Giving matters. It helps us advance patient care, find new treatments, make scientific breakthroughs, and educate the next generation of otolaryngologists and head and neck surgeons.
Support the Department of Otolaryngology – Head and Neck Surgery by making a gift that makes a difference. You have several options to choose from.
Online
The UT Southwestern secure website for giving is a convenient way to make a gift. Use the "Donate Now" button on the giving page to select where you would like your gift to go.
In Person
The university's team of gift planning experts can assist you in selecting from a wide variety of giving strategies the option that best fits your needs. Please contact the Director of Development via michele.myers@utsouthwestern.edu or call (214)648-1669 to explore your options.
Honored Donations
We would like to recognize the generous gifts that provide essential resources for UT Southwestern Otolaryngology faculty.
William L. Meyerhoff, M.D., Ph.D., Lecture Series in Otolaryngology-Head and Neck Surgery
Dorothy Lee, M.D., and Phoebe Tippie Hearing Impairment Research Endowment Fund
Arthur E. Meyerhoff Chair in Otolaryngology/Head and Neck Surgery
Claude D. Winborn Memorial Lectureship in Otorhinolaryngology
T.C. Lupton Family Professorship in Patient Care, in Honor of Dr. John Dowling McConnell and Dr. David Andrew Pistenmaa
John W. and Rhonda K. Pate Professorship in Otolaryngology and Head and Neck Surgery
American Airlines Professorship in Cancer Research
Lillian and James Cain Endowment in Hearing Loss
William Beckner, M.D., Distinguished Chair in Otolaryngology
Ludwig A. Michael Endowment Fund in Otolaryngology
Beth and Marvin C. "Cub" Culbertson Professorship in Pediatric Otolaryngology