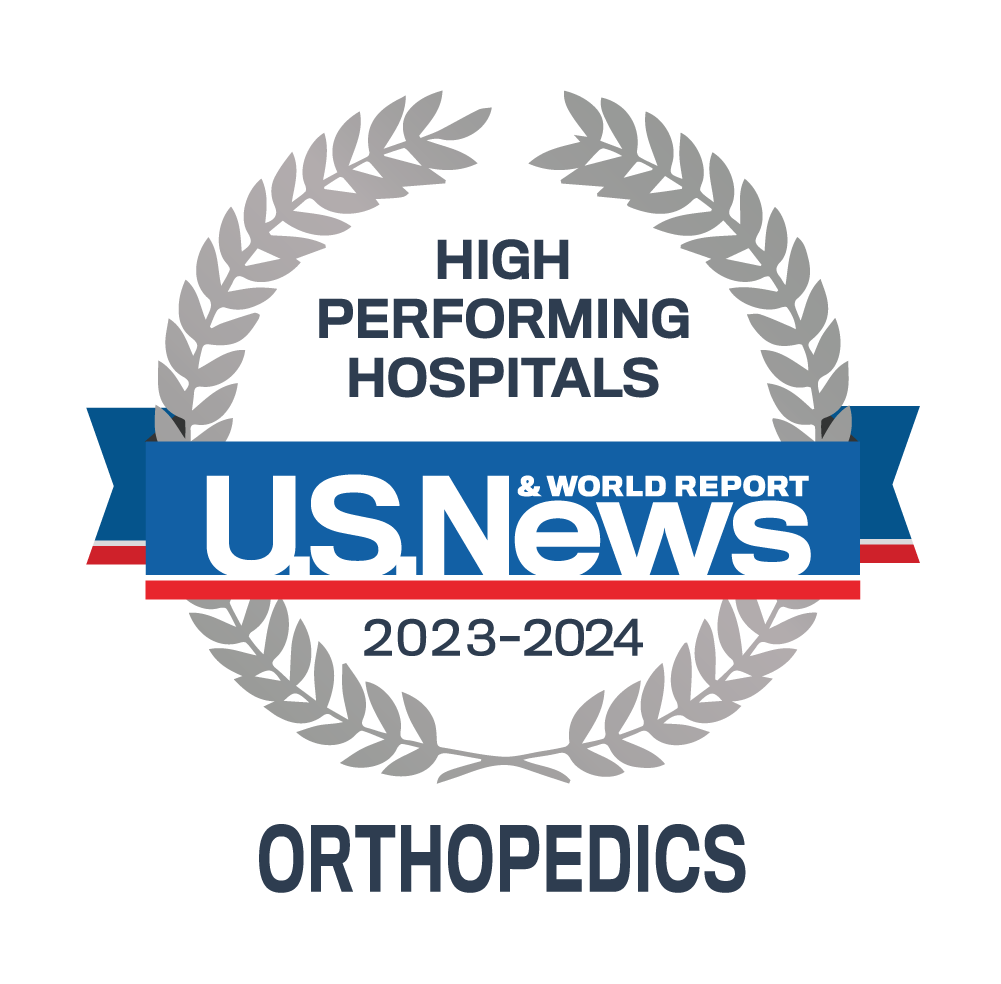 Orthopaedic surgeons at UT Southwestern Medical Center have long been recognized for their success in the treatment of:
Orthopaedic trauma
Arthritis
Joint replacement
Sports injuries
Hand surgery
Other musculoskeletal conditions
UT Southwestern's team of physicians, researchers, and clinical service providers evaluate patients and create a comprehensive treatment program for their specific condition. UT Southwestern physicians work with patients to choose the course of action that will yield the best results, using minimally-invasive techniques whenever possible.
Learn more about Orthopaedic Surgery programs, meet our specialists, get details on our locations, and find out how to request an appointment, at utswmed.org.