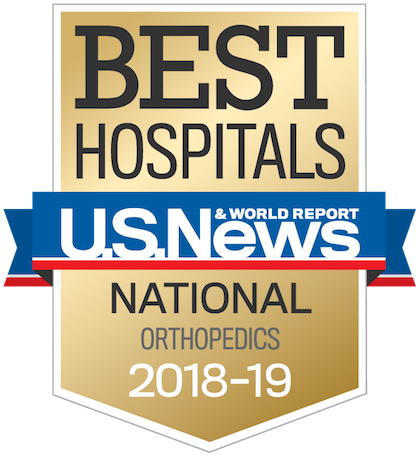 UT Southwestern Medical Center ranks among the world's top academic medical centers. Its physicians provide highest quality of care throughout the Medical Center's hospitals and clinics, health care that is often based on research conducted in UT Southwestern's own laboratories.
Orthopaedic surgeons at UT Southwestern Medical Center have long been recognized for their success in the treatment of orthopaedic conditions such as orthopaedic trauma, arthritis, joint replacement, sports injuries, hand surgery, and other musculoskeletal conditions.
UT Southwestern's team of physicians, researchers, and clinical service providers evaluate patients and create a comprehensive treatment program for their specific condition. UT Southwestern physicians work with patients to choose the course of action that will yield the best results, using minimally-invasive techniques whenever possible.
Learn more about Orthopaedic Surgery programs, meet our specialists, get details on our locations, and find out how to request an appointment, at utswmedicine.org.