Molecular Biology Laboratory
The lab supports basic research exploring the molecular biology and genetic basis of urolithiasis and metabolic bone disease. It is a fully equipped facility containing four thermal cyclers and an automated DNA sequencer. A stand-alone transformation laboratory is also present for immortalized of human blood cells.
Urine Chemistry Laboratory
The lab is a CLIA-certified laboratory that performs analyses of various urinary analysis involved in kidney stone formation. Major equipment includes a Varian atomic absorption spectrophotometer, Dionex ion-chromatograph, and a Roche Cobas MIRA CC automated analyzer.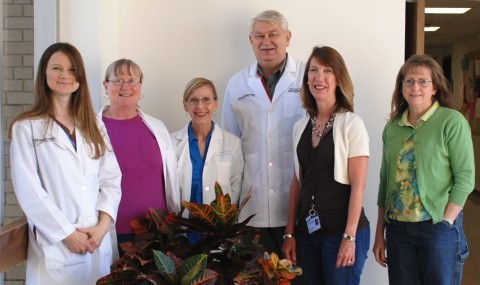 Serum Analysis Laboratory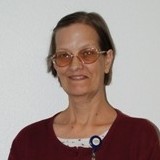 The lab performs several analyses underradioimmunoassay or ELISA format. These include vitamin D, PTH, bone turnover markers, as well as peptides such as IGF-1 and insulin.