UT Southwestern Medical Center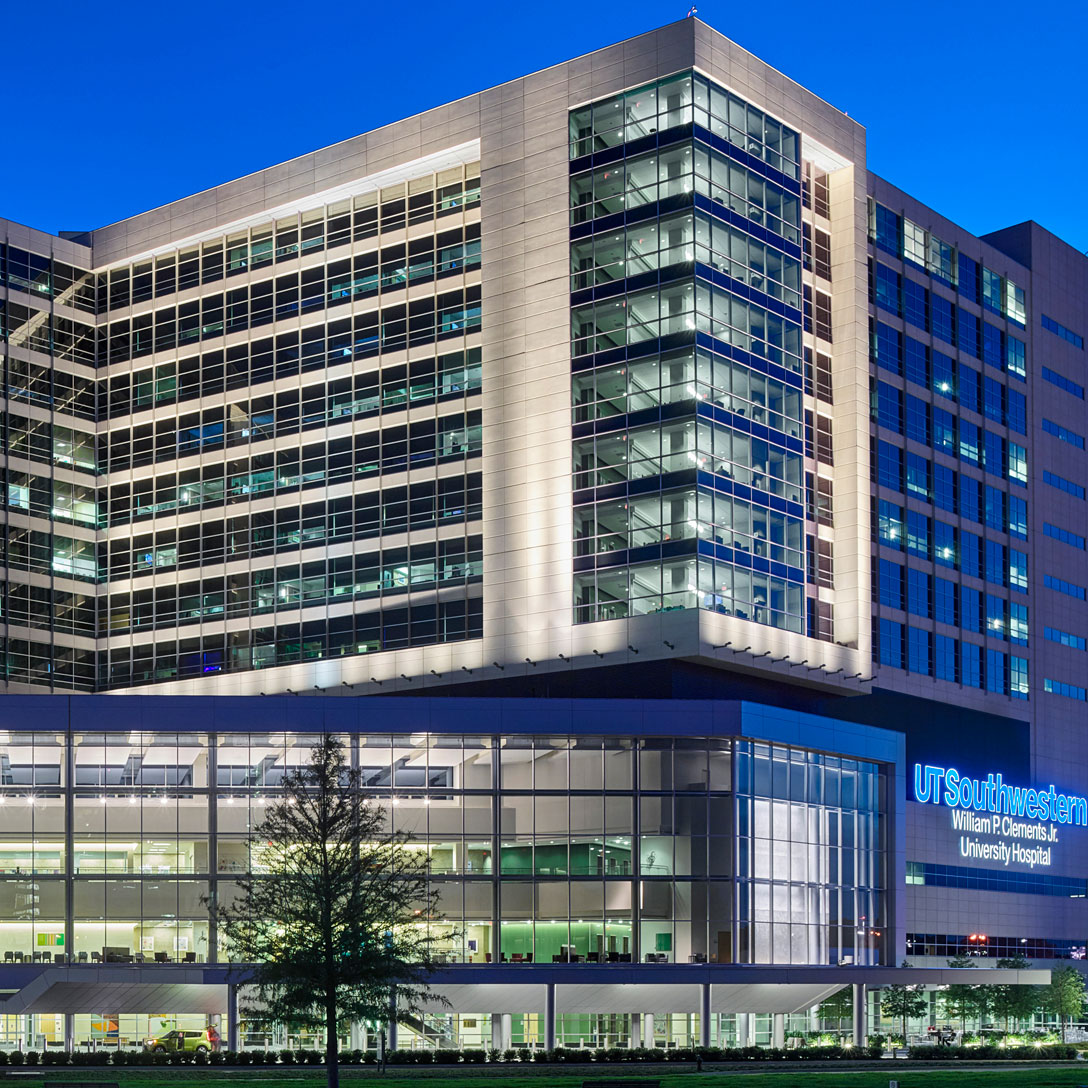 UT Southwestern Medical Center's William P. Clements Jr. University Hospital opened in December 2014, transforming the opportunities for medical care in North Texas. A thoughtfully-designed hospital unlike any other, it was built on the firm foundation of one big idea: Every aspect was designed to enhance the patient's care and experience. To meet a greater-than-expected need for specialty patient care in North Texas and the surrounding states, UT Southwestern recently completed a $520 million expansion of the hospital. Opened for patients in 2020, the 12-story third tower serves as the clinical home for the Peter O'Donnell Jr. Brain Institute and adds operating rooms, interventional suites, a newly expanded Emergency Department, and two new parking facilities. The project enhances both the quality of care and the efficiency of delivery to accommodate growth.
VA North Texas Health Care System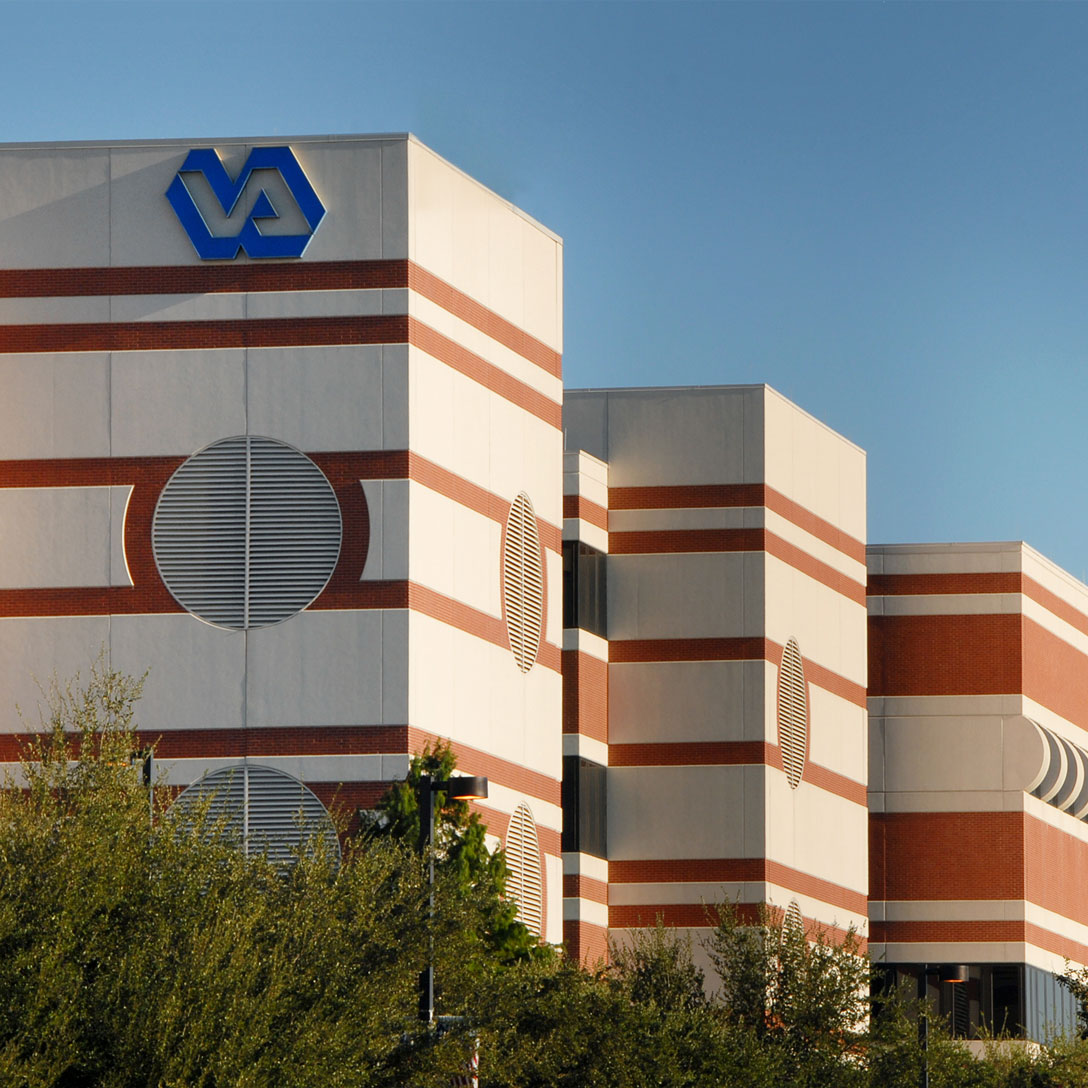 The Dallas campus of the VA North Texas is designated as a Federal Coordinating Center for emergency response and is one of five designated Centers of Innovation by the Office of Patient Centered Care and Cultural Transformation. VA North Texas was the first VA in the Nation with an approved TAVR program - transcatheter aortic valve replacement.
Children's Medical Center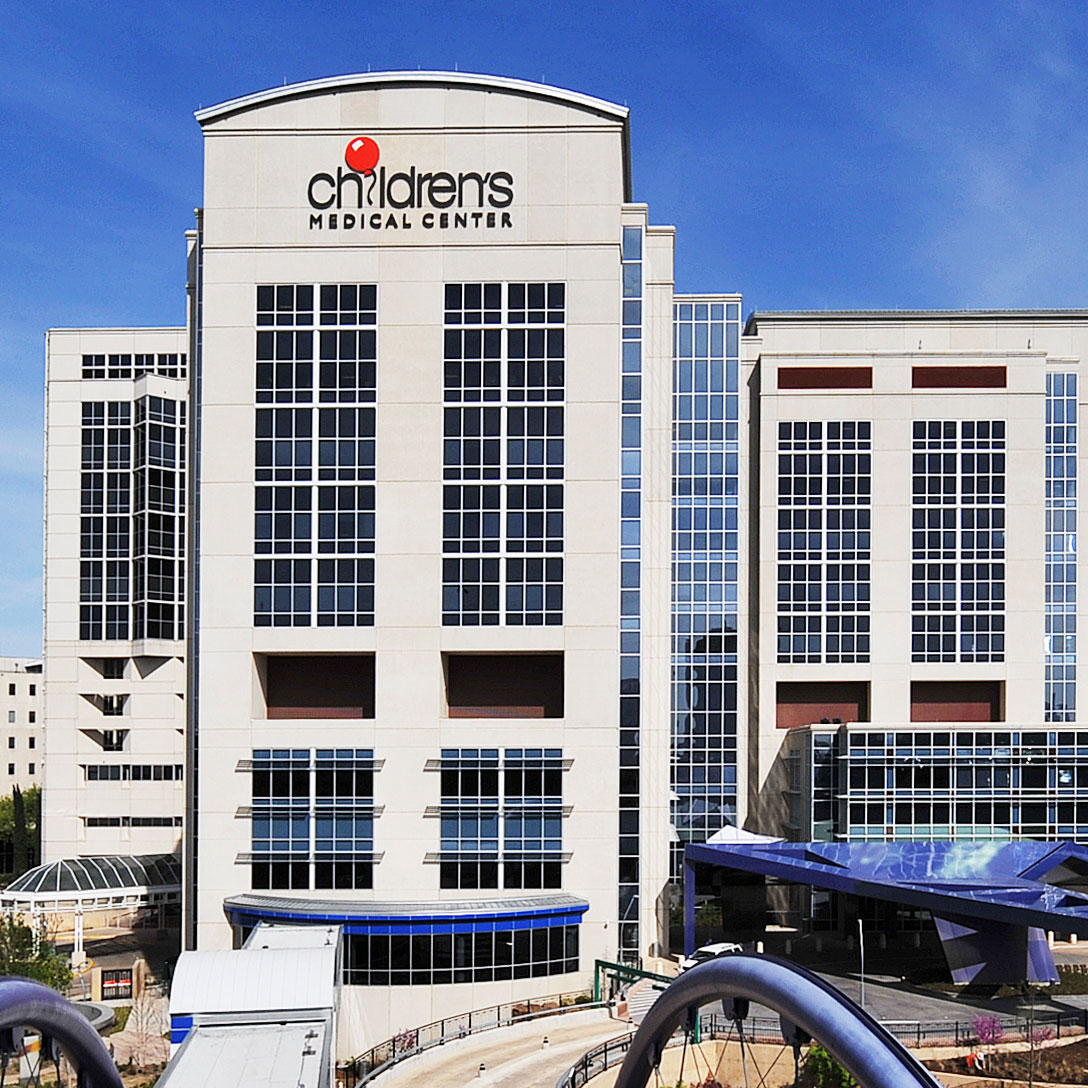 Children's Medical Center Dallas is ranked in all 10 pediatric specialties by the U.S. News and World Report, and our hospital nurses have received the Magnet designation, the highest honor for nursing excellence. Among all our campuses, Children's Health is licensed for 601 beds, including 490 beds at the main campus in the Southwestern Medical District near the heart of downtown Dallas, and 72 beds at Children's Medical Center Plano and 39 beds at the Our Children's House facility in Dallas.