Biophysics News and Events
October 2014
Farewell Da Jia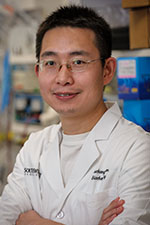 Postdoctoral fellow Da Jia (Rosen lab) is leaving us for his new job as an Assistant Professor at Sichuan University in Chengdu, China. Congratulations, Da!
Farewell Arati Ramesh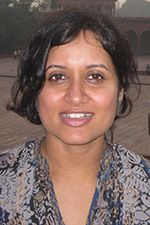 Postdoctoral fellow Arati Ramesh (Gardner/Winkler labs) is leaving us for her new job as a Reader (equivalent of tenure track Assistant Professor) at the National Centre for Biological Sciences (NCBS) in Bangalore, India. Congratulations, Arati!
September 2014
New Secondary Faculty Member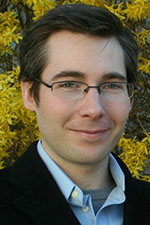 The Department welcome new secondary faculty member Mike Henne. Read about Mike and his research here on the Henne Lab website.
Farewell Yuxiao Wang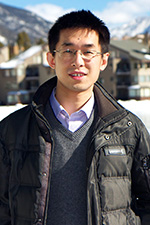 Graduate student Yuxiao Wang (X. Zhang Lab) is off to his postdoc with Ron Vale at UC San Francisco. Yuxiao's work in Ron's lab will be funded by a Jane Coffin Childs fellowship. We will miss you Yuxiao! Best of luck in your future endeavors.
The Department welcomes fall rotation students:
August 2014
A bumper crop! Nine students joined the Department (and the Molecular Biophysics Graduate Program) this year: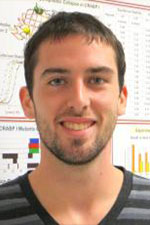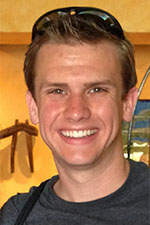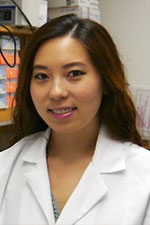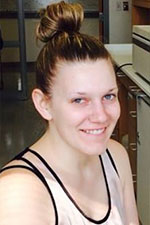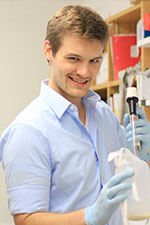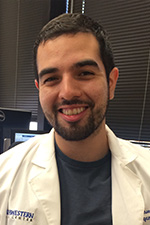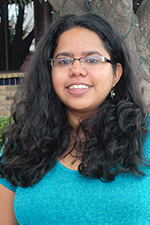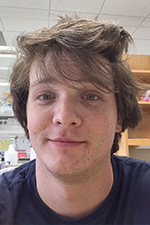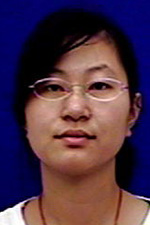 NIH Postdoctoral Fellowship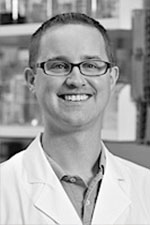 Postdoctoral fellow Jon Ditlev (Rosen Lab) was awarded an NIH postdoctoral fellowship. Congratulations, Jon!
July 2014
The Department welcomes undergraduate SURF students and new graduate and MSTP students doing summer rotations.
Undergrads in the Department:
Graduate students doing summer rotations:
MSTP students doing summer rotations:
April 2014
First-year Molecular Biophysics graduate student Beth Geyer (Rice lab) was awarded an NSF predoctoral fellowship. Two other first-year Molecular Biophysics students received honorable mention. Congratulations, all!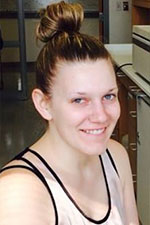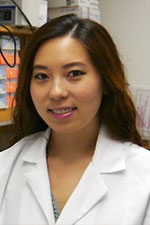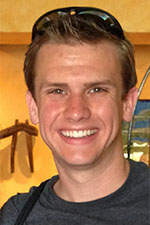 January 2014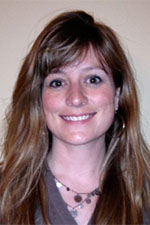 The Department welcomes new secondary faculty member Kim Reynolds. Read about Kim and her research on the Reynolds Lab website.
November 2013
Another year, another joint departmental retreat with the Biochemistry Department! The Biophysics Department hosted the three finalists for the Sara and Frank McKnight Undergraduate Prize in Biophysics. Congrats to all and best wishes for the future. It is always a pleasure to meet such talented young scientists.