Meet the employees to be honored at this year's Quarter Century Club luncheon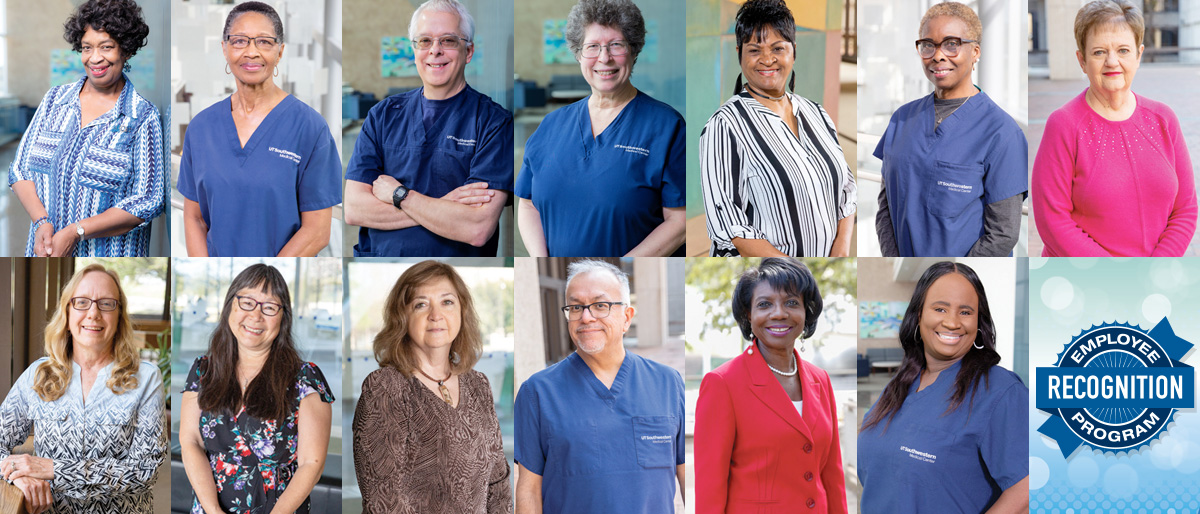 Long-term employees play an invaluable role in the life of UT Southwestern Medical Center.
Their faithful, dedicated service has helped the institution become what it is today. In this Center Times Plus package, we showcase some of these employees and their varied interests. You can also find these stories in a special print issue, available in racks across campus.
Dr. Daniel K. Podolsky, President of UT Southwestern Medical Center, will host a May 14th luncheon to honor employees with 45, 40, 35, and 30 years of service and to welcome new members of the Quarter Century Club.
Chances are, there's a milestone service honoree in your own department. Click through the names and faces to learn about their UTSW stories.
---
45 Years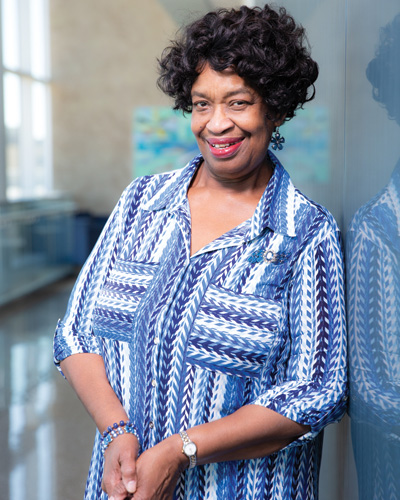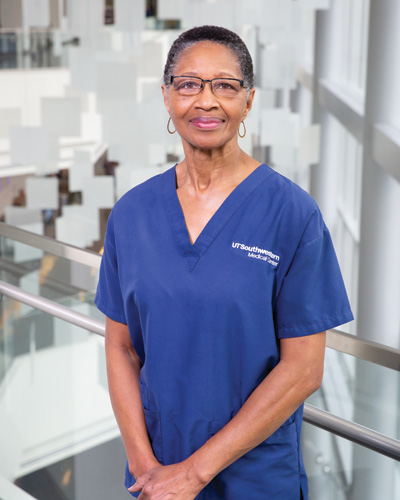 ---
40 Years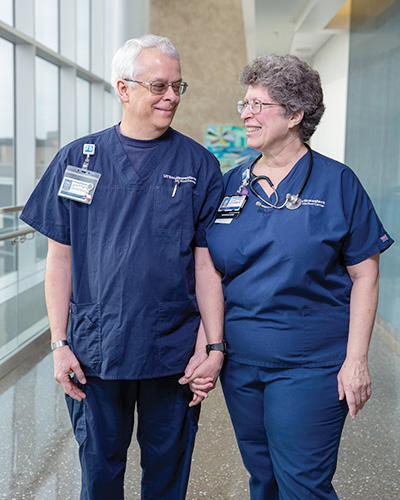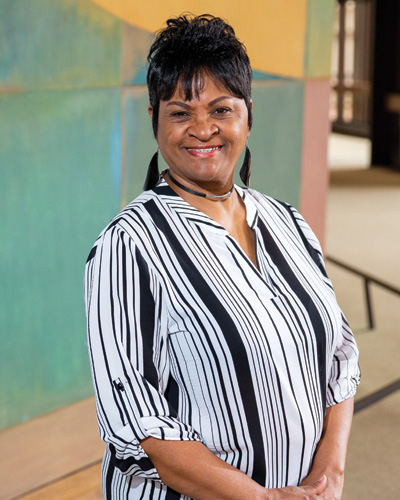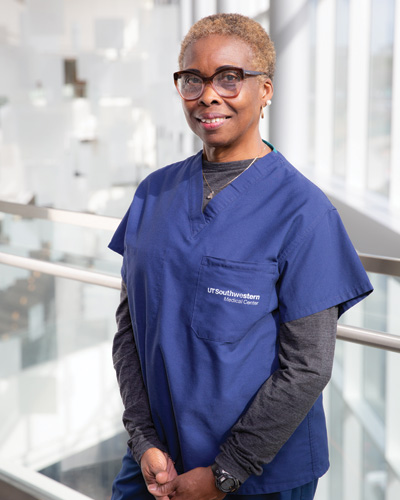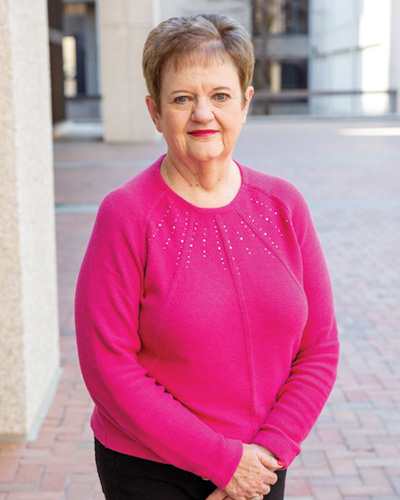 ---
35 Years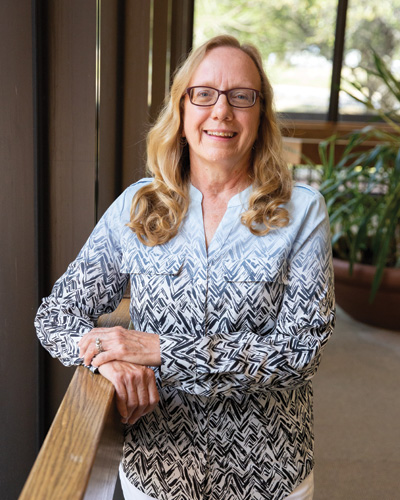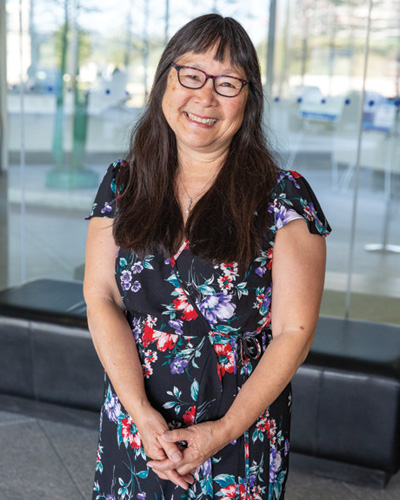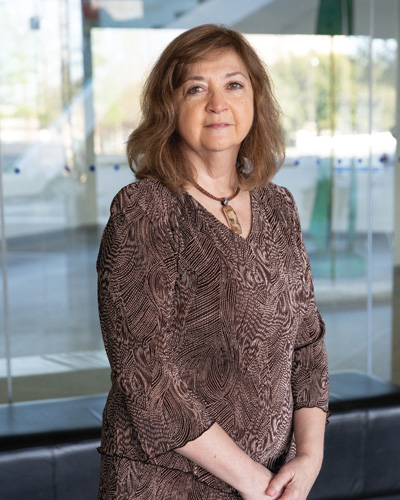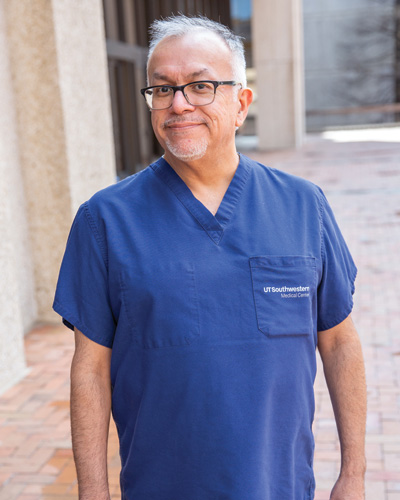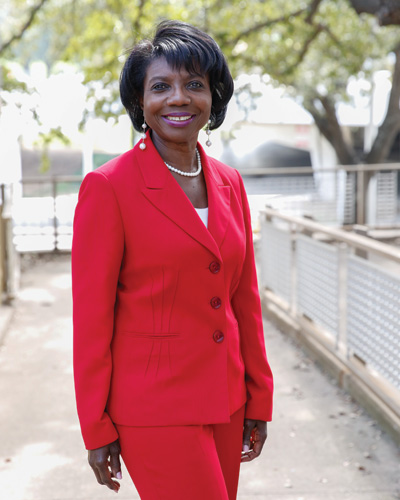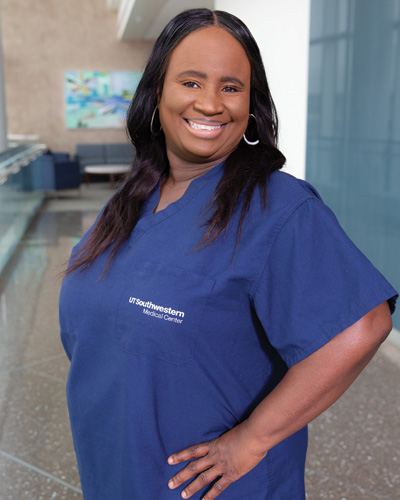 ---
30 Years
Priscilla Alderman, Merrie Arnspiger, Clay Binkley, Teresa Bosler, Robert Butsch, Liz Carmack, Brenda Colvin, Alma Aviles Cruz, Sandra F. Davis, Theresa Edwards, Albert C. Garner Jr., Jingyuan Gu, Betty Harmon, Sharon D. Haynes, Angela R. Houston, Kelli Hulsman, Ulysses Johnson Jr., Jeanetta P. Marshburn-Wynn, Tracy McGaw, Maria Morgan, Judy F. Newell, Treeca Pate, Jeff Perkins, Beni Stewart, Kimberly Taylor, Leela Thomas, Cassandra Watkins
---
25 Years
Allison Beaver, Andrea Casteel, Tina T. Chen, Darwynn Cole, Lavorris Connally, Karen Denise Ellison, Paula Denise Evans, Sharon Jackson, Michael J. Jones, Cindy M. Madrid, Donna Matheou, Aleyamma Mathew, Guenet Atnafe Metta, Jeff D. Naggi, Kathleen Ringlehan, JoAnn Seaman, Suzanne Truex, Mini Varghese, Stefanie Voelker, Charlotte Washington, Denise Weaver, Holly Wilhelm, Demetria Wilson, Ruth Womack, Cindy Wynne-Jones
---
20 Years
---
15 Years