Celebrating success, dedication, and inspiration through decades of service to UT Southwestern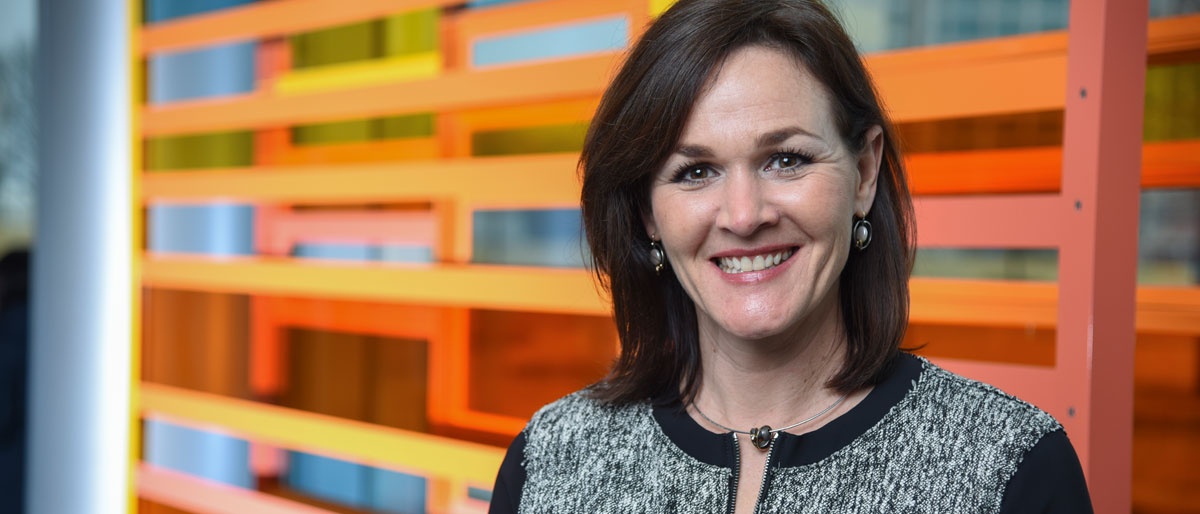 UT Southwestern employees bring their best to work every day – and some have been bringing it for decades. On May 14, to mark Employee Recognition Week, UT Southwestern will celebrate the individual milestones of more than 80 employees whose years of service and contributions have created high benchmarks and helped advance the institution's growth and success.
In all, 85 dedicated employees are invited guests of honor at a luncheon that celebrates those with 45, 40, 35, 30, and 25 years of service. This includes 34 new members of the Quarter Century Club, meaning those who attain 25 years of service at UT Southwestern.
The event's host is Dr. Daniel K. Podolsky, President of UT Southwestern, and this year's keynote speaker will be UTSW Art Curator Courtney Crothers.
Ms. Crothers will address the honorees from the perspective of someone who holds a fascinating yet unusual position at an academic medical center.
In her role, she is responsible for recommending art for new clinical spaces and managing a distinctive collection of more than 5,000 pieces of art as well as developing arts programming to enhance the UT Southwestern environment.
Studies have shown that art can have a beneficial effect not only on the patient experience, but also on the healing process itself. Additionally, employees, faculty, and research scientists can be inspired by artwork, so there is value in a well-curated and interesting art collection throughout campus.
People have told me I have the coolest job on campus, Ms. Crothers said. She said she feels fortunate to be able to do what she loves in an environment where the best minds are making discoveries that lead to advancements in human health.
I'm very honored to be invited to speak to such a diverse and illustrious group, Ms. Crothers said. I have some years to go before I join the Quarter Century Club, but I still have something in common with the employees who will be honored for their service milestones. Whether or not we directly practice care, perform research, or educate our learners, each one of us has a role that contributes to this institution and its missions.
Prior to joining UT Southwestern, Ms. Crothers served as Director of Fine Art Administration at Heritage Auctions, where she led the inaugural sale of pre-Columbian and Native American art, held in New York City.
At the luncheon, she will present a visual reflection of the way campus looked when some of the honorees were just beginning their UTSW careers, as well as offer a sneak peek of "coming attractions" that will enhance the grounds for decades to come.
Starting sometime this summer, in the rooftop garden atop the parking garage of West Campus Building 3, employees, patients, and visitors will be able to walk through a "Forest of Light" – an experiential piece by Tom Orr and Frances Bagley.
When you think about a forest in nature, it's calming, it's peaceful, Ms. Crothers said. "Here, we're in an urban jungle. So the goal is to provide an opportunity for people to slow down – to contemplate beautiful color, beautiful light, and their relationship to their environment.
The piece covers 1,500 square feet and will be visible from buildings across campus, so it really will benefit the entire UTSW community, she added.
With several other capital projects in the works at UT Southwestern, Ms. Crothers will have a chance to curate even more uplifting and inspiring pieces over the next few years, possibly including an innovative digital piece that incorporates real-time UTSW data to drive the imagery of the work.
This type of digital piece would fuse art with science, and that's really exciting to me, Ms. Crothers said.