Meet the employees honored at this year's Quarter Century Club virtual celebration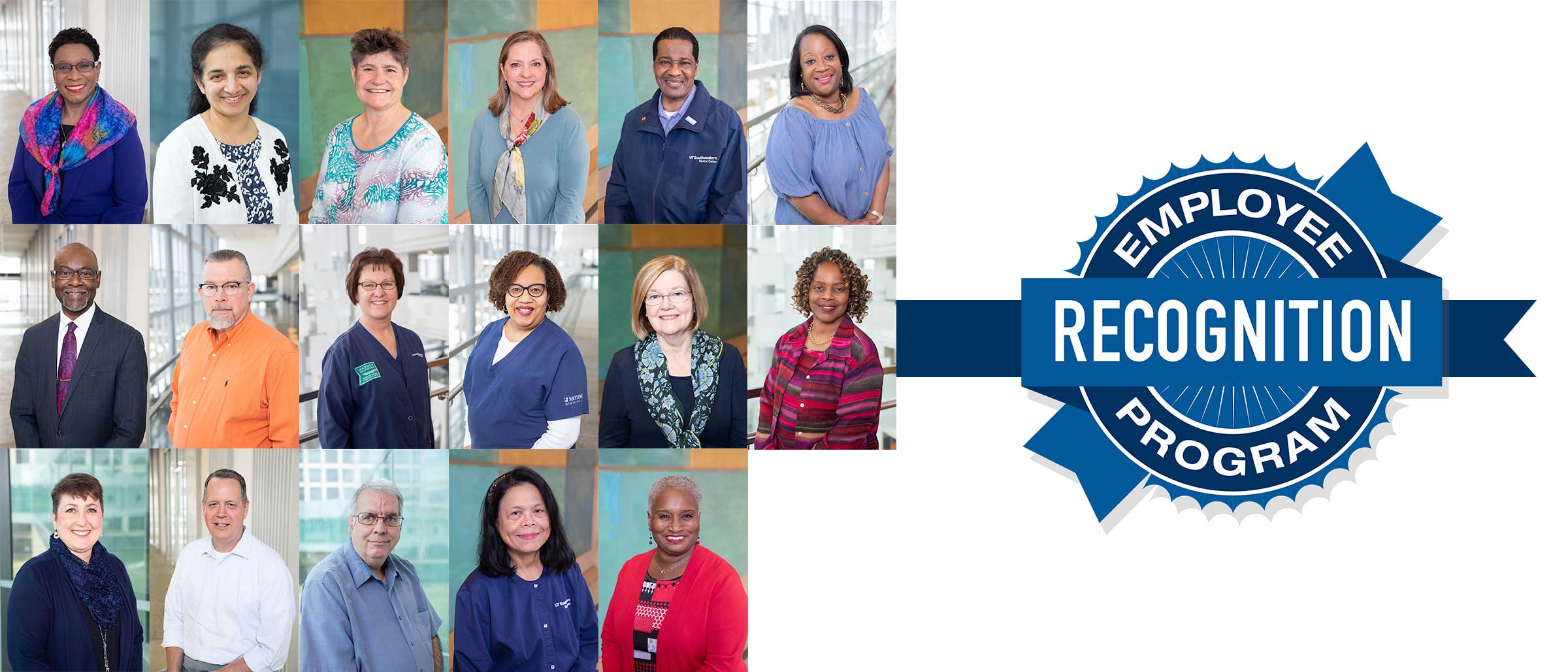 Long-term employees play an invaluable role in the life of UT Southwestern Medical Center. Their faithful, dedicated service has helped the institution become what it is today. In this special section of Center Times Plus, we showcase some of these employees and their varied interests.
Dr. Daniel K. Podolsky, President of UT Southwestern Medical Center, invites the campus community to a virtual celebration to honor employees with 45, 40, 35, and 30 years of service and to welcome new members of the Quarter Century Club. Because of COVID-19, the traditional Quarter Century Club luncheon will be replaced this year with a special program recognizing honorees.
Watch: See the virtual celebration in full
---
45 Years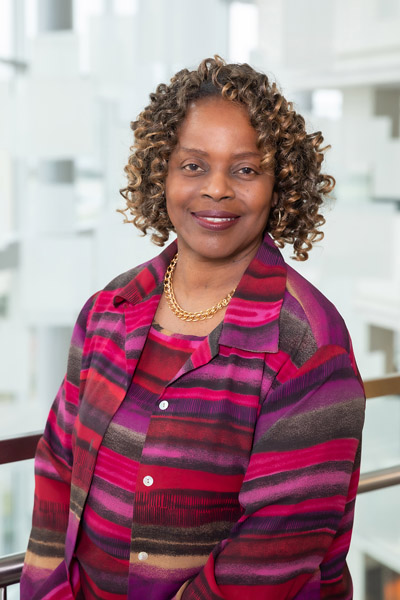 ---
40 Years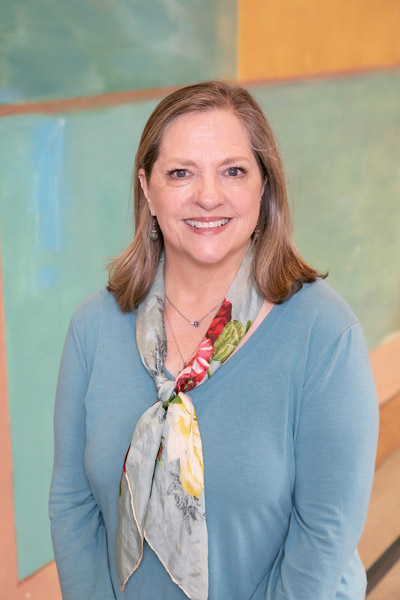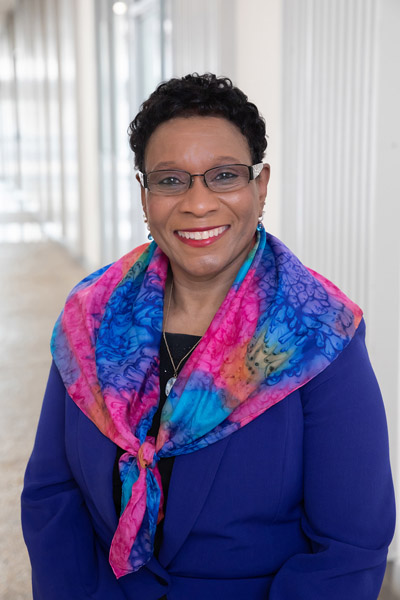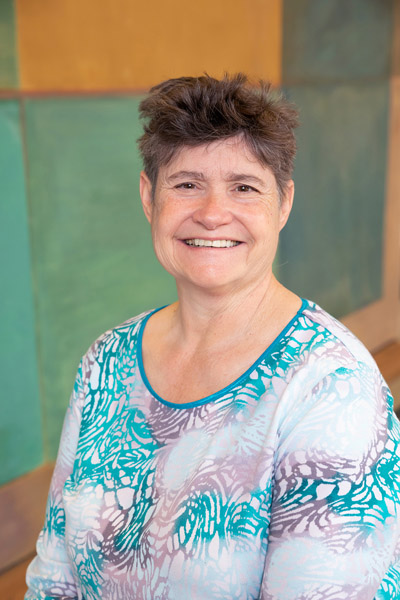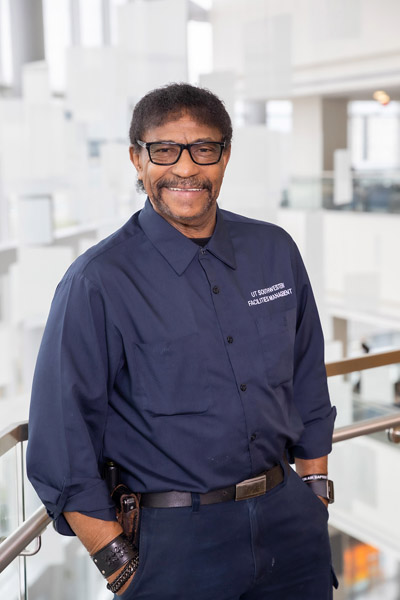 ---
35 Years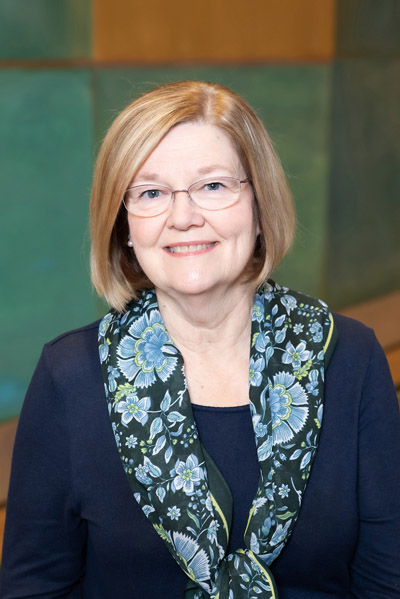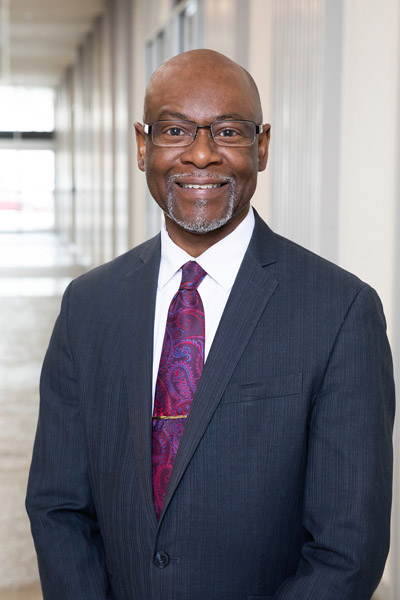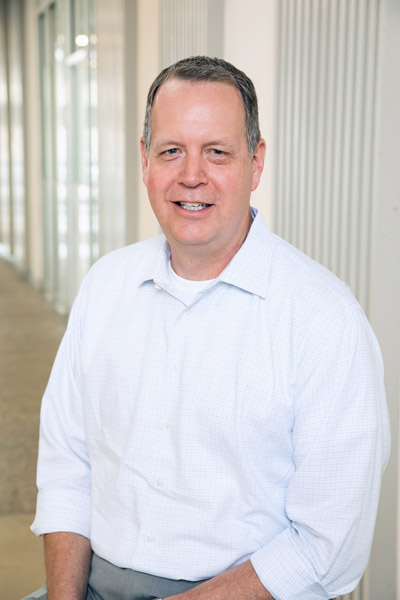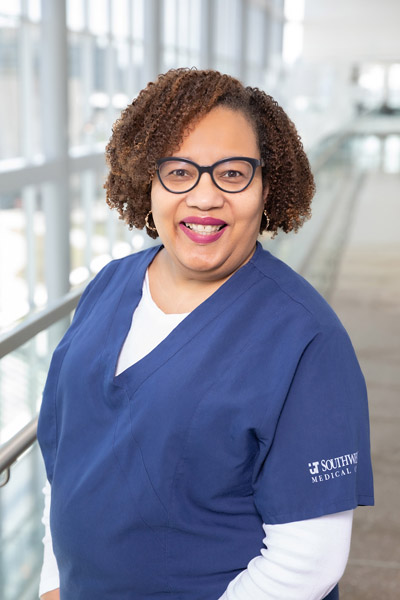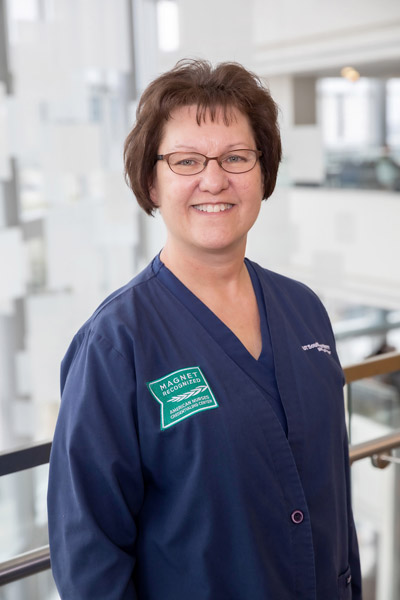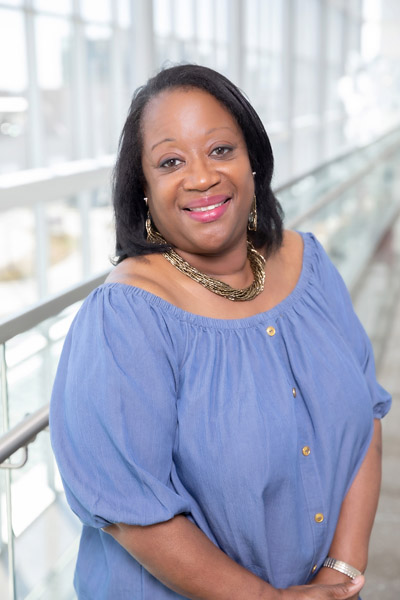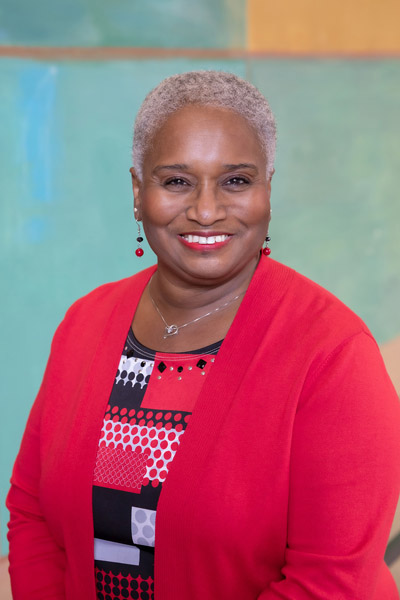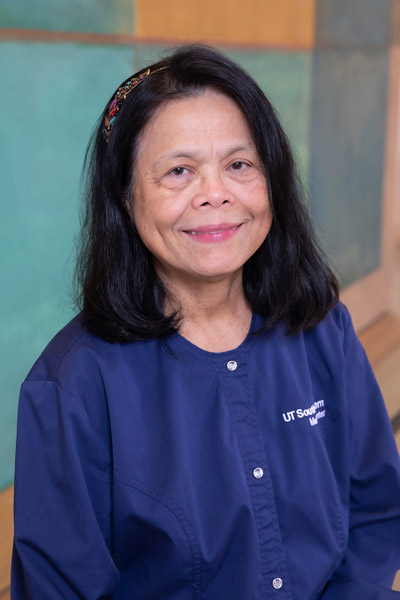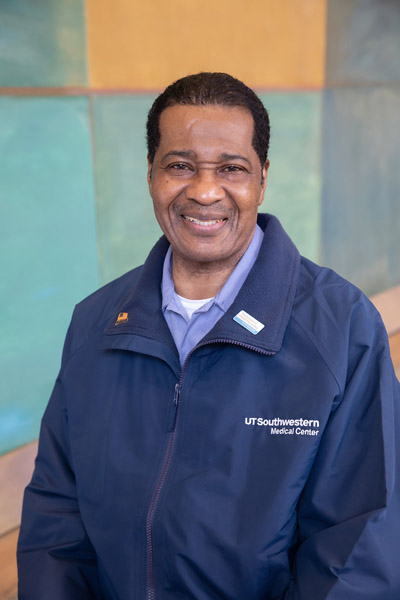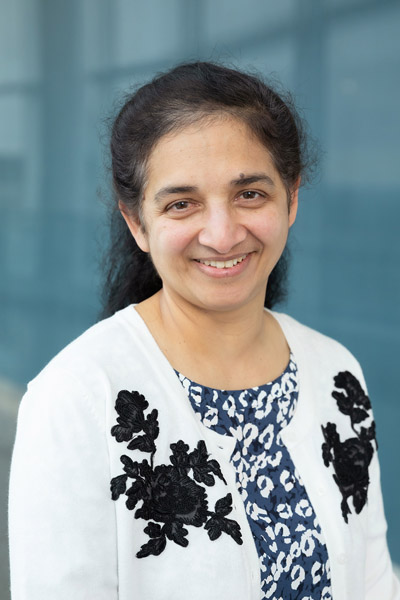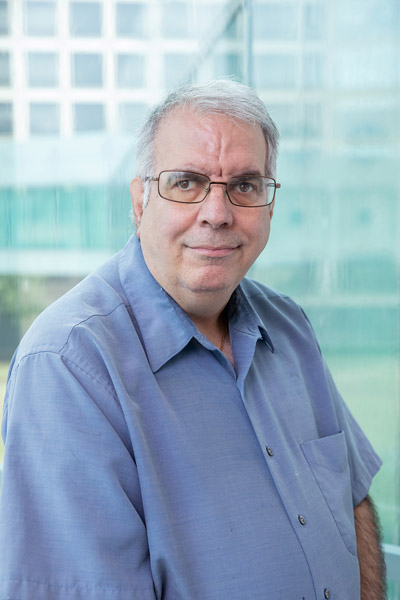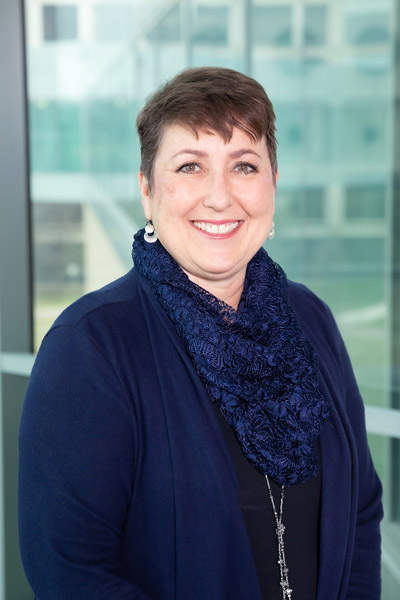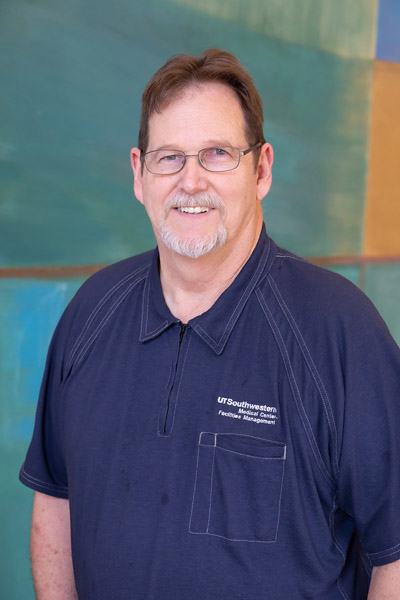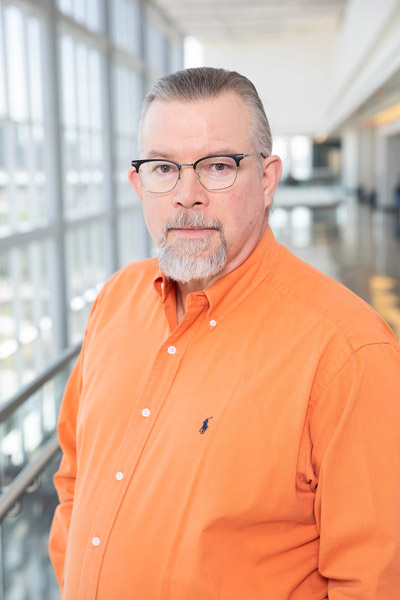 ---
30 Years
Sandra Boyd, Connie Cervantes, Colleen Debes, Katawna Devereaux, Jaime R. Downie, Kim Edwards, Danny Green, Myria Lynette Hadnot, Leah Hayden, Nancy Neal, Debby Noble, Stephen Ostermann, Tom Raz, Kim Stewart, Brenda S. Thompson, Liz Villaneuva, Larry Wine
---
25 Years
Snow Adams, Mary Kathryn "MK" Adcock, Yohannes Alema, Sheila G. Allen, Dornetta H. Augustine, Derk Binns, Ph.D., Felicia Burns, Shonna Cade, Rachel Cassady, Valecia Dupree, Beth Hernandez, Pamela Jennings, Shelia Jernigan, Kiran J. Kaur, Ph.D., Tammy Lightfoot, M.P.H., BSN, RN, Jenny Gin Liou (Junghigin Liou), Darrel Loveless, John Luke, Linda Millen, Bruce Musgrove, Sijing Niu, Cary Orrick, Orlando Salazar, Dolores Santoyo, Angela Sheffield, Becky Sheldon, Jacqueline Stokes, Douglas Studebaker, Glynis Taylor, Bill Tharpe, Pharm.D., Rosamma Thomas, Annette Thompson, Lisa Timson, Robin Underwood-Wardle, Andre Wilson
---