Sheila G. Allen: 25 years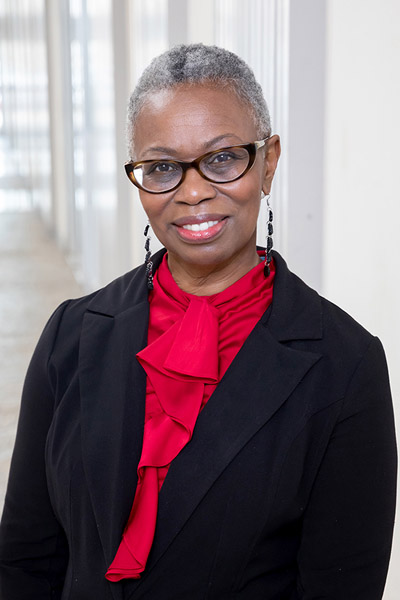 Senior Grants and Contract Specialist
Peter O'Donnell Jr. Brain Institute/Neuroscience Translational Research Center
First UTSW job: I started in 1994 as an Accountant II in Grants Accounting, originally in the Frito Lay building.
Best part of my job: Every day there is a new and exciting challenge that brings opportunity to grow. If you stop learning, you stop growing.
How co-workers describe me: A little sassy and friendly, as I don't meet a stranger. Also, creative as I am charged with decorating the office for holidays and events.
Recipe for success: Adaptability is an important aspect to my success in the world of research. I am able to adjust and make changes in my work, workload, manager changes, and different personalities that come with the job.
What energizes me at work: My energy is charged by my co-workers. I work with the greatest co-workers/friends/sisters/family in the entire UT System.
I wish I were an instant expert at: It would be in carpentry, as I have always wanted a purple tool belt.
I'm really good at: Listening and calming down friends, family, and co-workers when they get in a frenzy.
Claim to fame: In the same year, I won first place in the bra decorating contest for breast cancer awareness and first place in mixed media in the On My Own Time art competition.
Passion: My passion is studying and reading God's word with the purpose of living it out. I also love crocheting, cycling, and collecting betta fish.
Surprising fact: People would be surprised to know I rode my bike 55 miles for my 55th birthday.