Faculty and Research
Laboratories in the Department of Physiology are vibrant facilities where researchers seek to expand the boundaries of medical understanding and open the doors to breakthrough discoveries.
Look below to learn about our faculty members' research interests and take a peek at what's going on in their labs.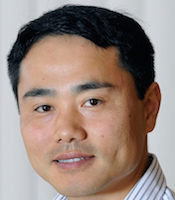 Professor
HHMI Investigator
Chair, Department of Physiology
Research Interests: Size-control mechanisms in normal development and their pathological roles in cancer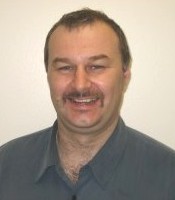 Professor
Carl J. and Hortense M. Thomsen Chair in Alzheimer's Disease Research
Research Interests: Calcium signaling and neurodegenerative disorders
Lab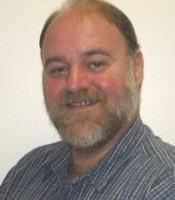 Professor
Research Interests: Mechanosensitive ion channels
Lab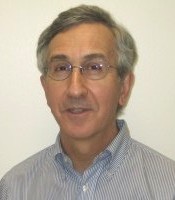 Professor
Robert W. Lackey Professorship in Physiology
Research Interests: Ubiquitin/proteasome system of intracellular protein degradation
Lab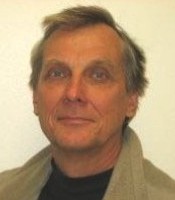 Professor
Roy and Christine Sturgis Chair in Biomedical Research
Research Interests: Regulation and function of ion transport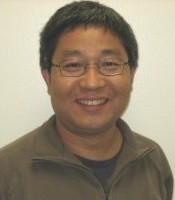 Professor
HHMI Investigator
Research Interests: Ion channels and transporters
Lab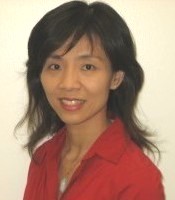 Assistant Professor
Research Interests: Cell signaling at inter-organelle membrane contact sites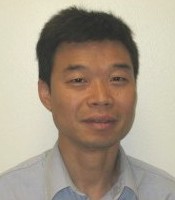 Professor
Chair, Integrative Biology Graduate Program
Research Interests: Molecular mechanisms of circadian clocks
Lab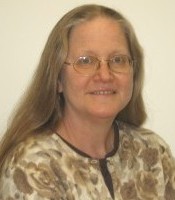 Associate Professor
Secondary Appointment: Internal Medicine–Division of Endocrinology and Metabolism
Research Interests: Effects of diet and drugs on nuclear receptor regulation of gene expression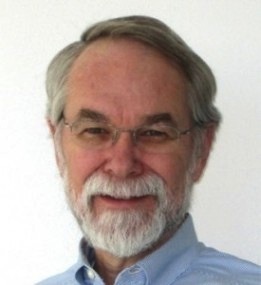 Professor
Research Interests: Contractile signal integration and protein phosphorylation
Lab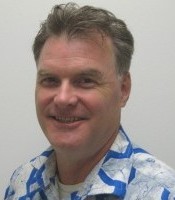 Professor
Ruth S. Harrell Professorship in Medical Research
Research Interests: ABC transporters – Cystic fibrosis
Lab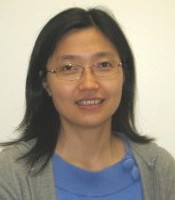 Assistant Professor
Research Interests: Chromatin regulation of vertebrate neural development
Lab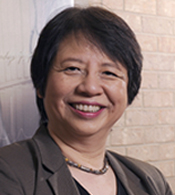 Professor
Peter and Jean D. Dehlinger Professorship in Biomedical Science
Research Interests: Actin cytoskeleton, phosphoinositides and apoptosis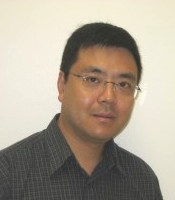 Associate Professor
Research Interests: Mechanisms by which Angiopoietin-like proteins regulate HSC expansion and the interaction of HSCs and their in vivo microenvironment
Lab
Search for details about any of UTSW's faculty – by name, by department/division and/or by research interest – in the Faculty Directory.