In this together: UTSW community adjusts to new campus life amid pandemic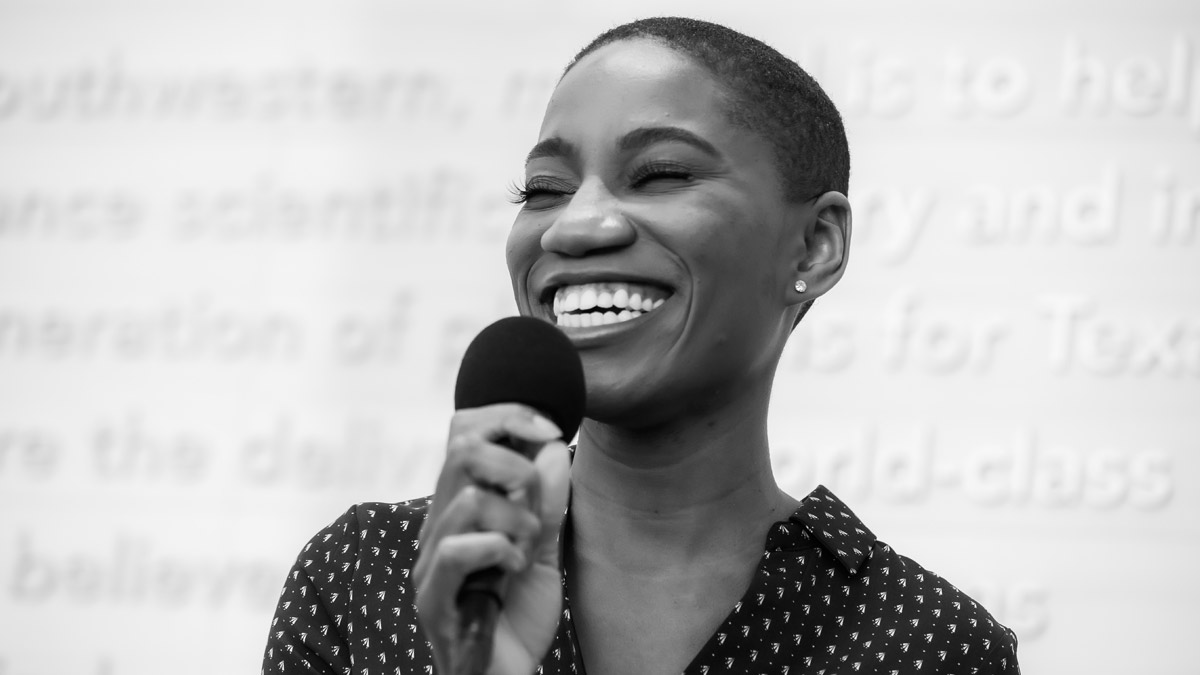 UT Southwestern staff and members of the local community are supporting our health care heroes on the front lines of patient care in various ways, as we continue to shift focus on return to campus operations. Flip through the photo gallery below to see how the community has pulled together during the health crisis.
Select an image to begin the slideshow.