Education & Training
The Department of Physical Medicine and Rehabilitation (PM&R) offers residency and fellowship training programs.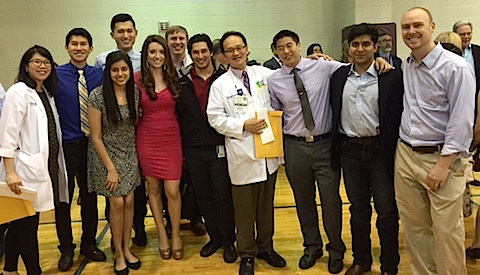 Residency Program
The PM&R Residency offers a balance of inpatient and outpatient rehabilitation experience and prepares residents for a career in private practice, research, or academic medicine.
Fellowship
We offer fellowships in several subspecialty areas, including brain injury medicine, pain management (Department of Anesthesiology and Pain Management), palliative care (Department of Internal Medicine), pediatrics, and spinal cord injury medicine.