UT Southwestern recognized for commitment to diversity with HEED Award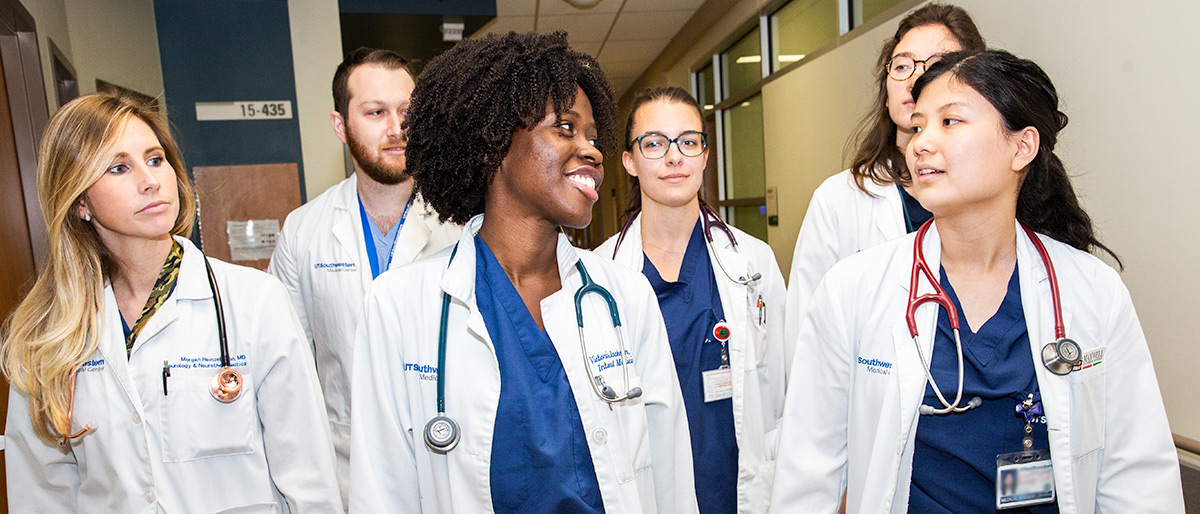 For the fourth consecutive year, UT Southwestern has been recognized for its outstanding commitment to diversity and inclusion with the Health Professions Higher Education Excellence in Diversity (HEED) Award – one of only 51 higher education institutions and centers to receive the national honor.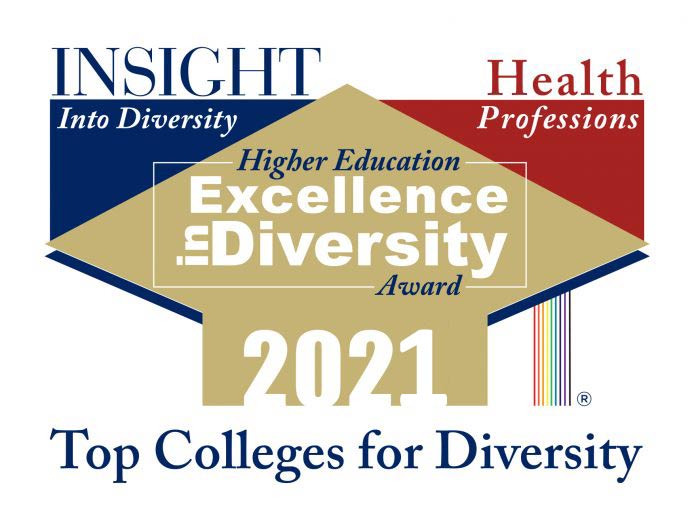 "A diversity of experiences and backgrounds and the inclusion of differing perspectives help to ensure that we succeed as an institution," said Marc Nivet, Ed.D., Executive Vice President for Institutional Advancement. "Our commitment to improving diversity remains critical to our abilities to successfully educate the next generation, achieve scientific success, and deliver quality patient care."
The President's Council on Diversity and Inclusion, chaired by Daniel K. Podolsky, M.D., President of UT Southwestern and composed of senior leadership and executives, guides efforts to identify, develop, and support strategies that foster a diverse and inclusive institutional culture.
UT Southwestern's commitment spans all institutional missions – patient care, research, and education. It is embedded in dedicated student, faculty, and employee recruitment, retention, and advancement programs and reflected across voluntary employee business resource groups (BRGs): Women and Allies BRG, Asian-Pacific Islander BRG, African-American Employee BRG, Hispanic-Latino BRG, Veterans BRG, and LGBT and Allies BRG.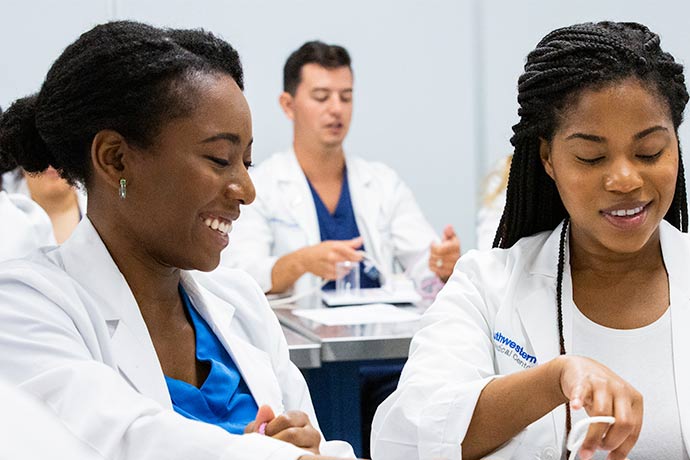 UT Southwestern's Offices of Student Diversity & Inclusion and Faculty Diversity & Development help recruit and retain top students and faculty to campus, while implementing strategies to promote the growth and presence of women and underrepresented groups. The Office of Institutional Equity & Access advances a diverse, equitable, and supportive campus culture for staff and visitors.
Supporting these efforts is UTSW's long-standing commitment to invest in the next generation of physicians and scientists through internship programs that provide students a hands-on experience. Since 1993, UT Southwestern has been a collaborating partner in the Dr. Emmett J. Conrad Leadership Program, named in honor of the renowned African American physician and educational advocate from Dallas. The internship program helps UTSW hire historically underrepresented minority college students each summer to explore careers in the sciences and health professions. To engage the next generation of health care professionals, UT Southwestern additionally offers a five-week Health Professions Recruitment and Exposure Program (HPREP), which introduces DFW-area high school minority students to careers in science and medicine.
UT Southwestern also partners with diverse professional organizations within the community, including the National Association of Black Accountants, National Black MBA Association Inc., National Society of Hispanic MBAs, and the Association of Latino Professionals For America, to broaden awareness of employment opportunities at UT Southwestern.
The HEED Award from INSIGHT Into Diversity magazine, the oldest and largest diversity-focused publication in higher education, reflects ongoing recognition for employment and diversity efforts at the Medical Center. INSIGHT Into Diversity featured UT Southwestern and other honorees in its November 2021 issue.