Research in Internal Medicine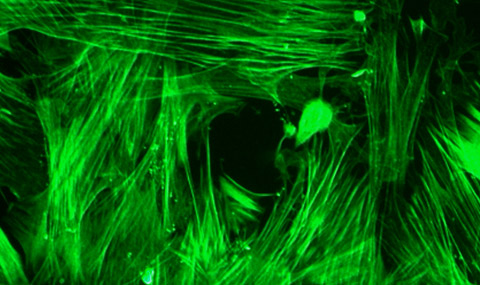 An Ideal Environment of Research
As part of one of the world's foremost research institutions, the Department of Internal Medicine at UT Southwestern Medical Center conducts basic science and clinical research with the goal of bringing the latest discoveries from the "bench to the bedside." Here, we take a multidisciplinary approach to research, fostering an environment for physicians, scientists, and students that is both collaborative and cooperative.
Basic and clinical studies in many fields help UT Southwestern deliver the future of medicine, today, by working at the leading edge of research. Our discoveries make a difference.
Learn more about UT Southwestern's research discoveries, including many made in areas of Internal Medicine.
UT Southwestern research is supported by funding from major organizations, including the National Institutes of Health, Department of Veterans Affairs, American Heart Association, March of Dimes, National Kidney Foundation, and many more.
Preeminent Researchers and Faculty
As is the case throughout UT Southwestern, Internal Medicine focuses on attracting and retaining preeminent researchers, while maintaining a culture that promotes research in diverse areas. Our faculty members not only conduct leading-edge basic science and patient-oriented research, they also train graduate students, postdoctoral fellows, and clinical fellows for careers in medical science using a program of rigorous scientific training.
Seek out and search for UT Southwestern faculty members with specific research interests by using the Faculty Directory.
Meet UT Southwestern's Nobel Prize winners, as well as other distinguished faculty members.
A Wide Array of Research Possibilities
The Department of Internal Medicine has active research programs underway in 17 subspecialties, offering physicians, scientists, and students alike stimulating and challenging opportunities to expand their knowledge, advance the field of medicine, and further their careers.