Announcements
Dr. Paul Bergstresser – Professor Emeritus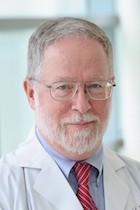 Dr. Bergstresser, Professor and former Chair of the Department of Dermatology, has recently retired. He served on the faculty of the UT Southwestern Medical School since 1976 and the Southwestern Graduate School of Biomedical Sciences since 1980.
Thank you Dr. B, for all that you have done for the Department. We wish you all the best with your retirement!
Dr. Heather Wickless awarded Outstanding Teacher Award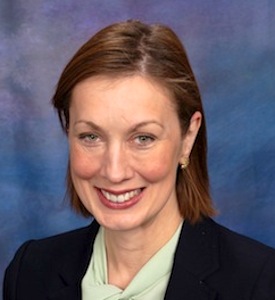 Dr. Wickless, Assistant Professor of Dermatology, received the 2015 UT Southwestern Academy of Teachers (SWAT) Outstanding Teacher Award for the medical school. Congratulations on being recognized for your wonderful contributions to the medical school and the UTSW community!
Dr. Heidi Jacobe to hold Gilliam Chair in Dermatology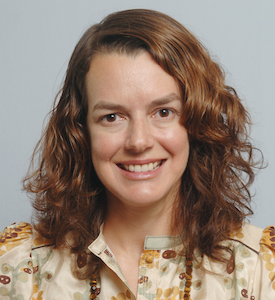 Congratulations to Dr. Jacobe, Associate Professor of Dermatology, for being named holder of the James N. Gilliam, M.D. Chair in Dermatology. Dr. Jacobe's clinical and research interests include morphea and scleroderma. She leads the Department's Phototherapy Unit.
Dr. Lu Le named holder of Shields Professorship in Dermatology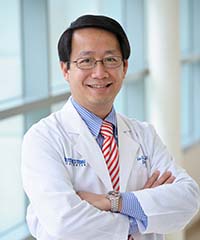 Congratulations to Dr. Le, Associate Professor of Dermatology, for being selected to hold the Thomas L. Shields, M.D. Professorship in Dermatology. The Le lab focuses on cancer biology, investigating genetic and microenvironmental events that regulate tumorigenesis.