Department Overview
The Department of Clinical Sciences provides an academic, educational, and cultural home for clinical investigators across all departments and disciplines at UT Southwestern Medical Center.
The infrastructure and functioning of the Department of Clinical Sciences is similar to that of other interdepartmental multidisciplinary centers, which generally focus on individual diseases. Clinical Sciences' goals are broader and encompass all clinical research throughout UT Southwestern.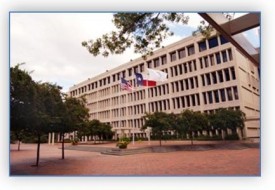 Please visit the Center for Translational Medicine for a comprehensive list of resources and services available to clinical investigators.
To achieve our goals, the Department has the authority to grant faculty appointments and to integrate, coordinate, and expand training activities in clinical research across all departments and core elements of the clinical research infrastructure for the benefit of its trainees, faculty, and the entire institution.