Dallas-Fort Worth—A Dynamic Area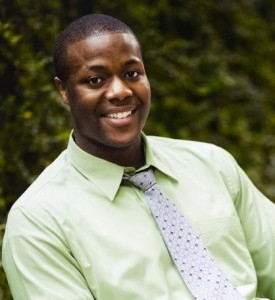 UT Southwestern is located in the heart of one of the most dynamic areas of the country. Dallas is part of the Dallas-Fort Worth Metroplex, a contemporary, exciting metropolitan area with a diverse population and many kinds of cultural, recreational, and entertainment activities. And don't forget the shopping.
It's All Here
When it's time to get to work, you'll find Metroplex residents employed in a variety of industries, including transportation, defense manufacturing, financial services, telecommunications, information technology, electronics, and health care, to name just a few.
The area also features numerous institutions of higher learning, which lend the area a sophisticated presence and offer additional avenues for intellectual stimulation.
And you thought we were all about cowboys, oil wells, and big hair!
Learn more about what makes the Dallas area a great place to live, work, and study.