Clinical Psychology Student Profiles
Rush Williams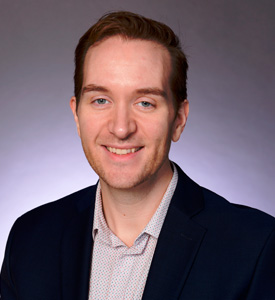 Welcome to UT Southwestern Medical Center, and the Ph.D. Program in Clinical Psychology! My decision to pursue a Ph.D. in clinical psychology at UT Southwestern was based on several factors, including my interest in the wide range of clinical training and research opportunities available to students in the program.
Heather Krol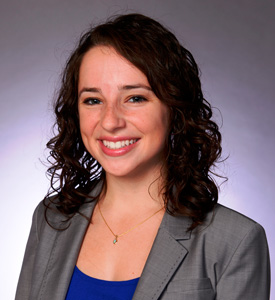 The Clinical Psychology Graduate Program at UT Southwestern Medical Center offers a wide variety of training opportunities and prepares its students for a successful career in psychology. I am honored to share a glimpse into my experience for those interested in learning more about this Program.
Lillian Hamill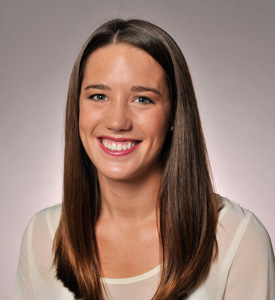 Lillian Hamill's path to a career in psychology was initiated through her curiosity in understanding people whose mental health was complicated by medical diagnoses. Through her bachelor's education in psychology from Union College in upstate New York, Lillian initiated her clinical experience as an undergraduate intern at Albany Medical Center's Pediatric Oncology and Hematology Unit, as well as through research involving development of a social support training seminar for peers of children with a medical diagnosis.
Seema Pandya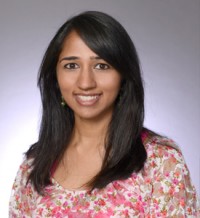 My interests in psychology and the brain started in high school and increasingly grew throughout college at the University of Texas at Austin. I obtained my bachelor of science degree in psychology, including a minor in business, with intention to apply for medical school to pursue a career in psychiatry or neurology.