Clinical Psychology Student Profiles
Lillian Hamill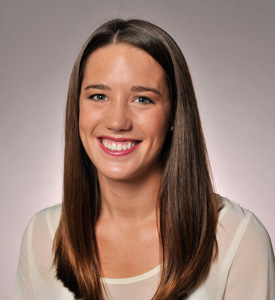 Lillian Hamill's path to a career in psychology was initiated through her curiosity in understanding people whose mental health was complicated by medical diagnoses. Through her bachelor's education in psychology from Union College in upstate New York, Lillian initiated her clinical experience as an undergraduate intern at Albany Medical Center's Pediatric Oncology and Hematology Unit, as well as through research involving development of a social support training seminar for peers of children with a medical diagnosis.
Dan Brown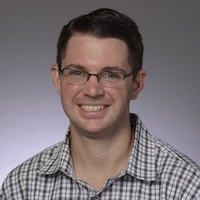 I have always been curious about the neurophysiological underpinnings of human behavior, and knew graduate school would allow me to pursue this interest. As my father is a psychotherapist, I have been exposed to the field of psychology my entire life. Early in my first undergraduate year at San Diego State University, I discovered neuropsychology was the perfect way for me to fulfill my passion for studying the brain-behavior relationship.
Hannah Cassedy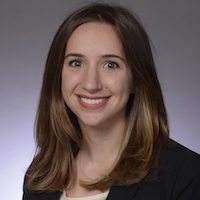 My path to clinical psychology was somewhat indirect. I majored in art history and minored in Italian at Bryn Mawr College, but after graduating I found work as a substance abuse counselor at a methadone maintenance treatment program in New York City. In retrospect I see that a humanities education prepared me well for a career rooted in compassion and critical thinking.