MLK scholarship recipients work to expand health care access, mentor future generations
Students honored for community service as part of UT Southwestern virtual celebration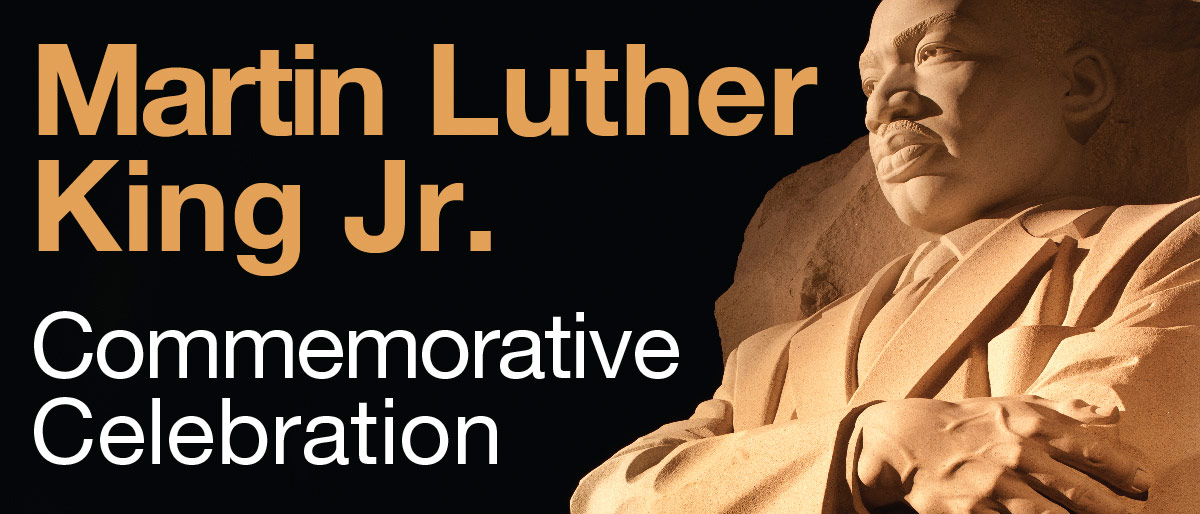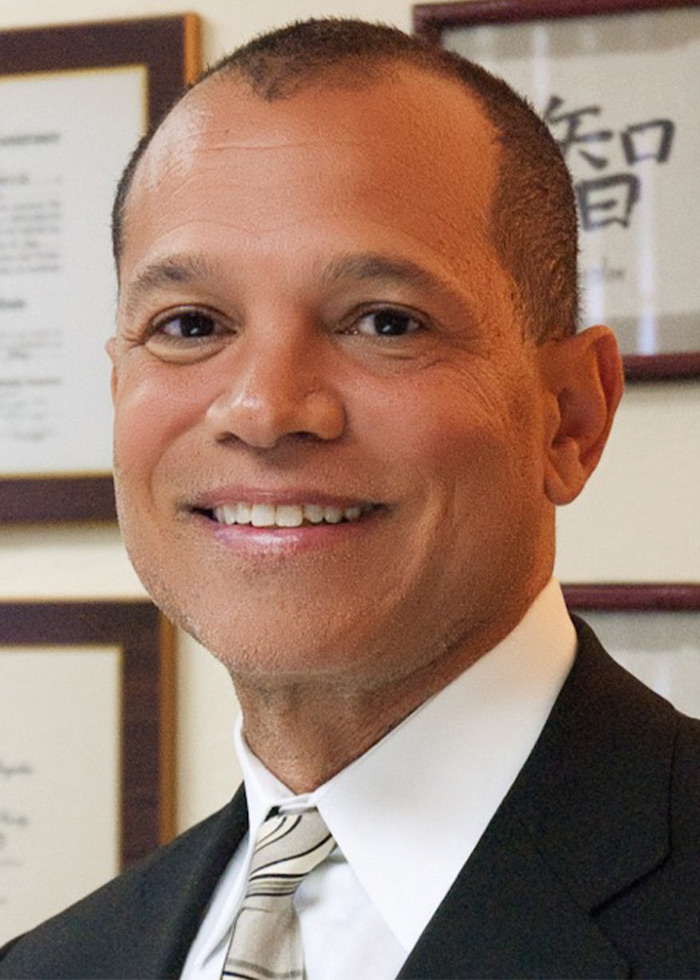 Keith C. Norris, M.D., Ph.D., recognized for his work as a clinician and health policy leader in chronic kidney disease and as an advocate to reduce health disparities, will be keynote speaker for UT Southwestern's annual Martin Luther King Jr. Commemorative Celebration, to be held virtually Jan. 19. Dr. Norris is the UCLA Department of Medicine's Executive Vice Chair for Equity, Diversity, and Inclusion.
"Dr. Norris' years of research and work to uncover the deleterious effects that racial disparities play on health will fuel an important and insightful discussion on the need for what he calls 'equity-focused race consciousness,'" said Shawna Nesbitt, M.D., Professor of Internal Medicine and Associate Dean, Student Diversity and Inclusion. "His talk, 'Race, Race Consciousness, and Health Equity,' will outline the goals of valuing all individuals and populations equally; recognizing and rectifying historical injustice; and providing resources according to need."
At the event hosted by the Office of Student Diversity and Inclusion and the Office of Institutional Equity and Access, three UT Southwestern students will be recognized for their volunteerism in honor of the legacy of Dr. King, who championed civil rights and community service.
Second-year medical student Dalia Mitchell will receive the top award, which includes a $5,000 scholarship. Receiving $500 each as runners-up will be third-year medical student Robert Treviño Jr. and third-year neuroscience graduate student Daniela Barbosa.
Scholarship Winner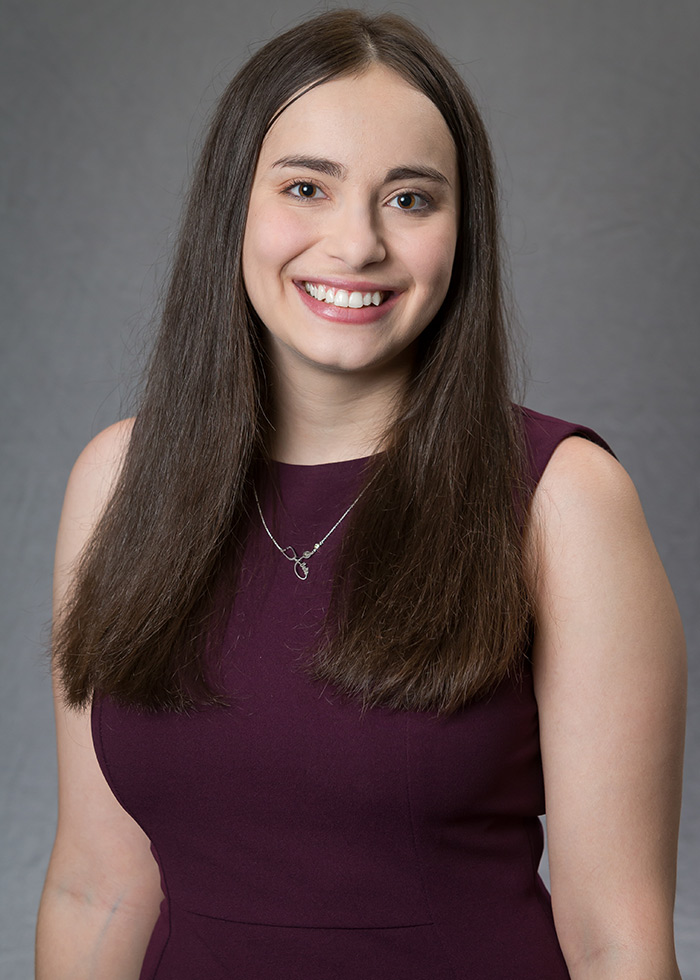 Dalia Mitchell
Second-year medical student and Master of Public Health candidate

Dalia Mitchell's commitment to increasing health care equity and breaking down barriers that prevent families from receiving the care they need began early in life. When in elementary school, she volunteered to help children with special needs. Then as an undergraduate at the University of Rochester, she provided art therapy to children with Down syndrome. Now, at UT Southwestern, Ms. Mitchell has worked with the Dallas County Juvenile Department to launch a program called Therapeutic Arts Relieving Adverse Childhood Experiences (TRACE) to train medical and health professions students in the use of art to mentor children in juvenile detention – children who have often experienced trauma but might lack access to the therapeutic benefits of art. Ms. Mitchell has also volunteered to help homeless patients and worked at Agape Multidisciplinary Clinic, assisting to provide pediatric and family medicine services. Ultimately, Ms. Mitchell said, she hopes to treat children as a pediatric surgeon while continuing her efforts to promote health equity and make specialized care more accessible to children and their families.
Read Ms. Mitchell's scholarship essay on the importance of helping vulnerable children and families overcome systemic barriers to receive health care.
---
Finalist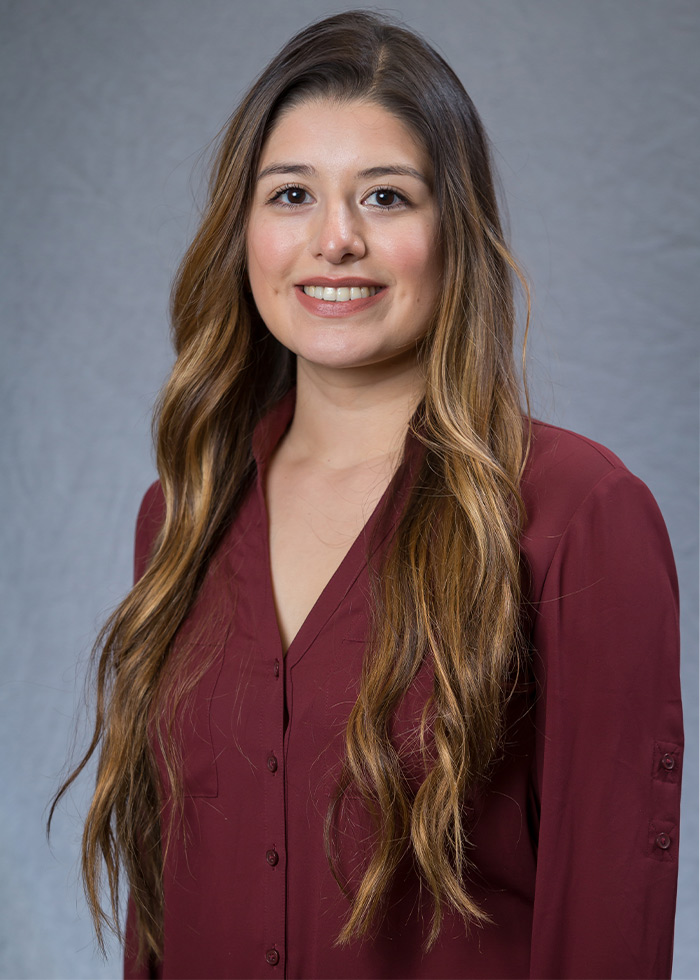 Daniela Barbosa
Third-year graduate student
Growing up in Brownsville, Texas, Daniela Barbosa benefited from a full scholarship to a rigorous private middle school serving bright children with limited financial means. Later, a college professor whose lab she worked in took her under her wing, encouraging Ms. Barbosa to become a researcher. She has not forgotten the doors and dreams those experiences opened up for her. Giving back by mentoring students from disadvantaged backgrounds has become a life mission. Ms. Barbosa has mentored students from her former middle school, Guadalupe Regional Middle School, and appeared on panels at the hometown university she attended, UT Rio Grande Valley, describing what it is like to be a Ph.D. candidate. Now in North Texas, Ms. Barbosa goes to an area high school every month to give freshmen insights into career possibilities and, as part of the ScholarShot program, mentors a Hispanic UT Austin student considering medical school.
Read Ms. Barbosa's scholarship essay on the importance of exposing underprivileged youth to possibilities in education and careers.
---
Finalist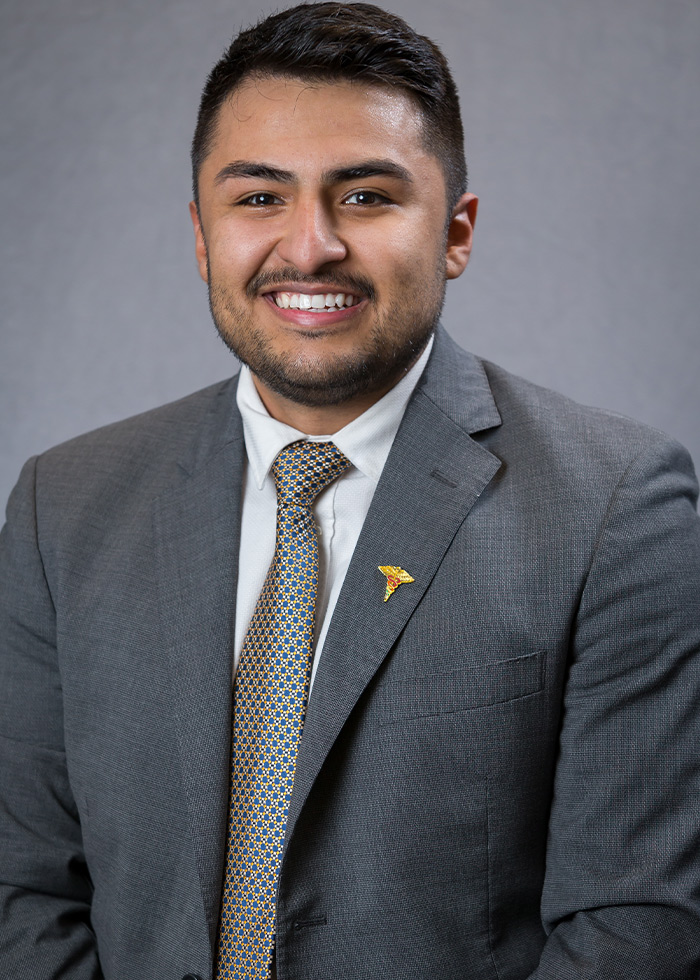 Robert Treviño Jr.
Third-year medical student
A self-described "military brat," Robert Treviño Jr. took health care for granted – something guaranteed. Over the years, as he visited relatives in the small Texas town where his Hispanic grandparents lived, he came to realize that wasn't the case. Mr. Treviño's passion to provide care to those he saw struggling without it led him to the decision to become a doctor. It's also the reason he volunteered as President of the medical student-run Monday Clinic that provides free care to uninsured patients in Dallas, and why he came up with the idea for an online resource called Successful Service to provide information to those who want to open their own free clinic. Improving access to educational opportunities is another mission for Mr. Treviño. He speaks to elementary students in underprivileged areas of Dallas, and two years ago started a podcast called "¡Con Ganas!," in which he interviews medical professionals from underrepresented minority groups. Mr. Treviño hopes to promote health equity in underserved populations as a physician practicing at an academic institution.
Read Mr. Treviño's scholarship essay on the importance of expanding access to health care and educational opportunity.