One hundred longtime employees honored for enduring legacy of UT Southwestern service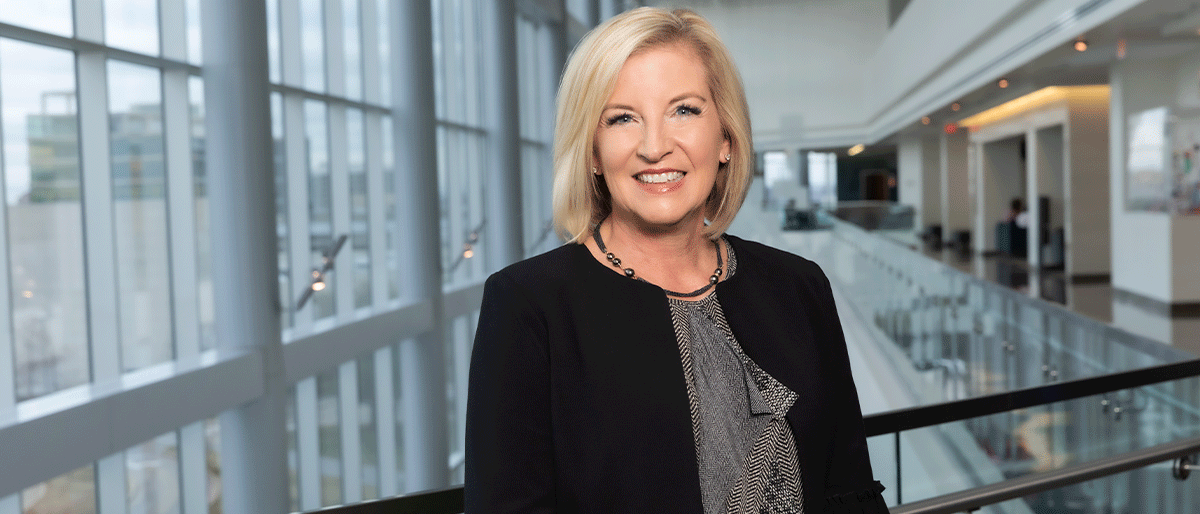 One hundred UT Southwestern employees will be honored at an event hosted by President Daniel K. Podolsky, M.D., in recognition of exceptional career longevity and loyalty as part of a campuswide Employee Recognition Week celebration in June.
The June 7 luncheon will recognize employees for their contributions over the years to the institution's growth and success. In all, 100 employees are invited to this year's event to commemorate 25, 30, 35, 40, and 45 years of UT System service. More than half of the honorees – 52 to be exact – are joining the Quarter Century Club this year, meaning they have achieved 25 years of service.
The keynote speaker is Susan Hernandez, D.N.P., M.B.A., RN, Associate Vice President and Chief Nurse Executive, who is responsible for oversight of nursing practice in the UTSW Health System, setting goals for nursing, and managing budgets and staffing. She is also over physical therapy, occupational therapy, respiratory therapy, speech therapy, and a number of other patient care service lines.
Dr. Hernandez came to UT Southwestern in 2014 as Associate Vice President, Chief Nursing Officer, from the Monroe Carell Jr. Children's Hospital at Vanderbilt University. She holds a Bachelor of Science in nursing from Jacksonville University in Florida, a Master of Business Administration from the University of Phoenix, and a Doctor of Nursing Practice from Vanderbilt.
One of her proudest moments at UTSW, she said, was when UT Southwestern earned Magnet designation from the American Nurses Credentialing Center in 2016 – and then achieved Magnet redesignation five years later during the pandemic. It's a recognition received by fewer than 9% of U.S. hospitals, according to the ANCC's Commission on Magnet, and considered its highest honor. Magnet designation is awarded to health care organizations that develop and execute nursing goals to improve patient outcomes.
The quality of the nursing team's work and accomplishments during the pandemic are achievements that she cherishes.
"What we offered our UTSW family and the community through testing, care, and vaccination was incredible," Dr. Hernandez said. "It was obvious that our efforts made a positive impact."
While patient experience scores at some health care institutions fell during the pandemic, "ours continued to soar," she said. "The clinical staff kept a positive attitude in front of patients even when they were having a very difficult time."
Although Nashville had been home and the only place Dr. Hernandez had ever worked, her decision to move to Dallas with her husband, a native Texan, was easy.
"After the first visit to UTSW, I wanted the job," she said. "The staff and leaders were engaging, articulate, and clearly talented. The executive leaders had a vision for the organization that was consistent, and I could tell at every level there was alignment to do the right thing for patients and staff."