Founders Day alumni spotlight: Dr. Catalina E. Garcia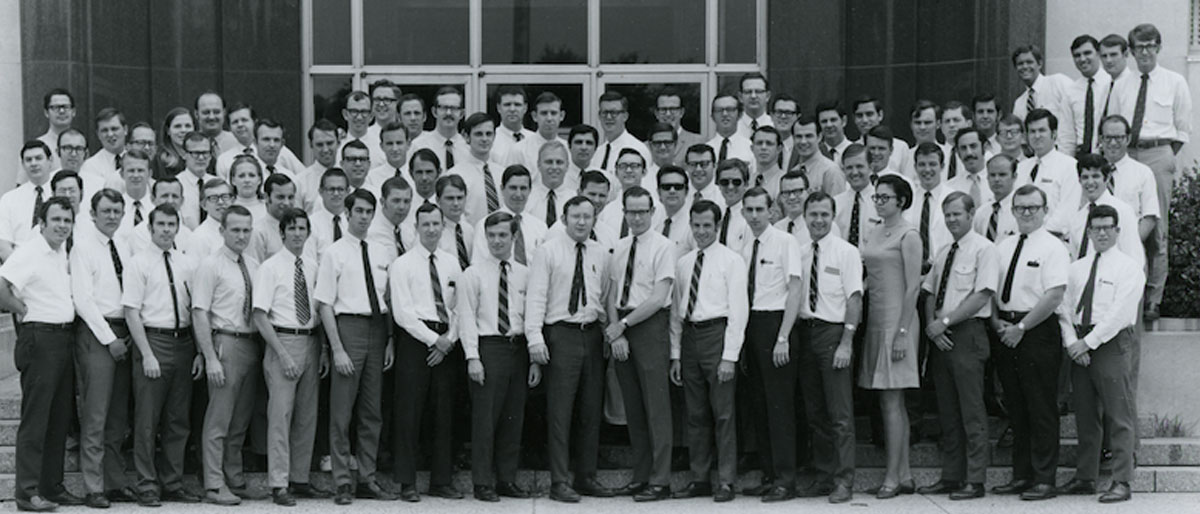 Catalina E. Garcia, M.D., Class of 1969
UT Southwestern's first Latina graduate
Recipient, Latina Living Legend Award
Co-Founder, Texas Women's Foundation
What were some of your most memorable experiences while you were a student?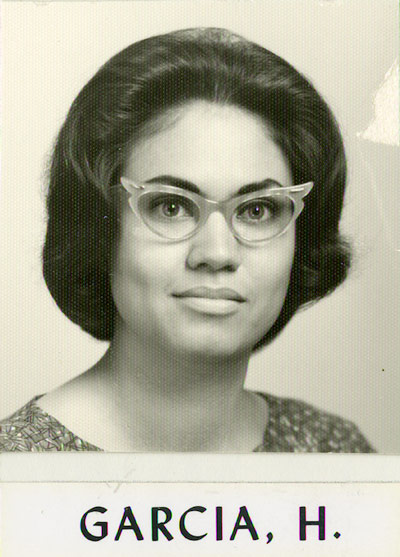 When I arrived for my pre-admission interview, two female medical students picked me up at the bus station, had dinner with me, and drove me to the YWCA where I was to spend the night. They also picked me up the next morning and drove me to the school. I was impressed that any school would welcome a young Latina who took a very long bus trip from El Paso, Texas, in this way.
Every faculty member was open to helping me learn the material whenever I asked for help. In the Physiology Department, I had a mentor who listened sympathetically when I told him how hard it was to be away from home for the first time in my life. Since there were no cellphones in the 1960s, I was unable to phone my family frequently and felt terribly out of place in Dallas.
What excites you most about the future of medicine and science?

There was never any doubt in my mind that clinical medicine was my calling, and I became an anesthesiologist, yet I have felt great pride in the research being done in so many areas of medicine. UT Southwestern seems to have an endless supply of researchers always working to expand knowledge of the workings of the human body. I delight in periodically coming across articles highlighting the important work done here.
What makes UT Southwestern special?
I believe that the faculty at UT Southwestern has a sincere interest in producing the most well-educated clinicians and researchers, and the most diverse. This interest is evidenced every time I have spoken at a pre-med program at the school to a roomful of diverse students from area high schools. The future of medicine and science has much to gain from the inclusion of all groups bringing the best ideas to the table.