Founders Day alumni spotlight: Dr. John Watson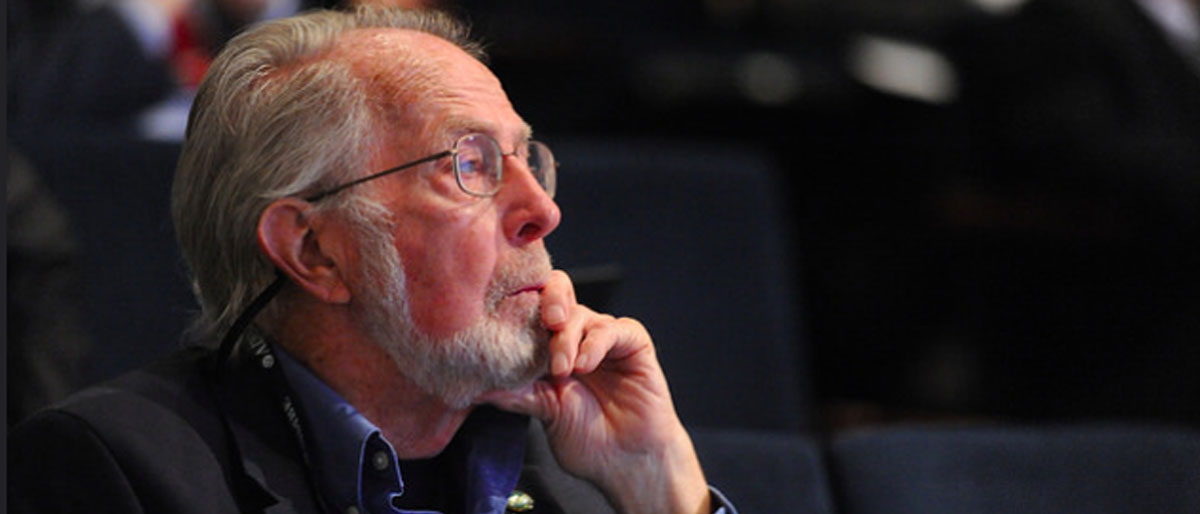 John T. Watson, Ph.D., Class of 1972
National Academy of Engineering member
Professor Emeritus in Bioengineering, University of California, San Diego
Founder, The William J. von Liebig Center for Entrepreneurism and Technology Advancement
Co-Founder, UT Arlington and UT Southwestern Joint Graduate Biomedical Engineering Program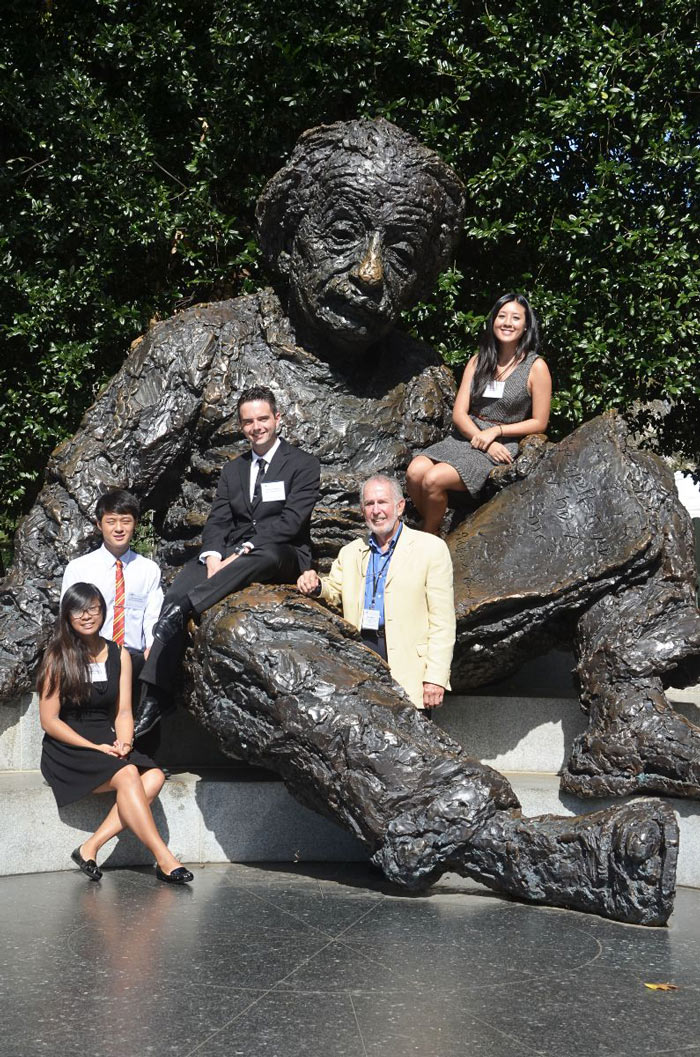 What were some of your most memorable experiences while you were a student?
While I was finishing my dissertation research, I was responsible for the clinical management of the AVCO intra-aortic balloon pump (IABP). One extremely hot and humid weekend I was called to the ER because the IABP was needed to treat two police officers who suffered heart attacks. We were not able to save either of these two young men. This experience cemented my research interest on using engineering and medical principles to restore cardiac function for heart failure patients in all decades of life. A few years later, I was recruited to head the Artificial Heart Program at the NHLBI/NIH.
Did you have any mentors while on campus, and how did you work together?
In the 1960s, every male citizen had a Vietnam draft requirement. I fulfilled this responsibility by engineering avionics for the Ling-Temco-Vought XC-142 vertical take-off transport. While working at LTV, I designed a device to help control elevated blood pressure. I met with Dr. S.M. (Don) McCann, Chair of Physiology, who was very gentle in showing me that my device would not work. Dr. McCann, who had previous experience with engineers, was my supporter on entering the graduate program and gaining an NIH fellowship. He eventually became my dissertation research adviser.
What excites you most about the future of UT Southwestern in medicine and/or science?
The local community and the people of Texas are so supportive that I feel the future for UT Southwestern is very bright. If UT Southwestern continues the open collaboration of many disciplines, such as engineering, it will result in new understandings and advances that will improve the health of the community and the nation.
What makes UT Southwestern special?
I had such a good experience at UT Southwestern that I have shared my memories with some of our bioengineering students applying to medical school. During my 10 years at UT Southwestern, I was impressed with the collegial acceptance of me, a nontraditional student, in the classrooms, laboratories and clinics, and later as a member of the Surgery and Physiology faculty.