Meet the employees honored at this year's Quarter Century Club celebration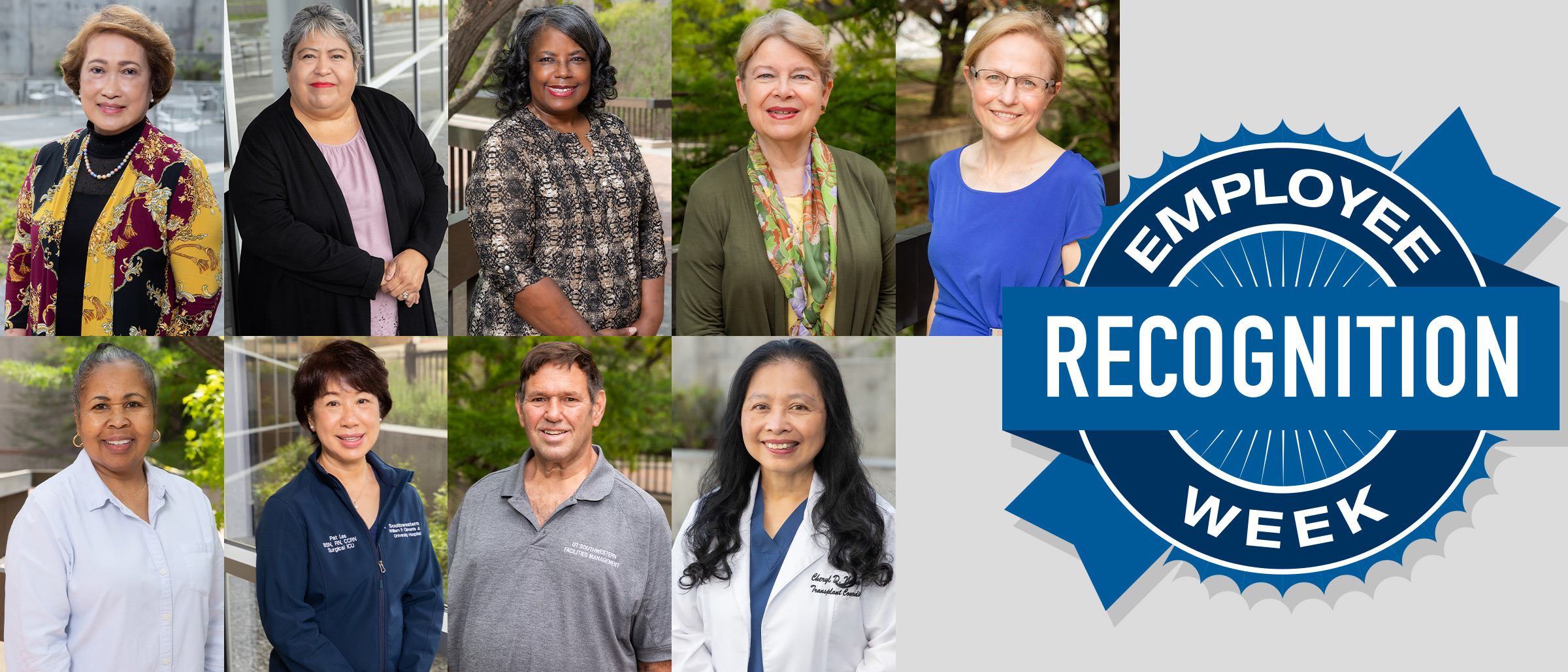 Long-term employees play an invaluable role in the life of UT Southwestern Medical Center. Their faithful, dedicated service has helped the institution become what it is today. In this special section of Center Times, we showcase some of these employees and their varied interests.
Dr. Daniel K. Podolsky, President of UT Southwestern Medical Center, will host a June 9 luncheon to honor employees with 45, 40, 35, and 30 years of service and to welcome new members of the Quarter Century Club.
Watch the virtual celebration in full:
---
40 Years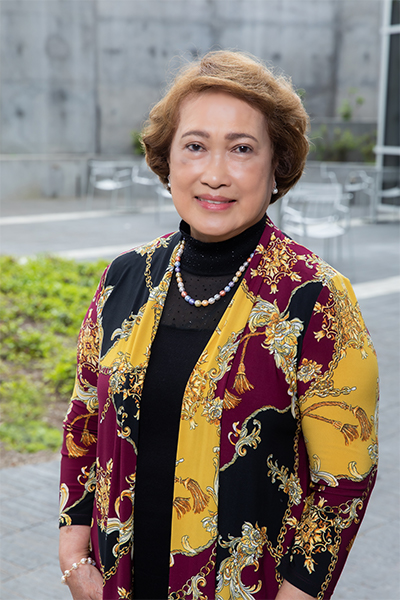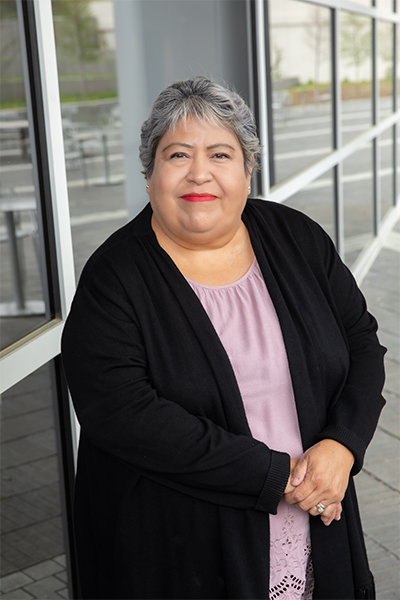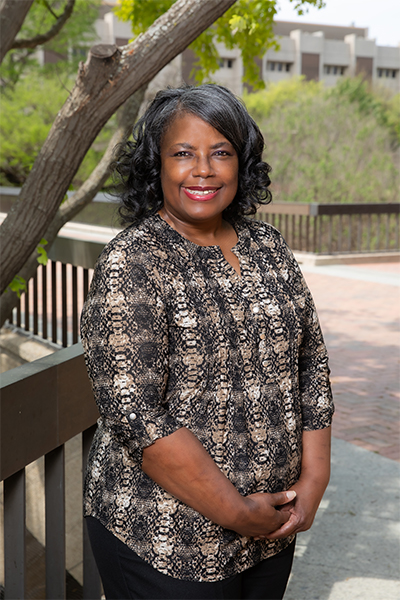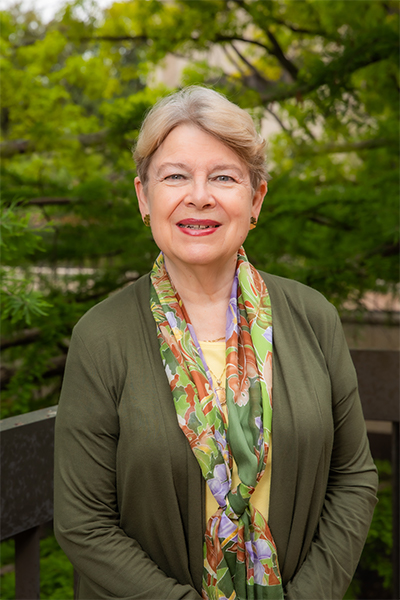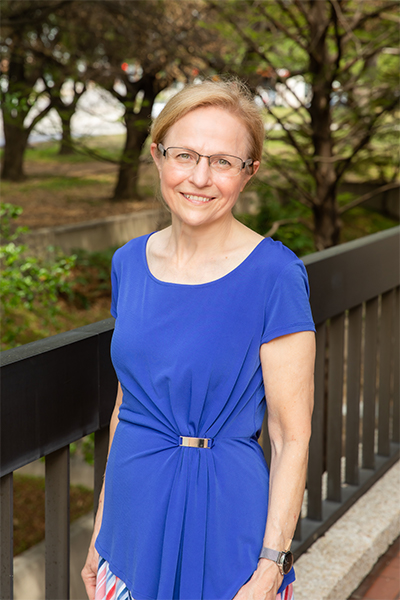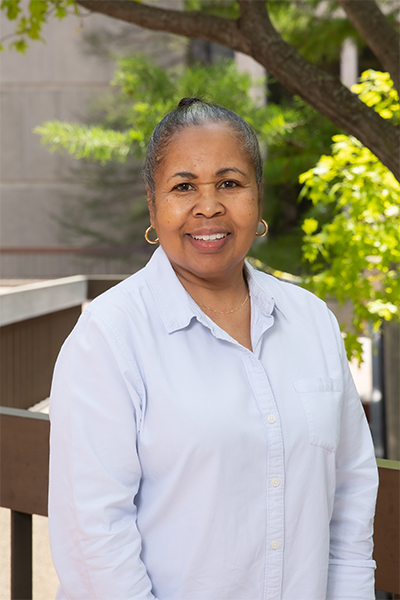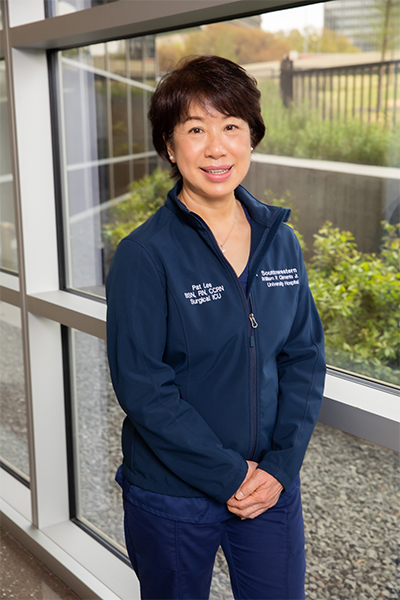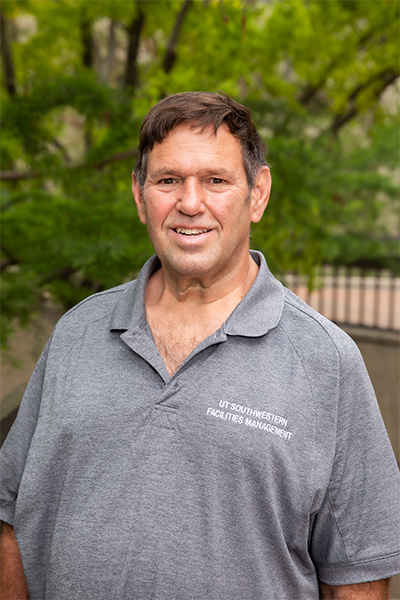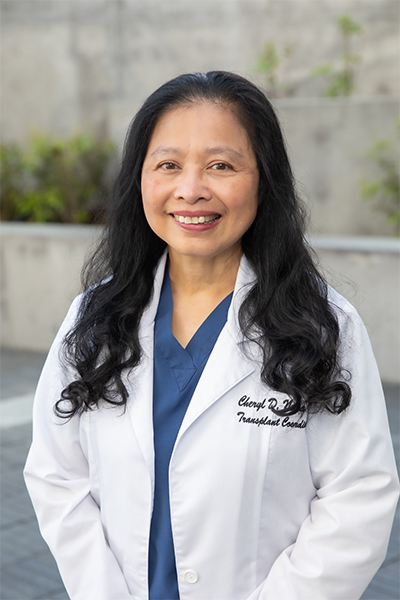 ---
35 Years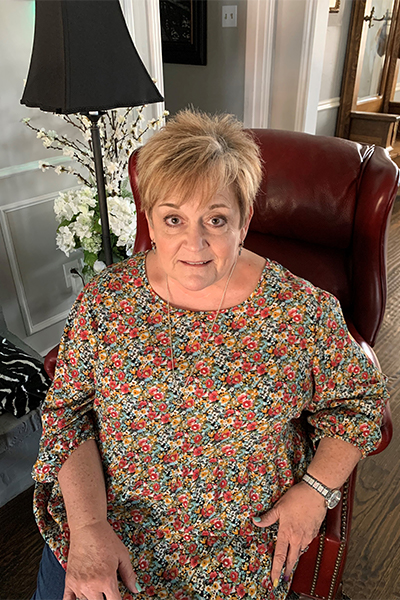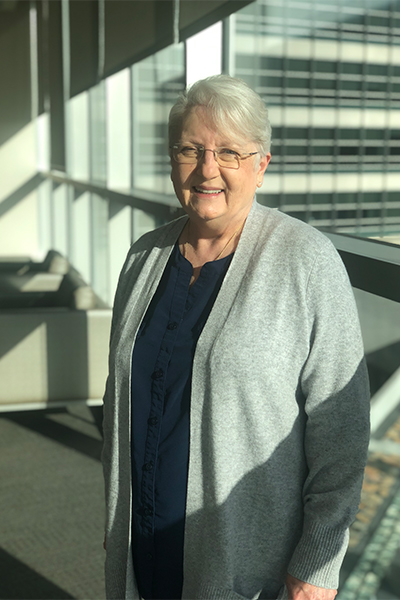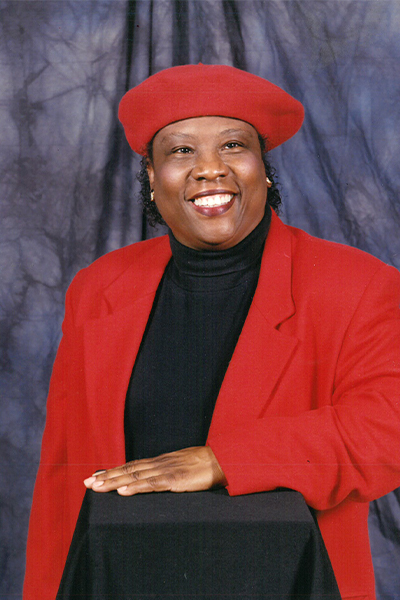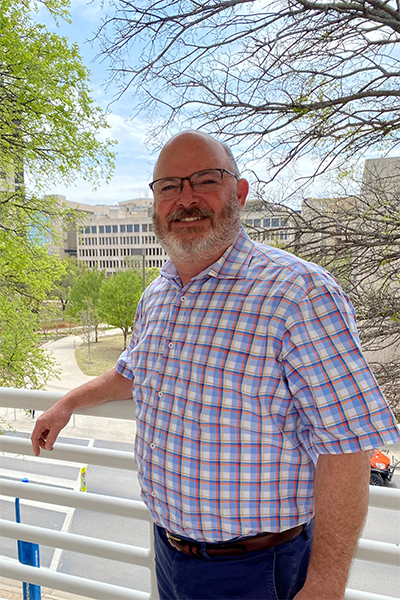 ---
30 Years
Anthony Barnes, Suzie Carter, Bruce Clark, Faye Collins, Ronald Fischer, Lisa Renee Horton, Brenda J. Johnson, Harriet King, Martha Kingman Liberty, Yiau-Chuwn Jordan Lin, Suzette Smith, Terri Tuggle, Richard Wayne
---
25 Years
Doramarie Arocha, Ph.D., Kimberley Avila, Yolanda Barner-Thomas, Dinah Barrilleaux, Jerline Bell, Bonnie Bratcher, Ronnie J. Brown, Vera Campbell , Saj Chacko, Karen Chapman-Arispe, Debra Clamp, Marian L. Colorado, Nancy Cooper, Eric Corbin, Wende Davis, Regina Elliott, Joseph Fields, Lastacey R. Giles, Carol Goldsmith, Mone' Greene, Mary Hestand, Janie Iglehart, Keng-Mean Lin, Ph.D., Miroslava Ortiz, Claudia Quittner, Adriana Ramirez, Arnecia Robinson, Rebecca Rooney, Cheryl Ross, Kellie Shaw, Brenda J. Smith, Mary Tanner, Ann Tate, Vanessa C. Thomas, Paula Timmons, Ruby Titus, Paul Tuggle, Mike Young
---