Business Resource Groups foster community, connection online during COVID-19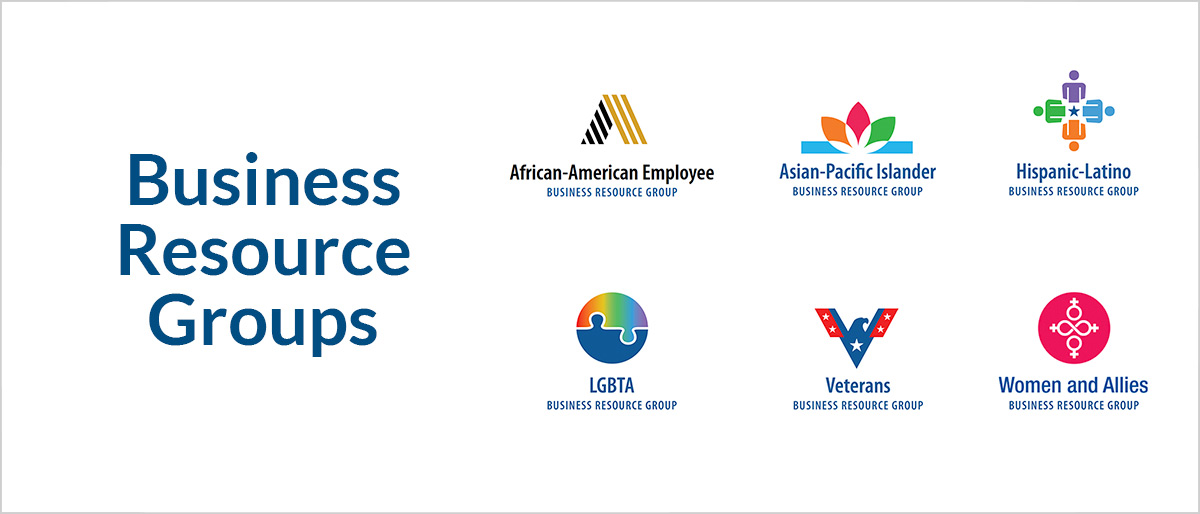 During a time when people are more physically distanced, UT Southwestern's Business Resource Groups (BRGs) have emerged as effective outlets for employees to stay engaged across remote locations. The Office of Institutional Equity & Access' Division of Diversity & Inclusion (D&I) and BRG leaders realized a need early on to cultivate a sense of connection among employees during the pandemic.
Approximately 7,000 employees of the institution's more than 18,500-member workforce were working remotely by mid-March. To bridge the gap between workers on their home-based computer screens, the groups used creative thinking to maintain programming and forge a new normal.
"We had to revisit our mission and purpose as a group and see how we could modify our plans to still meet our goals of engaging with our members, promoting diversity, and spreading positivity to the campus," said Mia Dinh, Internal Auditor II for Internal Audit and co-chair for the Asian-Pacific Islander (API) BRG.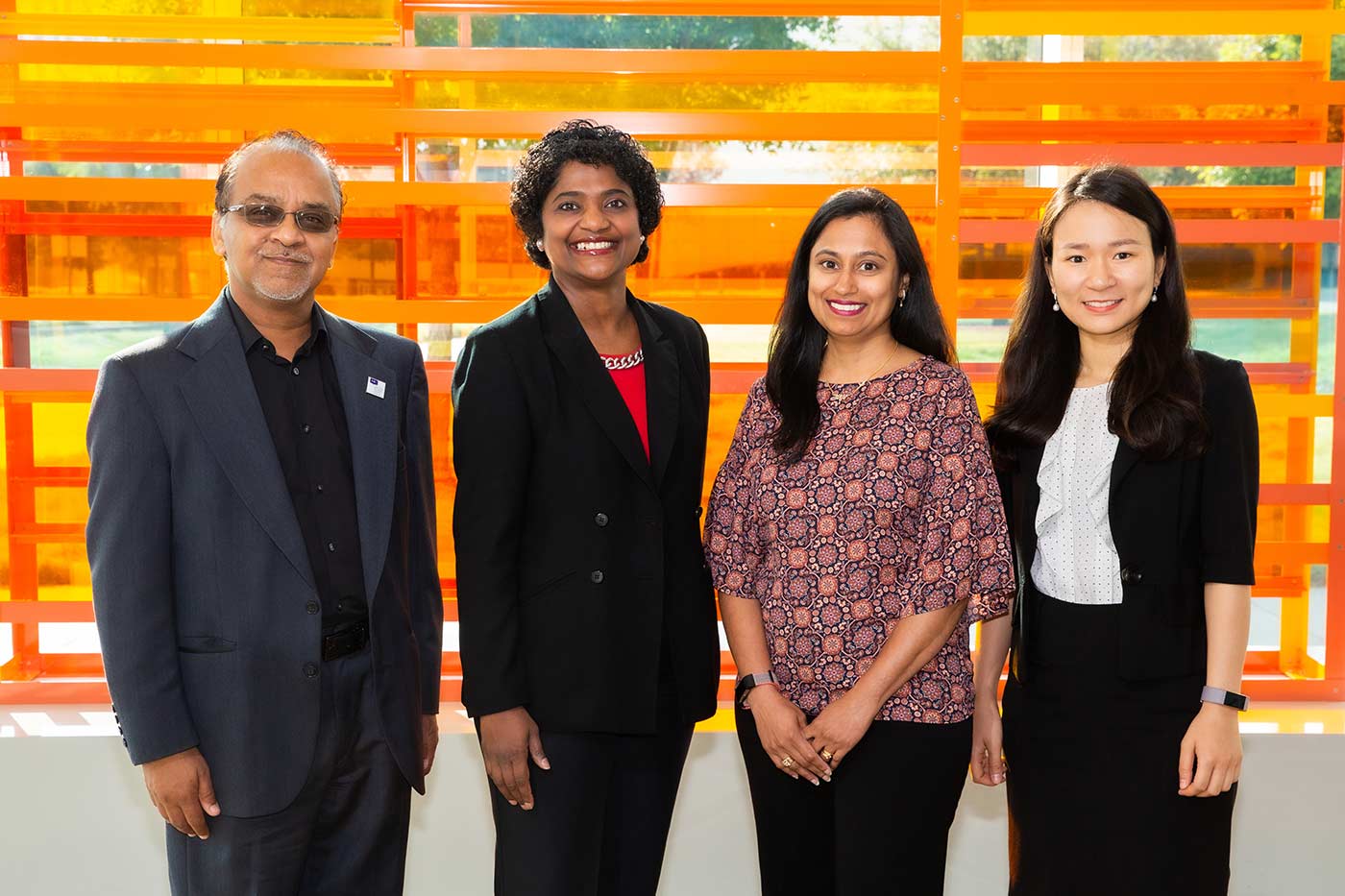 Through webinars, faculty and staff who identify as African American, Asian-Pacific Islander, Hispanic-Latino, LGBTQ+, veterans, women, or allies of any of those groups had the opportunity to gather and show support for one another. Event organizers reported especially high attendance for virtual sessions tied to timely topics such as mental health and resilience.
In April, the African-American Employee (AAE) BRG hosted the first virtual BRG event to take place during COVID-19 on sexual and domestic violence for Sexual Assault Awareness Month.
Carrie Christian, Administrative Assistant for the Logistics and Value Analysis Department, shared her personal story of domestic violence, which resulted in the loss of her mother and led her down a path of advocacy. Given the upward trend in domestic abuse at the beginning of COVID-19, the AAE BRG wanted to provide a space to spread awareness of the signs to watch for and resources available.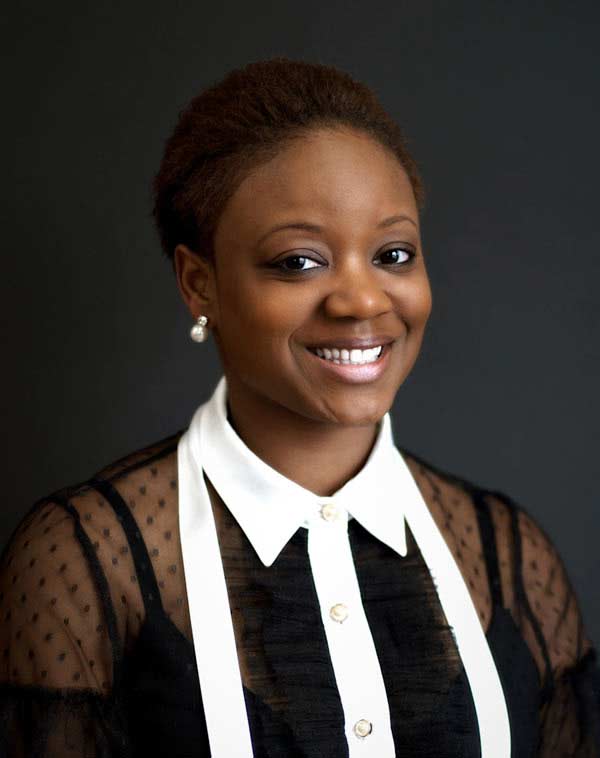 Throughout the year, D&I and the BRGs strived to maintain engagement and continue the education, celebration, and commemoration of significant diversity holidays. In May, the Hispanic-Latino BRG held a virtual Cinco de Mayo event. The interactive event shed light on the history and significance of this holiday, as well as how Cinco de Mayo has evolved into a commemoration of Mexican culture and heritage.
Also in May, the API BRG held events for both National Nurses Week and Asian American and Pacific Islander Heritage Month. To observe the latter, the API BRG partnered with Ascend Pan-Asian Leaders of North Texas to host an Asian American Leaders Spotlight on UTSW's very own Dr. W. P. Andrew Lee, Executive Vice President for Academic Affairs, Provost, and Dean of UT Southwestern Medical School. The event allowed Dr. Lee to share insight into his authentic leadership style and inspiring life story. For many attendees, it was a rare opportunity to get to know one of the most senior and well-respected leaders at UT Southwestern.
These efforts continued in June for Pride Month, when the Division of Diversity & Inclusion partnered with the LGBTA BRG to host a virtual Painting with Pride event – an instructor-led spinoff of Painting with a Twist. D&I also partnered with the Division of Title IX on an event regarding visibility, identity, and advocacy for LGBTQ+ employees in the workplace.
In August, the newly formed Women and Allies BRG held a soft launch that welcomed over 250 new members.
As the newest addition to the BRG family, the Women and Allies BRG kicked off UT Southwestern's inaugural Diversity Week, held Oct. 5-9. National Diversity Week was founded in 1998 to raise awareness about the diversity that has shaped – and continues to shape – the United States.
The events from UTSW's Diversity Week showcased a variety of perspectives and stories from employees. At the start of that week, the Women and Allies BRG held an event where panelists reflected on the contributions of the late U.S. Supreme Court Justice Ruth Bader Ginsburg to gender equality.
Additional Diversity Week highlights included a fireside chat with Ruben Esquivel, Vice President for Community and Corporate Relations, about his journey to the United States and UTSW. This event was also part of a series hosted by the Hispanic-Latino BRG to commemorate National Hispanic Heritage Month, which honors the cultures and contributions of both Hispanic and Latino Americans. The monthlong celebrations culminated with a special keynote from Dr. Amneris Luque, Professor of Internal Medicine, on cultural awareness and competency in health care, and a leadership spotlight by Dr. Larissa Velez-Daubon, Professor of Emergency Medicine.
Looking forward, the Business Resource Groups are excited for what is to come. On Nov. 11, the Veterans BRG will host its first virtual signature event for Veterans Day, featuring keynote speaker Col. Victor Suarez, with opening remarks by UTSW President Dr. Daniel K. Podolsky.
Register for Tribute to Veterans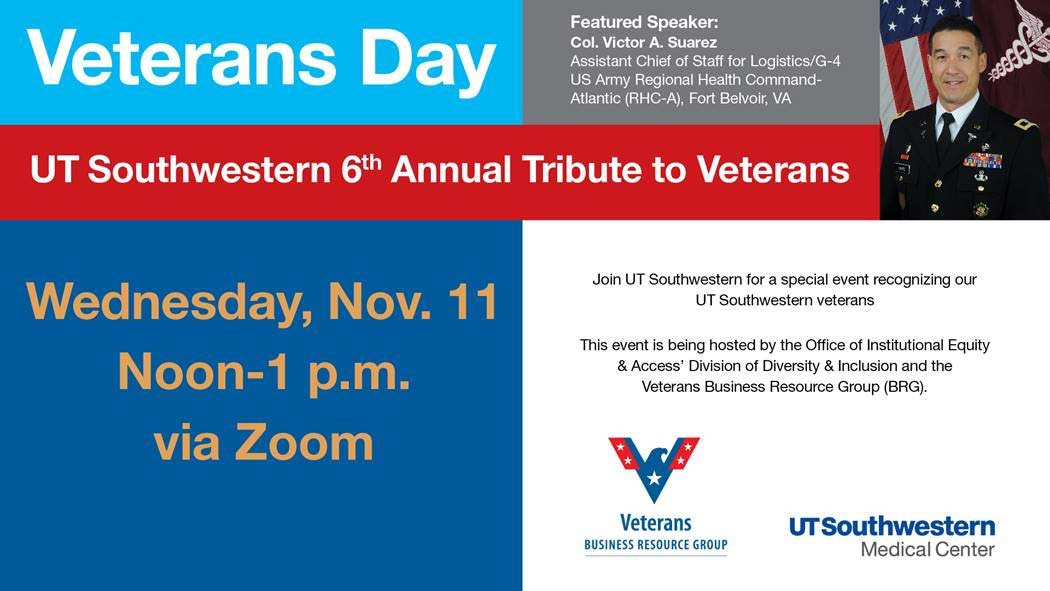 Col. Suarez is the Assistant Chief of Staff for Logistics/G-4 for the U.S. Army Regional Health Command-Atlantic, in Fort Belvoir, Virginia. He served two combat tours as a commanding officer in Iraq and Qatar.
This commemoration will be one of many for the Veterans BRG, which also held a series of events this summer, including a webinar on "Resilience in Uncertain Times" facilitated by Dr. Ken Dekleva, Associate Professor of Psychiatry and Director of Psychiatry – Medicine Integration.
Though some may have thought the global pandemic would have slowed down UT Southwestern's BRGs, the affinity groups have clearly proved otherwise.
"Initially, D&I Specialist Keneshia Colwell and I were worried about how we could maintain a sense of community and belonging virtually," said Dr. Marlette Jackson, Manager of D&I. "We were thrust into this new challenge of ensuring that important cultural events, which have a legacy at UT Southwestern, occurred virtually. Though we had to shift our mindset to navigate this 'new unusual,' with the partnership, flexibility, and dedication from our six BRGs, we were able to not only increase engagement, but we have actually doubled our BRG membership and welcomed a new BRG into the family. We're excited to see what's next and look forward to continue navigating this 'new unusual' together."