COVID-19 pandemic raises risk for domestic violence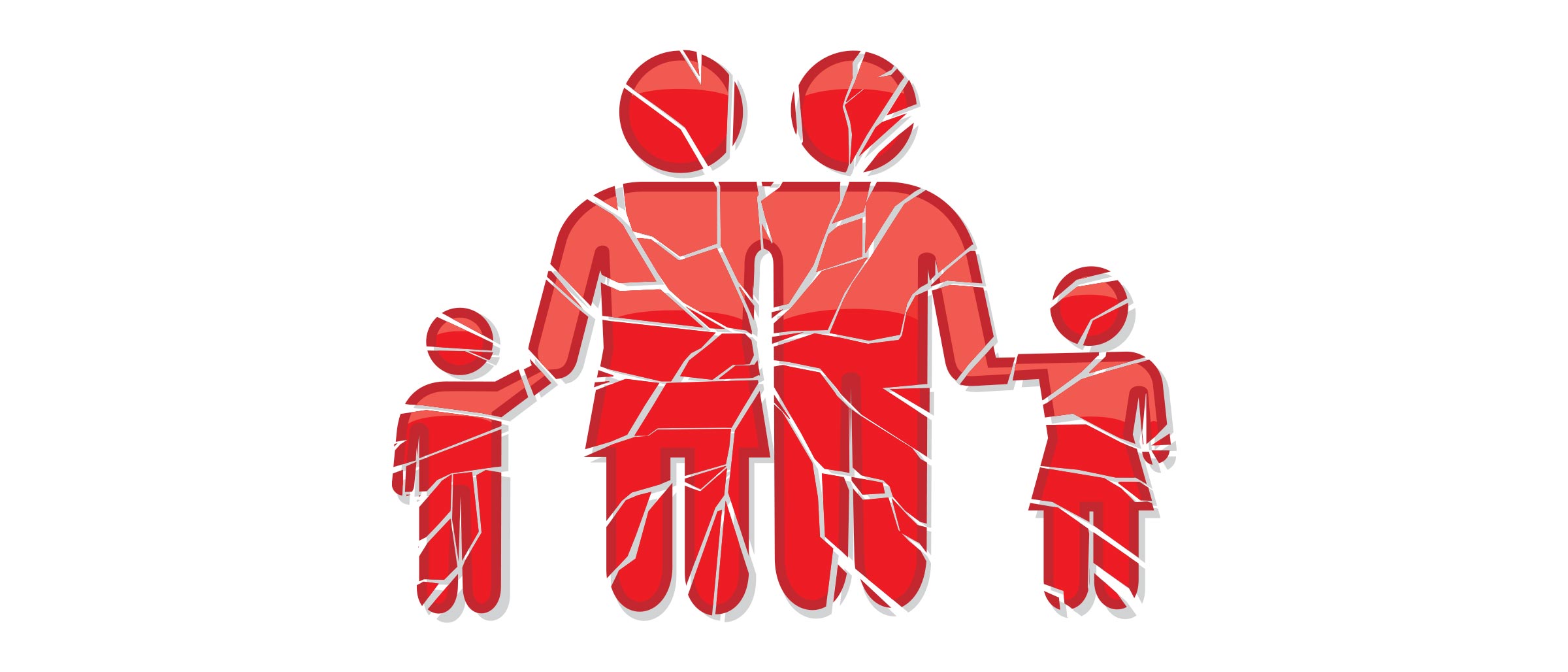 Sheltering in place to avoid exposure to the coronavirus this year resulted in an increase in domestic violence reports in Dallas, raising awareness about the need to help friends or colleagues who might be living in dangerous situations.
The UT Southwestern Police Department says it stands ready to help by connecting people with community resources, providing safety on campus, and offering instruction on self-defense.
"Together we can be a resource for victims, or for those who just don't know how to help someone survive a sexually or domestically violent situation," said JaQuanna Dye, Crime Prevention Coordinator for UTSW Police.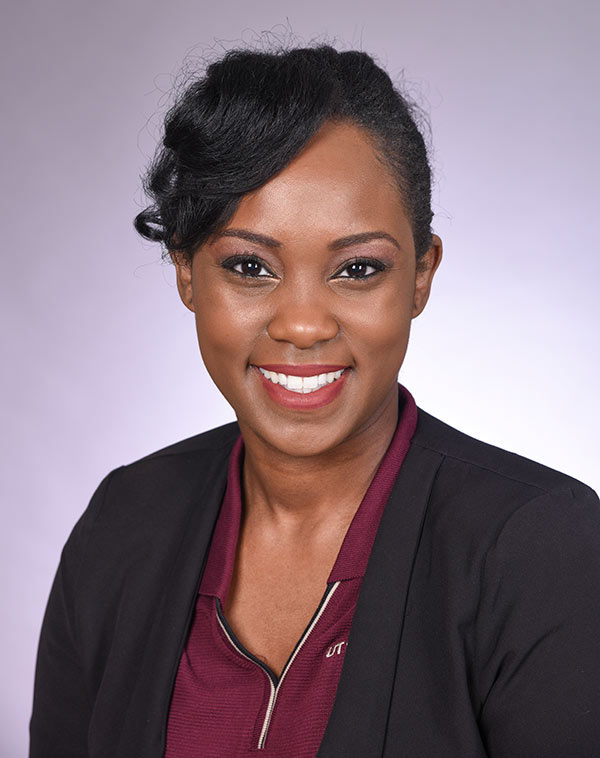 Domestic violence incidents in Dallas increased by 12.5 percent during the first 35 days after March 24, when the shelter-in-place order was announced, according to a study by criminologists at UT Dallas. Researchers found that the order may have trapped at-risk partners at home, while disrupting their normal access to social support and social service resources. They also noted that some victims may be afraid to call for assistance while their abusers are confined with them and can closely monitor their communications.
UT Southwestern did not see a rise in incidents during the shelter-in-place period, when patient volumes were lower and there were fewer employees on campus. In 2019, UT Southwestern Police reported seven incidents on campus, including dating violence, domestic violence, and stalking, following 12 in 2018. Another 15 incidents were reported to police in the communities surrounding the campus, making it important for the UTSW community to be aware of how to get help.
"Too often, victims will blame themselves. We need to give power back to the victim and focus blame on the perpetrator," said Lt. Adam Jones, who has led self-defense courses on campus for 15 years and trained thousands of women. The classes have been temporarily suspended due to the pandemic.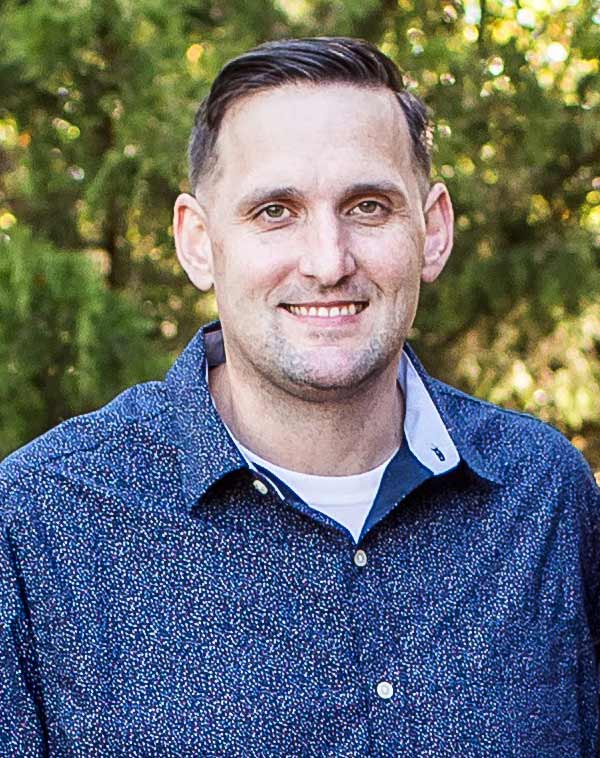 "Our courses teach important defensive moves to women," Lt. Jones said. "We also teach them safety awareness: to be aware of the location of their purse, keys, windows, and the exit door."
A 2017 study by the Centers for Disease Control and Prevention reports that nearly half of all female homicide victims are killed by a current or former dating partner.
In April, to recognize national Sexual Assault Awareness Month, the UT Southwestern Police Department presented a domestic and sexual violence webinar discussion for the campus community. The program featured Carrie Christian, an administrative employee of UT Southwestern's Logistics and Value Analysis Department, who has personal reasons to feel strongly about domestic violence. She was just 13 years old when her mother was murdered.
In 2001, the boyfriend of Ms. Christian's mother violated a temporary restraining order for the third time and killed the mother of three by stabbing her 25 times. He was convicted in 2003 of second-degree murder.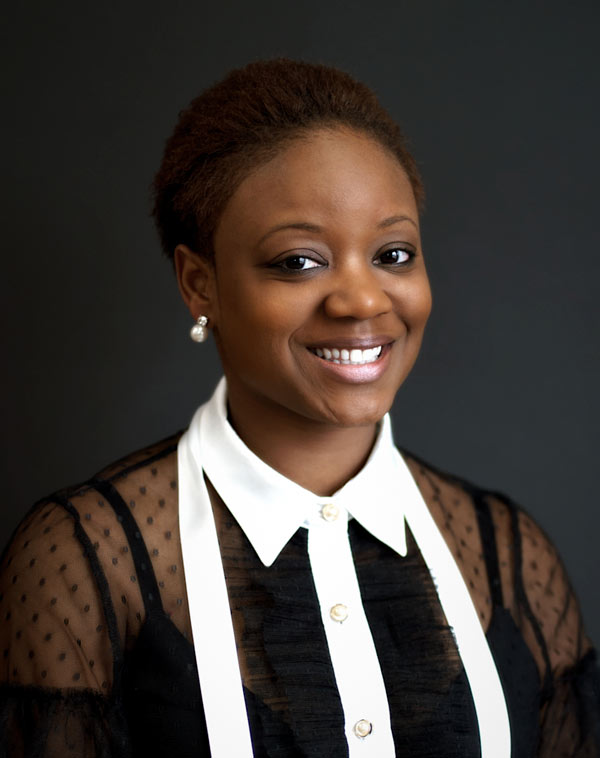 Ms. Christian said that the cycle of abuse often continues in subsequent generations, when adult children who have been exposed to violence later repeat these patterns in their own adult relationships. "In order to break any cycle, steps must be taken such as creating a boundary line list in relationships or attending counseling to understand one's own emotions," she said.
"The response of police officers plays a huge role in the safety of victims during domestic violence calls," she added. "Officers can also hold perpetrators accountable for their violence by making arrests."
Ms. Christian and Ms. Dye plan to work together to facilitate future UT Southwestern educational workshops on relationship abuse. They recommend that individuals who feel threatened talk to a counselor or advocate, call a hotline, and have a safety plan.