Meet the Chief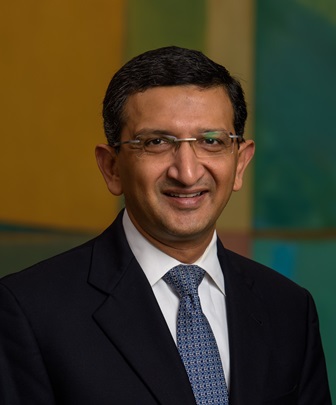 Dev Desai, M.D., Ph.D., Professor of Surgery, is the Interim Chief of the Division of Surgical Transplantation. He is a Distinguished Scholar in Medical Research at UT Southwestern Medical Center.
Dr. Desai earned his medical degree at the University of California, San Francisco. He completed both a general surgery residency and a transplant fellowship at Stanford University Hospital.
Dr. Desai is a general and transplant surgeon specializing in liver, kidney, pancreas and intestinal transplantation, as well as open and laparoscopic hepatobiliary and pancreatic surgery, portal hypertensive vascular decompression procedures and laparoscopic donor nephrectomy. Dr. Desai is also head of pediatric abdominal transplantation at Children's Health℠ Children's Medical Center.