Welcome to Radiation Oncology

Chair's Message
The mission of this department is three-fold: to deliver world-class care on a daily basis to our patients using the most advanced technologies available; to conduct groundbreaking basic, translational and clinical research; and to provide quality education to the next generation of medical practitioners and scientists.
Recent News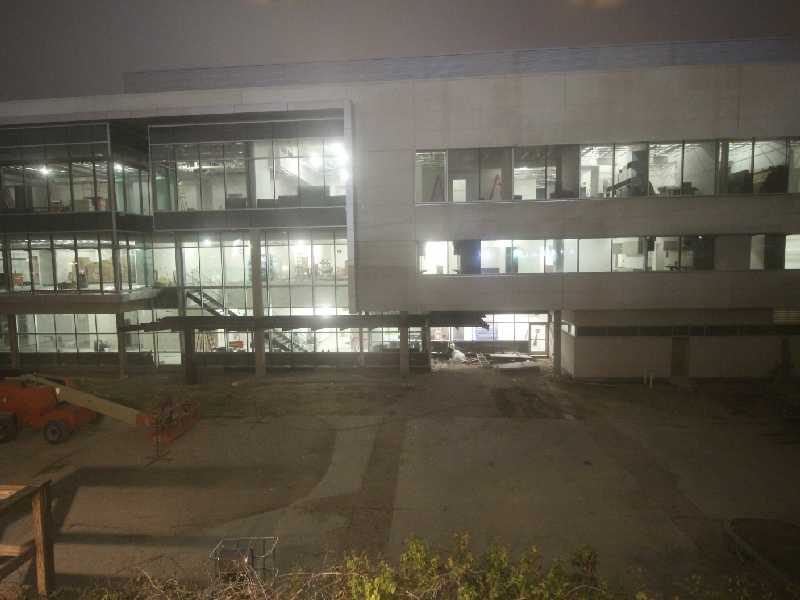 A live web cam has been added to the construction site of UT Southwestern's new $66 million Radiation Oncology treatment facility. Follow the link to view our progress. View Live
UT Southwestern Medical Center scientists have uncovered the chemical process behind anti-cancer properties of a spicy Indian pepper plant called the long pepper, whose suspected medicinal properties date back thousands of years.
The new Gamma Knife "Icon" being installed this month at the Annette Simmons Stereotactic Treatment Center at Zale Lipshy University Hospital will be the first in Texas to allow stereotactic radiosurgery without placement of a head frame.
Neil Desai, M.D., Ph.D., Assistant Professor of Radiation Oncology, has been appointed a Dedman Family Scholar in Clinical Care, an honor that comes with a $600,000, four-year grant. Two other physician-led grants were awarded by the Lupe Murchison Foundation and the Once Upon a Time Foundation.
Dr. Raquibul Hannan is interviewed on Cancer Network about stereotactic ablative radiotherapy (SABR) for advanced kidney cancer.
In an interview with OncLive, Puneeth Iyengar, M.D., Ph.D., Assistant Professor of Radiation Oncology, explains why dividing the prescribed radiation dose into fewer treatments, with a higher amount of dosage given in each treatment ("hypofractionation"), may benefit patients.