P-CRI Leadership
Meet the Director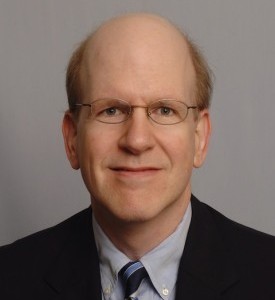 E. Sherwood Brown, M.D., Ph.D., is Vice Chair for Faculty Research Development and Director of the Psychiatry Clinical Research Infrastructure (P-CRI) Program in the Department of Psychiatry. Dr. Brown has been involved in clinical and translational research and mentoring of clinical researchers in the Department of Psychiatry at UT Southwestern Medical Center for 15 years.
He received B.A. and Ph.D. degrees in Chemistry from Texas Christian University, an M.D. degree from the University of Texas Medical School at Houston, and completed a psychiatry residency followed by a research fellowship at UT Southwestern. Dr. Brown is board certified in psychiatry and psychosomatic medicine, and has more than 100 publications.
Dr. Brown was the 2002 co-recipient of the Gerald Klerman Award for Clinical Research from the National Alliance for Research on Schizophrenia and Depression (NARSAD). He is a member of the American College of Neuropsychopharmacology, Society for Biological Psychiatry, Research Society on Alcoholism, and the International Society for Bipolar Disorders. Dr. Brown is also a fellow in both the American Psychiatric Association and the Academy of Psychosomatic Medicine, for which he serves on the research committee. He also serves on editorial boards for several journals, including Biological Psychiatry.
Dr. Brown's background is in treating mood disorders and associated co-morbid medical conditions or substance-use disorders. Much of his research examines the effects of corticosteroids on the human brain. He has a research group with active NIH and foundation support. His research generally includes pharmacotherapeutic interventions. Outcome measures generally include cognitive testing or neuroimaging, including structural MRI, fMRI, and MRS.