FEPP Faculty and Staff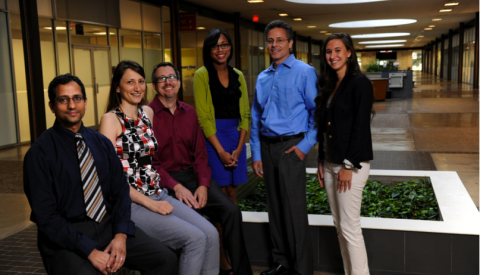 John Sweeney, Ph.D.
Program Director
Dr. Sweeney is an internationally recognized research expert in understanding the brain abnormalities associated with psychosis and the effects medications have on this condition.
Matt Byerly, M.D.
Medical Director
Dr. Byerly leads the clinical care component of the First Episode Psychosis Program at our UT Southwestern Medical Center site. He is a clinical treatment expert and clinical researcher with more than 18 years of experience in heading both treatment programs and clinical research programs for those with psychotic disorders.
Osman Ali, M.D.
Dr. Ali leads the clinical care component of the program at the Metrocare Services site. He is an expert in community psychiatry and the clinical care of persons with conditions associated with psychosis.