Meet Our Residents
2015-2016 Chief Residents
It is with great pride that we announce the 2015-16 Chief Residents for the Pathology Residency Program. On April 1, 2015, the two new Chief Residents in Pathology took office. Both are outstanding residents with strong backgrounds in educational and administrative activities. They will serve through March 31, 2016. We look forward to our 2015-16 Chief Residents serving as teachers, role models, and colleagues to our residents:
Daniel Dang, M.D. - AP/CP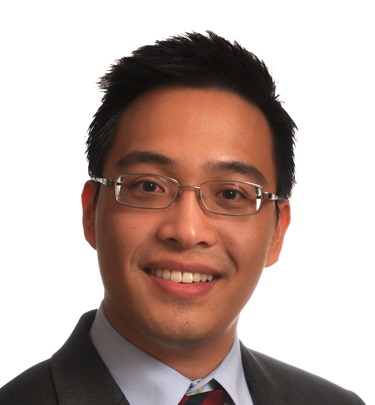 Daniel was born in Omaha, Nebraska, and attended college at Baylor University in Waco, Texas, on a Presidential Scholarship. At Baylor, he was a member of Phi Beta Kappa and graduated magna cum laude with a B.S. degree in Biology. He was a teaching assistant in Cell Biology at Baylor, and went on to medical school at the University of Texas Medical Branch in Galveston, where his first year of training was briefly interrupted by the arrival of Hurricane Ike in 2008. Daniel supplemented his medical school training with volunteer activities in community service, assisting teachers in an elementary school and mentoring children with behavioral or learning issues, as a middle-school science fair judge, and through the Pediatric Student Association helping in the newborn nursery. He has completed three years of the Anatomic and Clinical Pathology residency and will be a gastrointestinal pathology fellow at UTSW in the 2016-2017 academic year. In his free time, Daniel enjoys travel and trying out new cuisines and restaurants. Other leisure activities include reading, running, table tennis, playing drums, and watching sports and movies.
Petra Rahaman, M.D. – AP/CP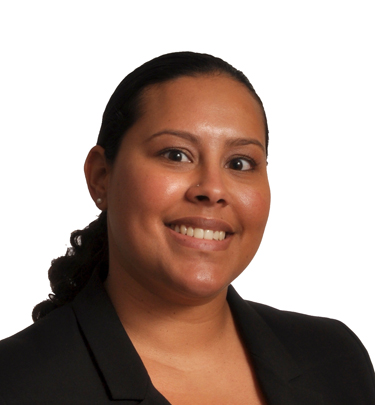 Dr. Rahaman grew up in Toronto, Ontario, Canada, and attended the University of Toronto, graduating with an honours bachelor of science in forensic science with a focus on biology and molecular studies. Her undergraduate internship research experience led her to pursue a medical degree at St. George's University School of Medicine in Grenada, with the goal of practicing forensic pathology. She has completed three years of the General Anatomic and Clinical Pathology Residency Program and will be a Forensic Pathology Fellow at the Dallas County Medical Examiner's Office from 2016-2017. In her free time, Petra enjoys swimming, going to the gym and trying new restaurants in the Dallas area."