Education & Training Programs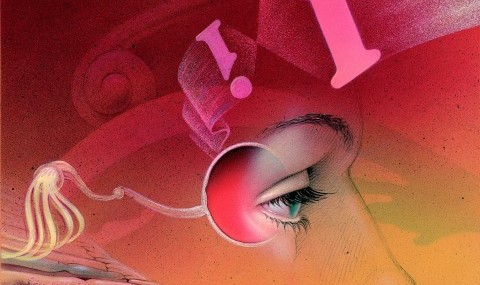 Medical Students
The Department of Ophthalmology offers the following for-credit electives for fourth-year students:
Summer Research Projects: Medical students interested in an Ophthalmology summer research project placement should visit UT Southwestern Medical School's centralized Medical Student Research Office. More information about Department of Ophthalmology research projects is available on research faculty members' laboratory websites.
Graduate Students
Department of Ophthalmology basic scientists contribute to the following graduate programs:
Postdoctoral Scholars
Department of Ophthalmology postdoctoral training opportunities are listed on the Graduate School of Biomedical Sciences section of the website.
Residency Program
The Department of Ophthalmology's residency program is one of the best, and is the largest, in the U.S. Every year, 27 residents gain outstanding and rigorous clinical experience as a result of high surgery volume and clinical pathology. We accept nine residents each year; an internship is required prior to residency.
Fellowships
The Department of Ophthalmology's fellowship programs are among the best in the country and include: