Education & Training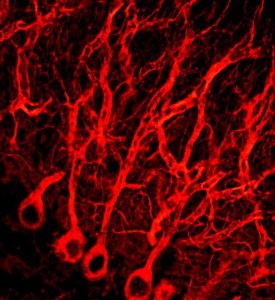 In addition to conducting research, the Department of Cell Biology faculty is dedicated to educating and training the next generation of cell biologists and providing basic medical education in the anatomical sciences. Faculty members also teach Biology of Cells and Tissues for medical students.
Graduate Students
In general, courses are taken as necessary to provide sufficient background in the biological sciences to permit the development of breadth of knowledge before specializing in a particular area of research.
Postdoctoral Researchers
Postdoctoral researchers are encouraged to work independently and have strong backgrounds in molecular biology, biochemistry, and related fields. To apply, contact individual researchers with your CV and the names of three references.