2022 Article Archive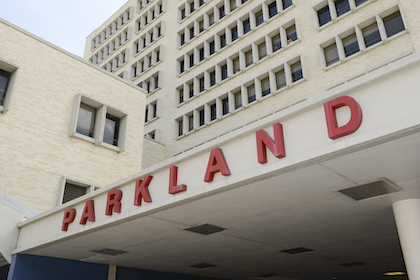 Demolition of the site will close the underground connector between buildings on the South Campus and cause other traffic changes.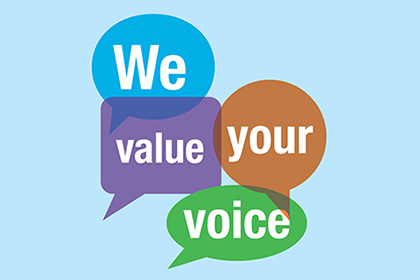 The next Values in Practice (VIP) employee engagement survey pulse is from Feb. 15-27. The survey will take 3-5 minutes to complete and includes questions around the same engagement items as the June 2021 VIP survey giving leaders a gauge on progress.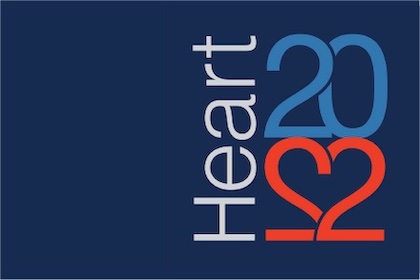 Throughout February there will be activities focused on learning more about heart health and inspiring others to do the same.