2022 Article Archive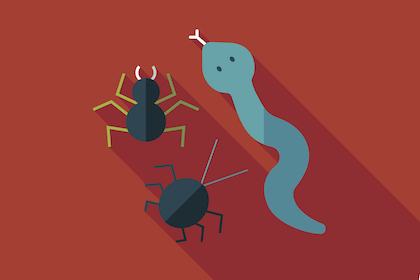 Get ready for a safe and healthy summer with these tips from the Office of Safety and Business Continuity.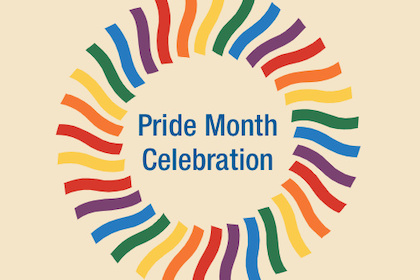 UT Southwestern recognizes Pride Month to honor the many contributions that our LGBTQ+ and allied employees have made to our workplace and to our country.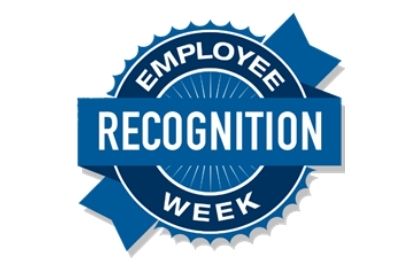 Join the Employee Advisory Council as they make their way across campus to host Employee Recognition Week activities.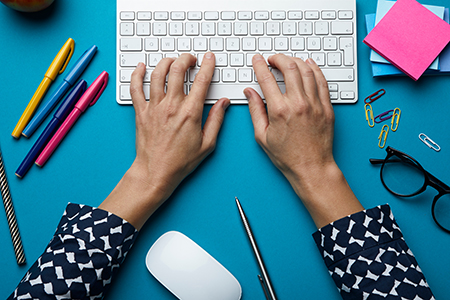 Critical PeopleSoft Update Manager system updates to be made in June will ensure the PeopleSoft applications continue to operate as expected.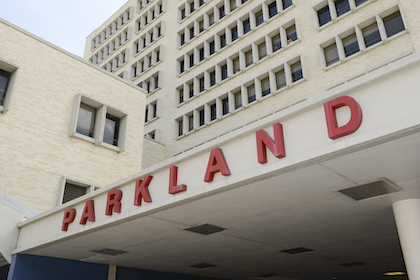 Closure of the pedestrian tunnel connecting parts of the South Campus also moves to the same time period.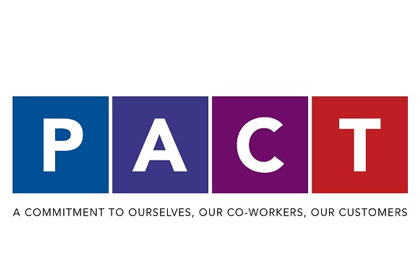 Business Affairs leaders recognized 47 employees who are 2022 PACT Gold recipients with an ice cream social and awards ceremony.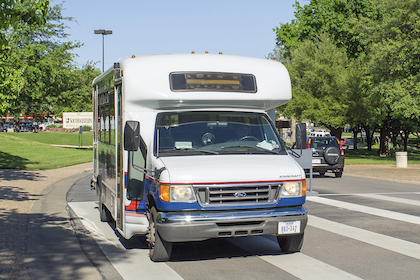 The demolition of the old facility will mean access around the South Campus will change.