2021 Article Archive
UT Southwestern will salute its more than 850 Advanced Practice Providers (APPs) in observance of APP Celebration Week, Oct. 25-29.
Add corn to salads, salsas, soups, or chili, and corn popped with little added fat or salt is a better choice than chips to quench that desire to crunch!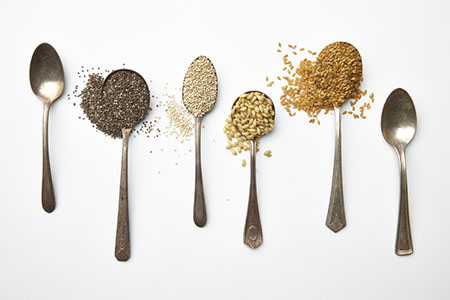 Not only are whole grains an important source of dietary fiber, but they are also rich in iron, zinc, magnesium and B vitamins. Furthermore, the fiber found in oats (beta-glucan) can help lower cholesterol. Yet, a recent study found that only 7% of adults consume the recommended amount whole grains.