14 UTSW nurses win D Magazine's 2022 Excellence in Nursing Awards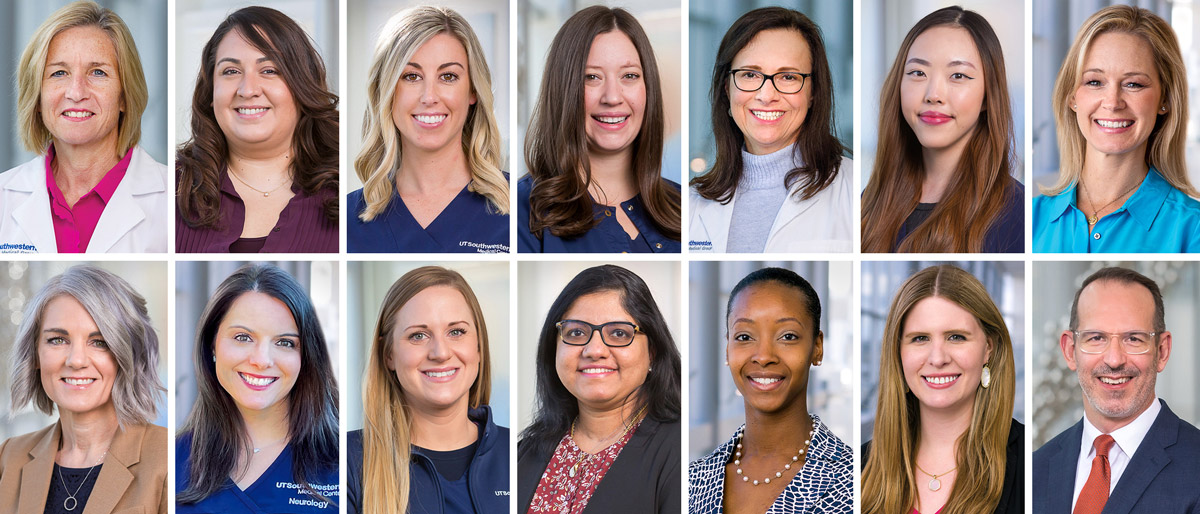 This month marks the start of awards season for nurses in North Texas, and UT Southwestern is once again gaining the spotlight. Fourteen of our nurses have won D Magazine's Excellence in Nursing Awards for 2022.
The publication honors North Texas nurses annually through nominations from medical professionals and patients in three categories: Direct Care, Education/Research, and Leadership. Hundreds of nominees from across the Dallas-Fort Worth metroplex are judged by a panel of esteemed registered nurses in various fields.
"Recognitions like this reinforce my belief that the UT Southwestern difference is its people, and our nurses are among the best of the best," said John Warner, M.D., Executive Vice President for Health System Affairs and Health System CEO. "Through another extremely trying year, our nurses never faltered from delivering the highest quality care for our patients and enhancing their experience within our hospitals and clinics. I'm grateful for their commitment to our mission and am extremely proud of this year's outstanding roster of Excellence in Nursing Awards winners."
Susan Hernandez, D.N.P., M.B.A., RN, Chief Nurse Executive, UTSW Health System, acknowledged the impact of the honor, especially amid the gravity of the current nursing landscape.
"As we continue to face the challenges of a global pandemic and a shortage of nurses in the workforce, it is wonderful to celebrate nurses stepping up and showing up for our patients and each other," Dr. Hernandez said. "The 14 UT Southwestern nurses being honored work relentlessly to make sure we provide safe, innovative, and effective care for all. I am proud to see our nurses recognized for being the best of what is great in health care!"
Click on each of the names below to learn more about each of our well-deserving winners.