Scholarships for physician assistant students will aid underserved communities and enhance the primary care workforce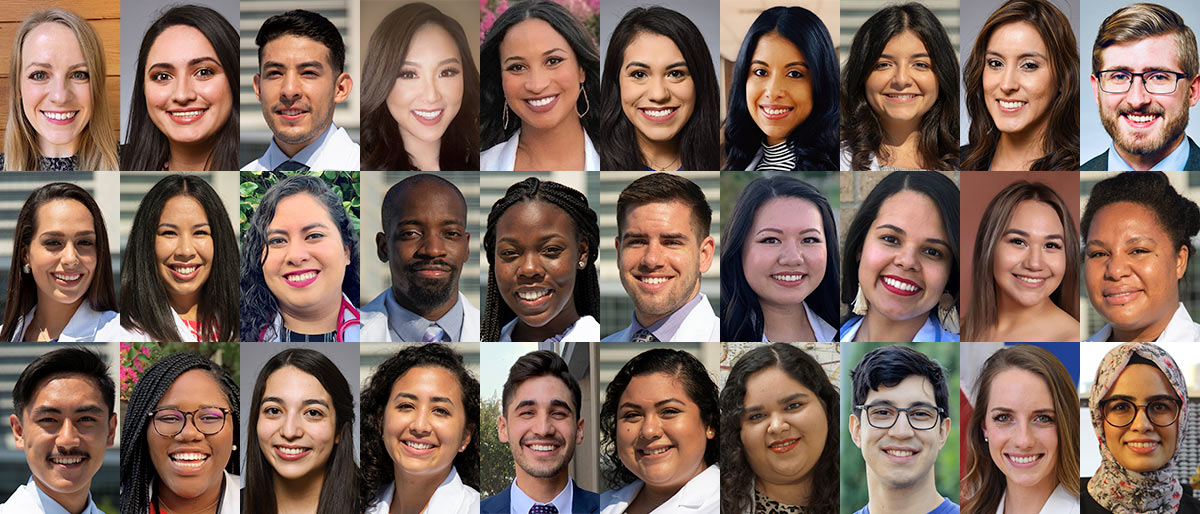 UT Southwestern's School of Health Professions has received a $3.25 million federal grant to provide financial assistance to students in its nationally ranked Physician Assistant Studies Program.
The Scholarship for Disadvantaged Students, administered by the Health Resources and Services Administration (HRSA), part of the U.S. Department of Health and Human Services, will help defray the cost of tuition for 120 students pursuing a Master of Physician Assistant Studies degree over the next five years.
Thirty students were selected from the three currently enrolled classes to receive a total of $648,000 in 2020-21. The scholarships are awarded based on federal financial need guidelines.
"This scholarship doesn't change your day, week, or year – it changes your life. In 20 or 30 years, it will still have an impact."
"UT Southwestern is one of just five PA programs in the country to receive this honor. I am excited our program will provide scholarships to reduce financial barriers for students from a wide variety of backgrounds," said Dr. Carolyn Bradley-Guidry, Associate Professor, Distinguished Teaching Professor in the Department of Physician Assistant Studies, and Assistant Dean for Diversity, Inclusion, and Equity Affairs for the School of Health Professions.
Over the past decade, UT Southwestern's PA program that is ranked No. 7 in the country by U.S. News & World Report in "America's Best Graduate Schools 2020" has consistently increased the number of students from disadvantaged and underrepresented minority (URM) backgrounds through intentional recruitment efforts. Of the 169 students currently enrolled, 35 percent identified as URM and 47 percent met the HRSA criteria for educationally and/or environmentally disadvantaged.
"Scholarship recipients are committed to pursuing primary care in medically underserved communities upon graduation. Their commitment is a step forward in making impactful change in closing health care gaps associated with health inequities and disparities that disproportionately affect these communities," said Dr. Temple Howell-Stampley, Professor of Internal Medicine and Department Chair and Director of the Physician Assistant Studies Program.
Scholarship recipients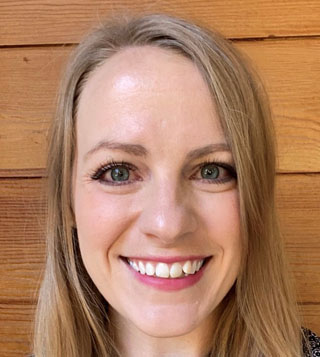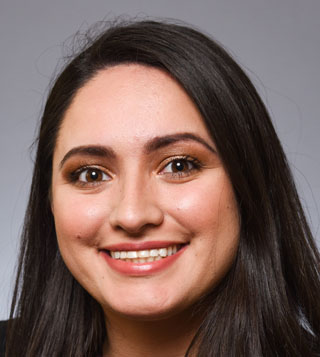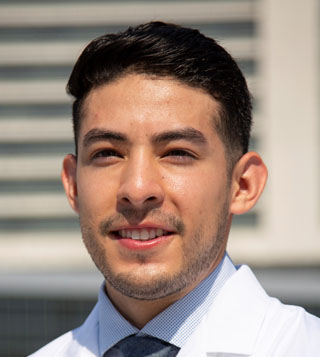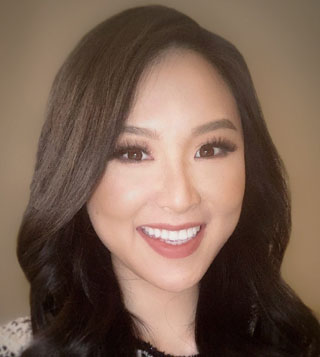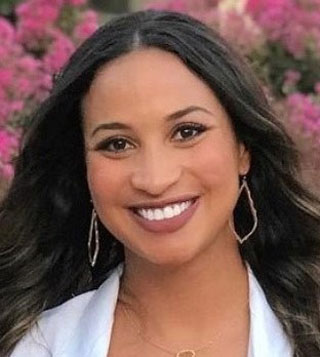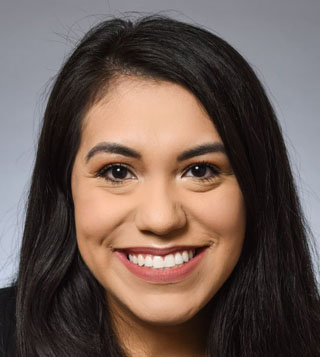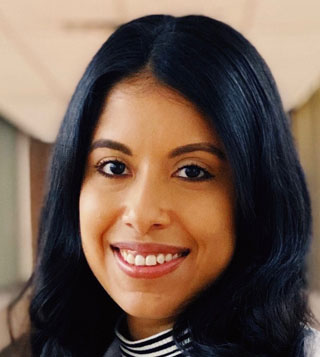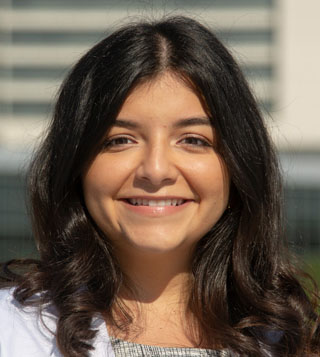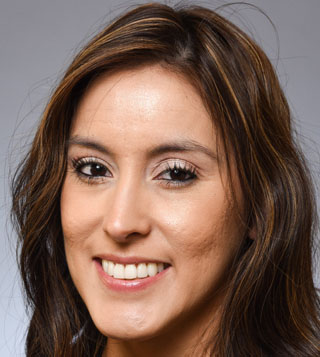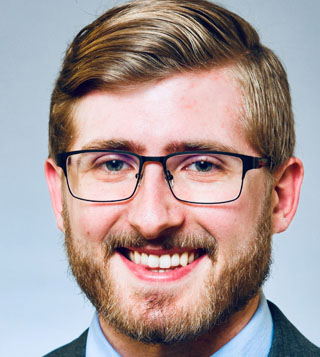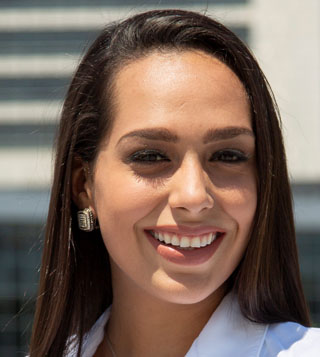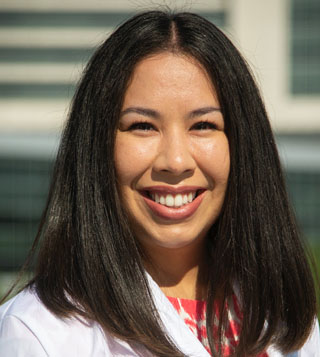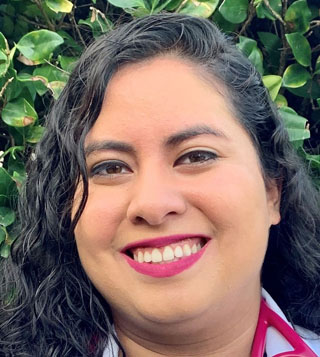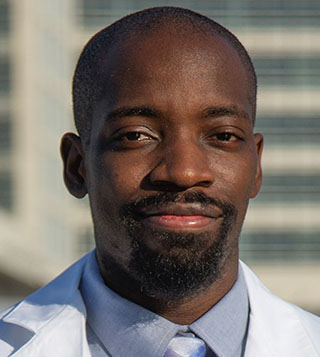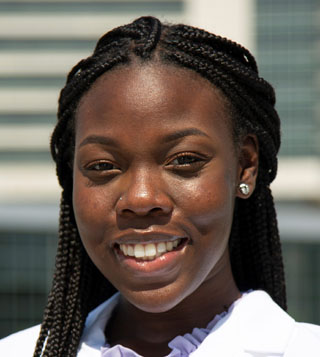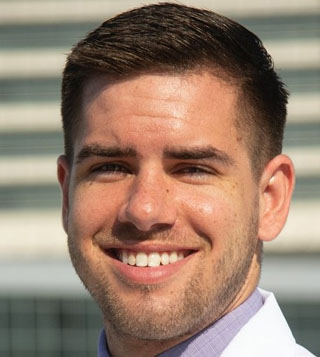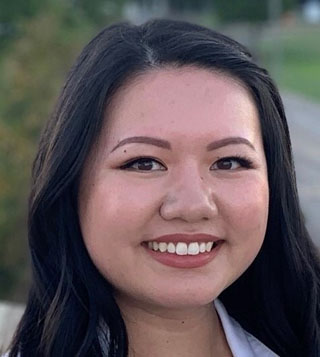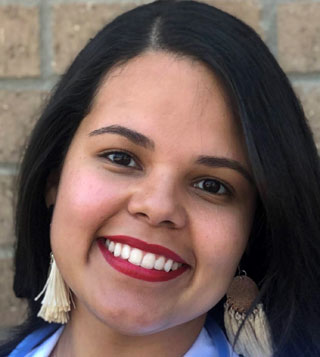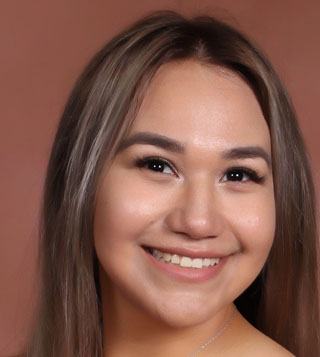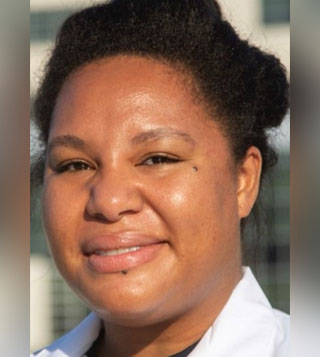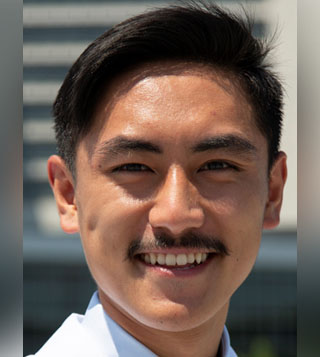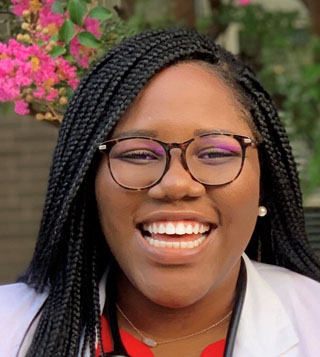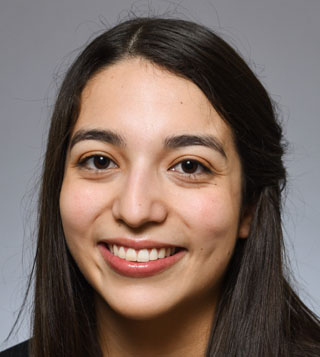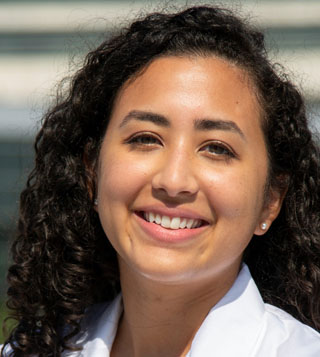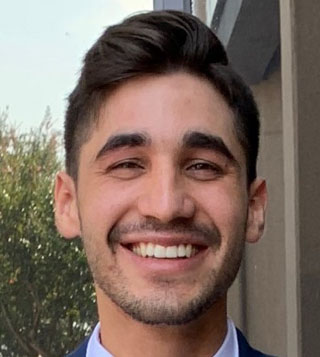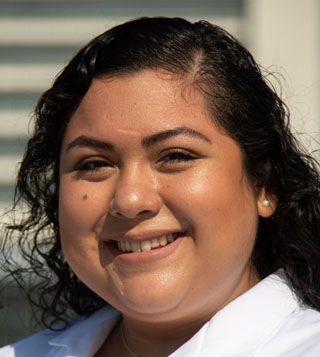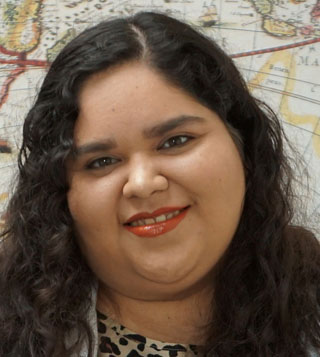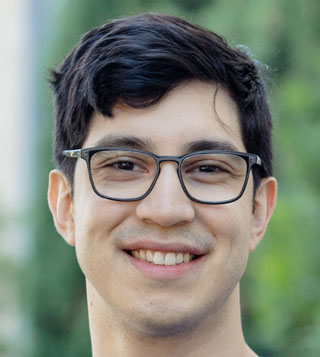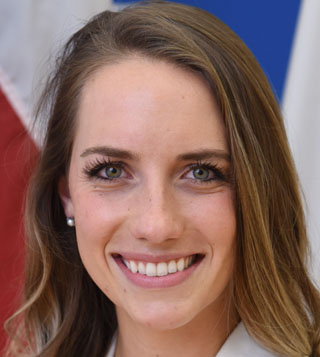 Three of the scholarship recipients, each of them first-generation college graduates, spoke about the impact of the new program.
Working as a paramedic for a Fort Worth ambulance company convinced second-year PA student Jeanette Acker to make medicine her career path. She grew up in a family with seven children in Nazareth, a small farming community in West Texas, then studied biology at the University of North Texas. Upon graduation in December 2021, she hopes to return home, where the need for primary care is immense. "Working in a rural community means I'll be able to form bonds with my patients and get to know them, which I feel is important in a provider-patient relationship," she said. "I'm grateful that this scholarship will remove some of the financial burden of my studies."
Chris Johnson, a first-year PA student from Burleson, Texas, attended West Texas A&M University before coming to UT Southwestern to become one of 35 men currently enrolled in the PA program. He hopes to work within the correctional system after graduation. "This scholarship doesn't change your day, week, or year – it changes your life. In 20 or 30 years, it will still have an impact," he said. Upon graduation in December 2022, Mr. Johnson wants to work closely with inmates in order to help them with medical and psychological issues.
Ireca Mance, also a first-year PA student, brings the experience of growing up in a biracial family to her role in health care. She is the daughter of a Filipino mother and an African American father. She took a roundabout route to UT Southwestern by first serving six years in the U.S. Air Force, then attending college at Texas Woman's University. She is interested in veterans' issues and hopes to work for Veterans Affairs or in family practice in an underserved area after graduation in 2022. "My defining moment in choosing a career was serving in Iraq in 2010. We weren't the same people when we came back. My physician helped me; others were not so lucky," recalled Ms. Mance.
The Program will continue to develop by strengthening student peer support through expansion of a mentorship program, collaborating with key stakeholders, and enhancing community partnerships in urban and rural communities.
"Dr. Bradley-Guidry and her team, Ms. Veronica Coleman, MPAS, PA-C, and Ms. Isela Perez, are committed to making a difference in the trajectory of our PA graduates to continue to align with the mission and vision of the program. I am extremely proud of their work and aspirations, and I wholeheartedly support their efforts," said Dr. Howell-Stampley.