UTSW to launch Master of Science in Health Informatics program this summer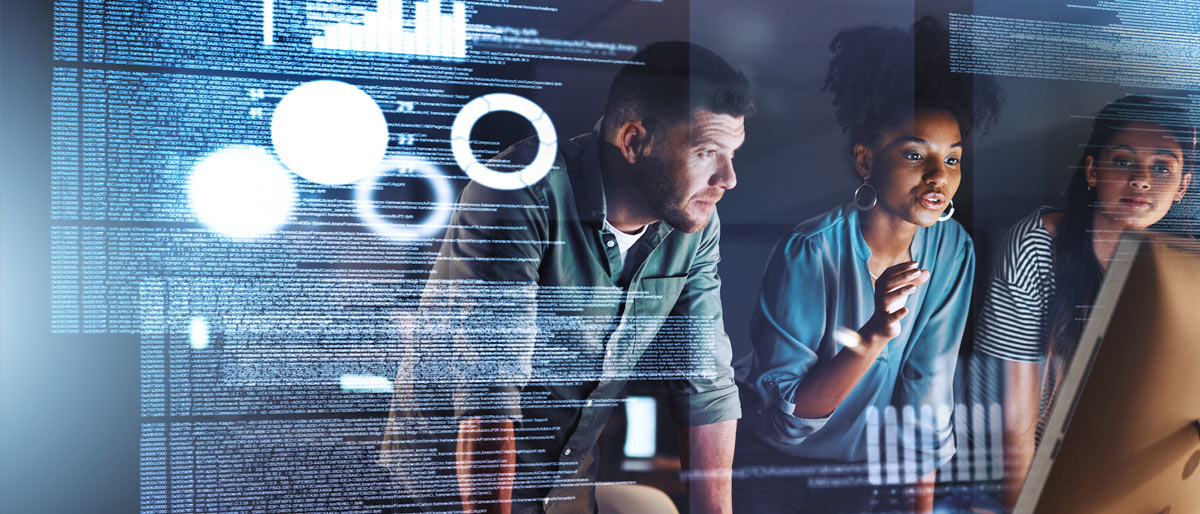 UT Southwestern will commence a Master of Science in Health Informatics degree program in mid-August, offering training in the field that applies the power of big data to health care
The two-year program will be part of UT Southwestern's Graduate School of Biomedical Sciences and will be open to nurses, physicians, and health care providers as well as students and professionals with backgrounds in data science, information technology, and computer science. The classroom-based program will have options for pursuing the degree full-time or part-time and students may select either an information technology or clinician-based track. A bachelor's degree is the only requirement to apply, and people with degrees outside the traditional fields of science, technology, engineering, and math are invited to apply as well. Applications for the fall semester must be submitted by April 1.
Health informatics jobs are expected to grow by 8 percent from 2019 to 2029, according to the Bureau of Labor Statistics. The master's program at UTSW was created at the request of Dr. W. P. Andrew Lee, Executive Vice President for Academic Affairs, Provost, and Dean of UT Southwestern Medical School. The program was approved by the Texas Higher Education Coordinating Board in December.
Instructors will include UT Southwestern physicians and research faculty who are leaders and experts in health informatics, including Dr. Christoph Lehmann, Director of the newly established Clinical Informatics Center and a leader in the field. The curriculum will focus on leveraging data to develop knowledge and innovation with the goal of improving care processes and patient well-being. Classes and projects will be structured to have participants work together.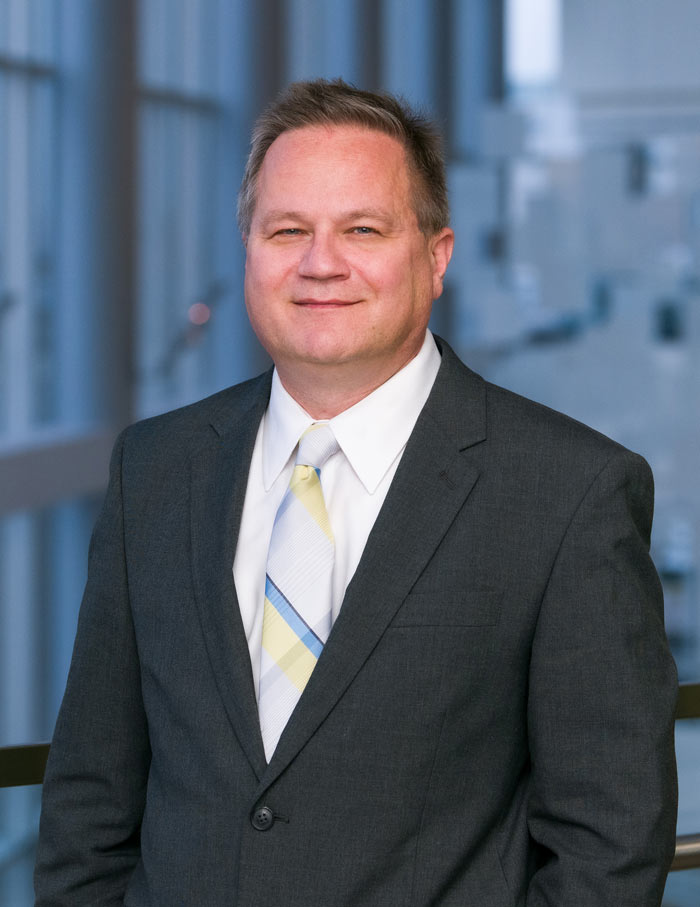 "The students will have a range of experiences, and as a result they will have the opportunity to learn from the other students as well as the instructors – that's the trick," said Dr. Lehmann, Professor of Pediatrics, Population and Data Sciences, and Bioinformatics.
As data science emerges as a new field in almost every industry, the program will offer instruction by leading experts who have published in some of the top journals in science, medicine, and data analysis. Graduates of the Master of Science in Health Informatics will bring much needed skills to health care as electronic records become more important in patient care and scientists turn more to data to advance medical research, Dr. Lehmann said.
"We are still far away from extracting the wealth of information that electronic records can offer," Dr. Lehmann said. "The goal of this master's program is to create a workforce that is capable of modifying, improving, maintaining, and optimizing electronic health records and other information technology systems that we use in medicine with the ultimate goal of better care for all."