UT Southwestern Academy of Teachers adds eight new members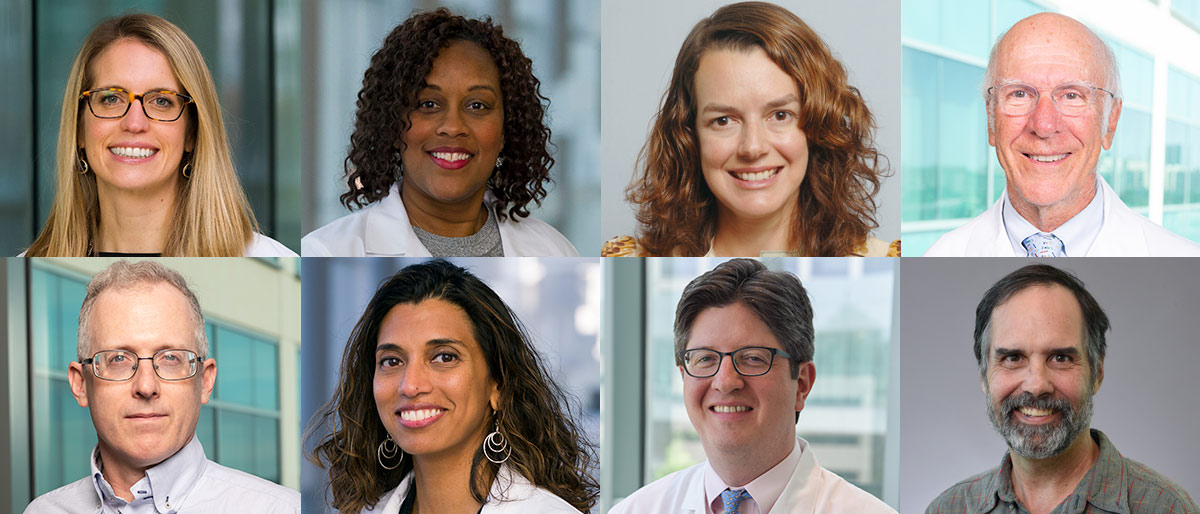 The UT Southwestern Academy of Teachers (SWAT) has named eight outstanding educators to its latest class of inductees: Drs. Reeni Abraham, Blake Barker, Carolyn Bradley-Guidry, John (Tony) Herring, Heidi Jacobe, Peter Michaely, Lindsey Pershern, and Thomas Wilkie.
SWAT members are elite educators who strive to provide an academic and organizational environment that fosters excellence in teaching at all levels, rewards superb teachers, stimulates innovation in education, and promotes scholarship in education.
"We are proud to induct this group of outstanding UTSW educators into SWAT and look forward to their future contributions to medical education here," said Dr. Dean Smith, President of SWAT and Professor of Pharmacology and Neuroscience.
SWAT members are nominated by Deans, Center Directors, Department Chairs, and current Academy members, with membership based on sustained excellence in one or more areas: teaching, instructional development and curricular design, advising and mentoring, educational administration and leadership, and educational research. Members have at least seven years of teaching experience at UT Southwestern and actively participate in ongoing SWAT-related activities. An induction ceremony is planned for the spring.
Here are more details about the 2020 class: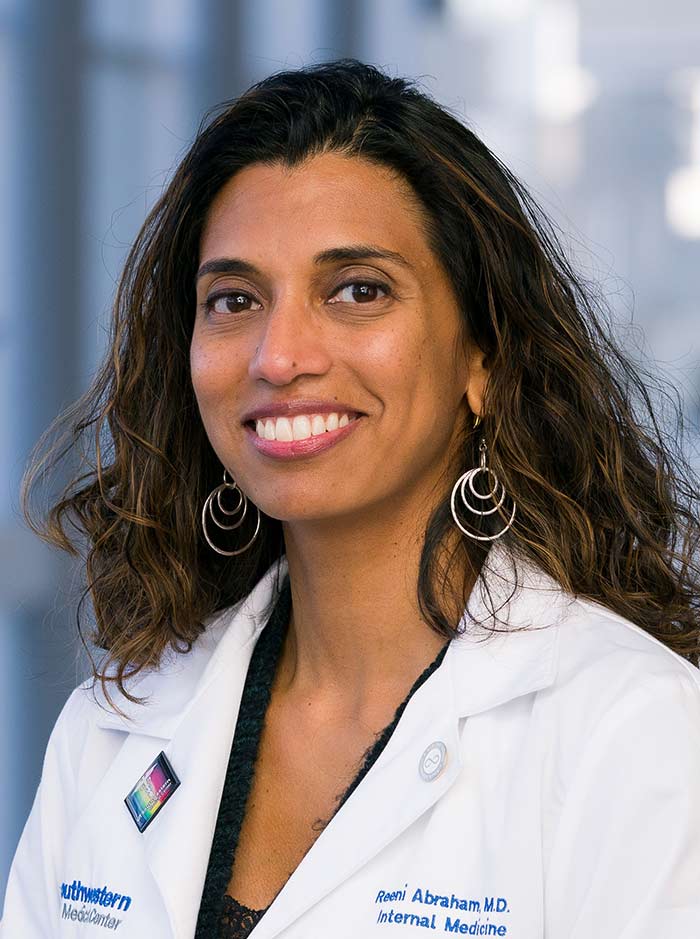 Reeni Abraham, M.D.
Dr. Abraham is an Associate Professor of Internal Medicine and serves as co-Director of the Internal Medicine Clerkship and a Colleges Mentor. She is the recipient of a 2020 Regents' Outstanding Teaching Award and a 2018 Gold Humanism Scholar Award. She was inducted into the UT System's Kenneth I. Shine, M.D., Academy of Health Science Education in 2019.
"Learning is a joyous and challenging process that is first created by deliberate and mindful thought regarding the learners' context and environment," she said. "For me, watching a learner reach a little higher to achieve their mission is immensely satisfying; but when I see a learner discover their personal joy in practice, my own reason for being as a medical educator materializes."
---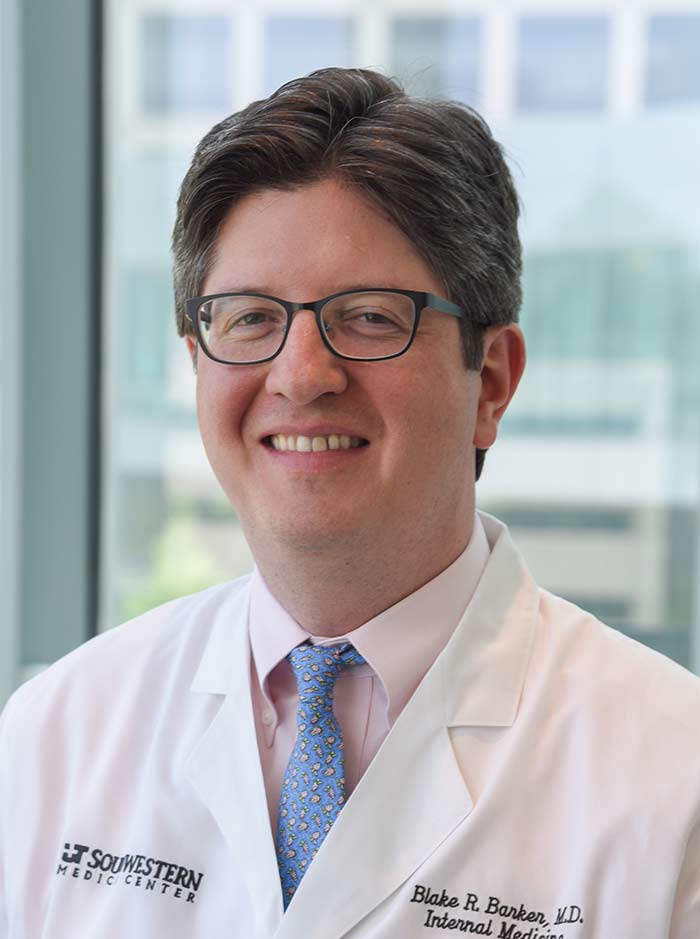 Blake Barker, M.D.
Dr. Barker is an Associate Professor of Internal Medicine and Associate Dean for Student Affairs. In 2018 he was presented with SWAT's Excellence in Clinical Education Award.
Mentoring and advising has been an interest of Dr. Barker for many years. He joined the Medical School's Academic Colleges program in 2012 and has mentored 44 students to date.
In the Office of Student Affairs, he co-developed and co-directs a novel course of Pre-Clerkship students called "Strive: Personal and Professional Development for Careers in Medicine." He also co-developed and co-directs a novel longitudinal elective for senior students interested in developing skills for careers in medical education.
---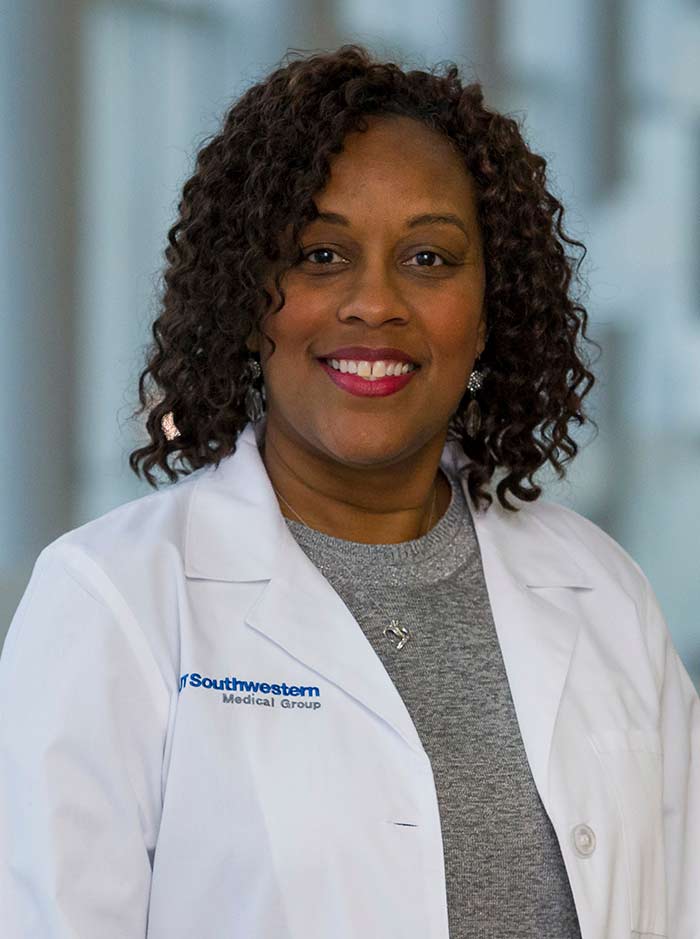 Carolyn Bradley-Guidry, Dr.PH., M.P.A.S., PA-C
Dr. Bradley-Guidry is an Associate Professor in the Department of Physician Assistant Studies and the Diversity and Inclusion Officer for the School of Health Professions. She is committed to academic excellence and empowers learners to accomplish their goals through ongoing mentorship. She has mentored over 40 students in the PA program, from matriculation through completion of their master's graduate project. Her passion for teaching and mentorship is anchored by her commitment to fostering a diverse and inclusive educational environment that sets the stage for sustainable academic excellence and achievement.
"I teach because knowledge is power and representation is critical to educating a diverse health care workforce that provides culturally competent and high-quality care to a diverse patient population," she said.
---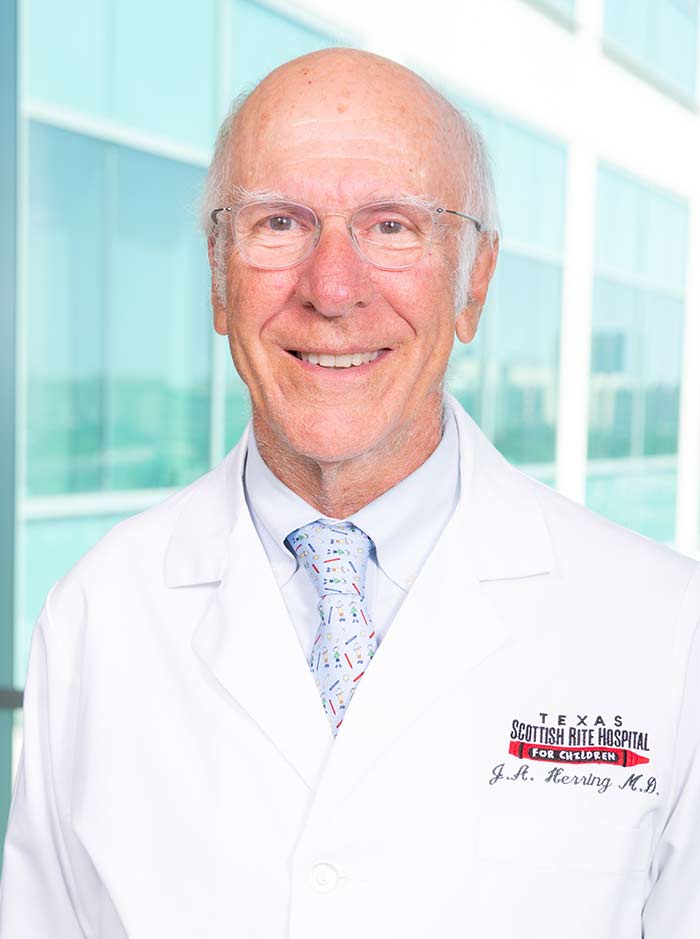 John (Tony) Herring, M.D.
Dr. Herring, Professor of Orthopedic Surgery, is a pediatric orthopedic surgeon who has been practicing in the field since 1975. He has edited four editions of Tachdjian's Pediatric Orthopaedics, considered to be the "bible" of pediatric orthopedic surgery and a basic source of information in residency programs around the world.
Dr. Herring has taught at some 90 visiting professorships through lectures and ward rounds and received the 2019 Regents' Outstanding Teaching Award. His fellowship program at Scottish Rite is the largest in the country, having trained almost 200 fellows.
"The motivation that has kept me practicing many years past my retirement date is my passion for teaching students, residents, fellows, and others about our specialty."
---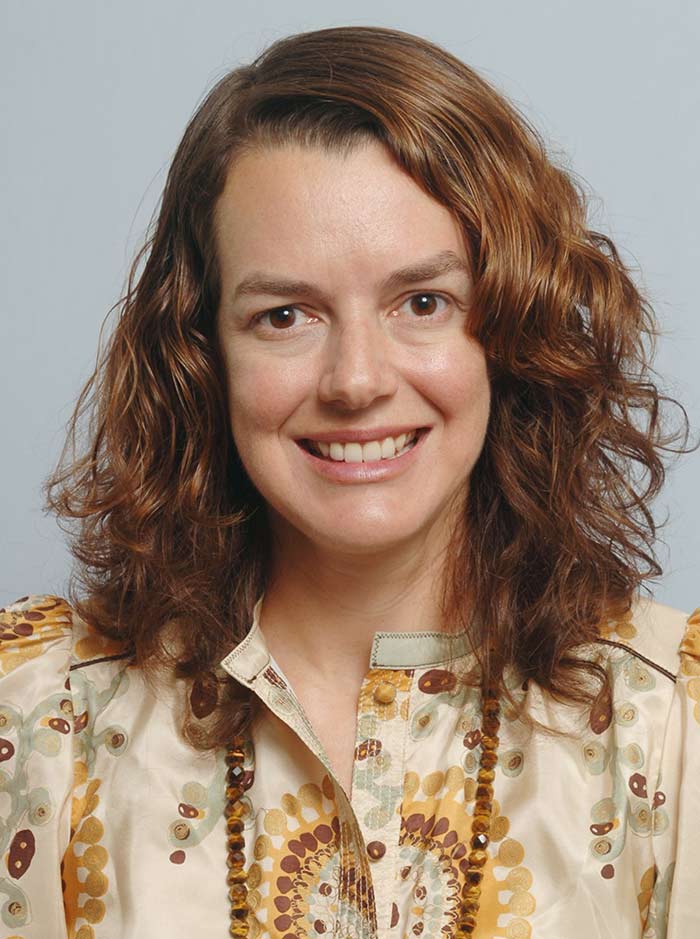 Heidi Jacobe, M.D., M.S.
Dr. Jacobe, Professor of Dermatology, runs a comprehensive sclerosing skin disorders clinic. She teaches and mentors undergraduates, medical students, and residents. In addition, she has led educational initiatives for the master's in clinical science and Clinical Scholars program. She also holds the James N. Gilliam, M.D. Chair in Dermatology.
Being a "successful" educator and mentor is easy when brilliant, self-motivated trainees have objectives aligned with your own, she said. But when trainees are struggling, outstanding educators must become unconditional mentors.
"Unconditional mentors are unafraid to provide honest feedback, work hard to unlock the fire in a trainee with potential, roll up their sleeves to try to figure out problems, and care for the wellness of their trainees," Dr. Jacobe said. "My goal is to be an unconditional mentor."
---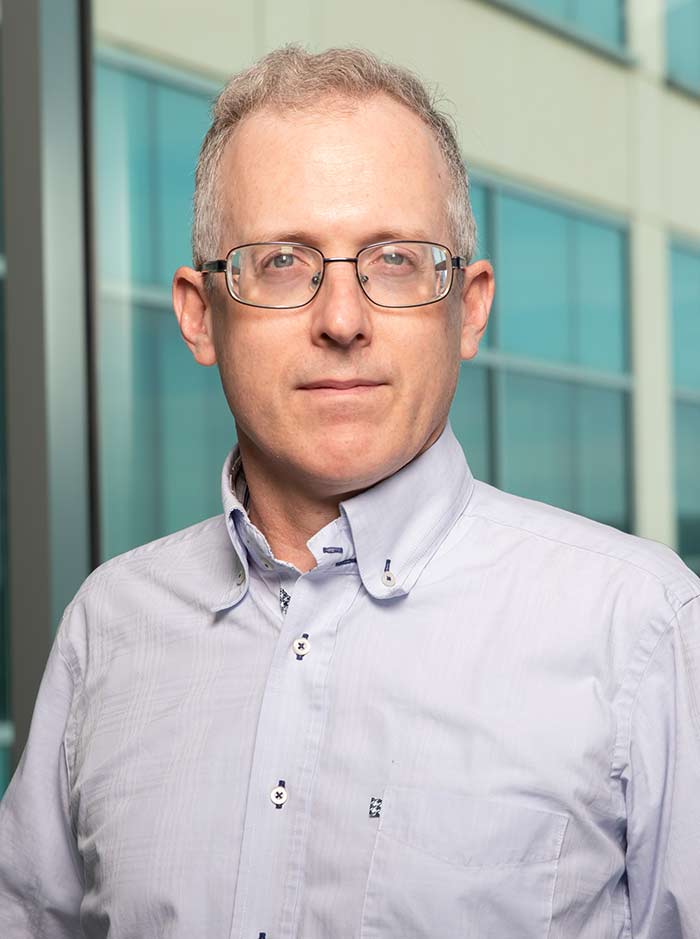 Peter Michaely, Ph.D.
Dr. Michaely is an Assistant Professor of Cell Biology and Assistant Dean of Basic Science Education.
"I try to see or foresee a student difficulty and consider what I would have wanted as a student in my current students' shoes. While the ideas that come from this reflection are tempered by the necessities of the curriculum, more often than not there are ways to implement new ideas with a little creativity," he said.
"Teaching for me is very much an activity of the present with an eye toward the future. What was accomplished in the past has but little bearing on students who were not your students when a past deed was accomplished."
---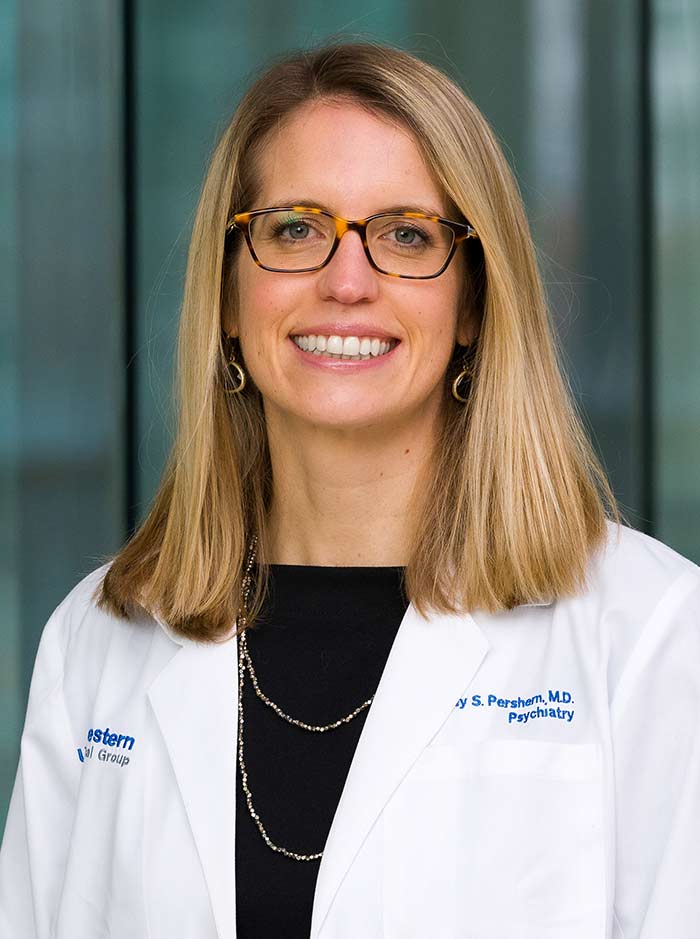 Lindsey Pershern, M.D.
Dr. Pershern is an Associate Professor of Psychiatry, Director for the Brain and Behavior course, Associate Program Director for the psychiatry residency, and Director of Faculty and Community Education for the Department of Psychiatry. She also serves as Director of the Psychiatry program's Rural and Public mental health track.
Dr. Pershern's primary area of interest and expertise in undergraduate medical education has focused on innovative active learning strategies with an emphasis on team-based learning (TBL).
A certified TBL trainer-consultant, she has trained individuals both nationally and internationally in this methodology. She coordinated the integration of TBL activities throughout the Medical School reformed curriculum as well as provides consultation to other institutions, most recently the Texas A&M EnMed program.
---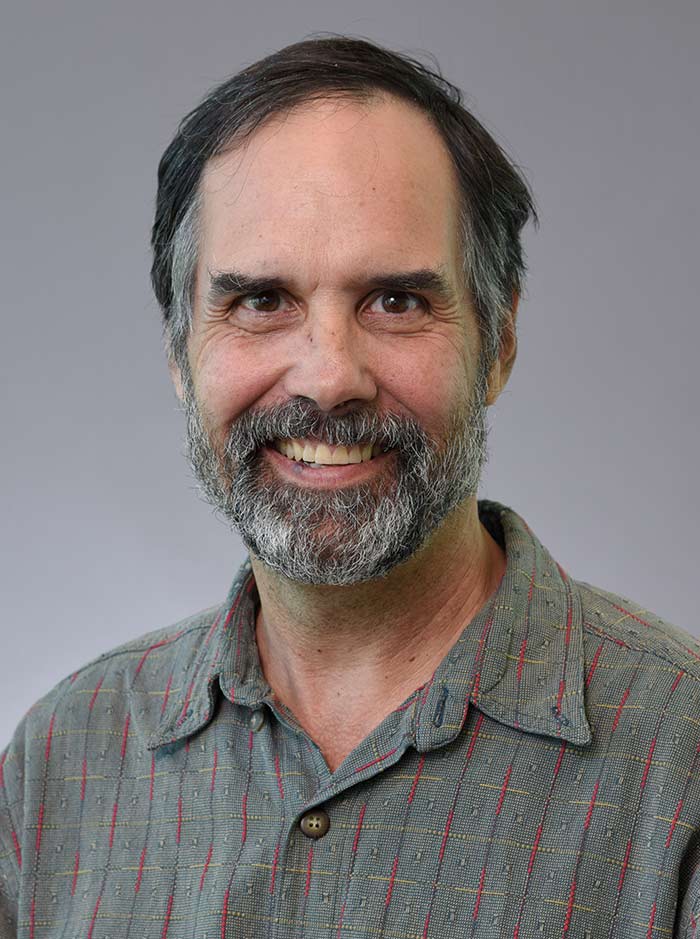 Thomas M. Wilkie, Ph.D.
Dr. Wilkie, an Associate Professor of Pharmacology and Director of the first-year graduate student Core Course, focuses on Graduate School education "where trainees aim to quickly enter the laboratory and make discoveries," he said.
Working with faculty and second-year graduate students, Dr. Wilkie was Director of GDD qualifying exams and the companion course, Hypothesis Driven Grant Writing. Dr. Wilkie then launched the online Cancer Discovery Team and #instaMETSA to introduce high school students to biomedical research. During recent summers he taught biology to Tibetan monks at Drepung Monastery in India, a science education program initiated by the Dalai Lama and Emory-Tibet Science Initiative.
"I learn with researchers at all levels, from near and far, how to teach and conduct research," he said.