Individualized physical therapy reduces incontinence, pain in men after prostate surgery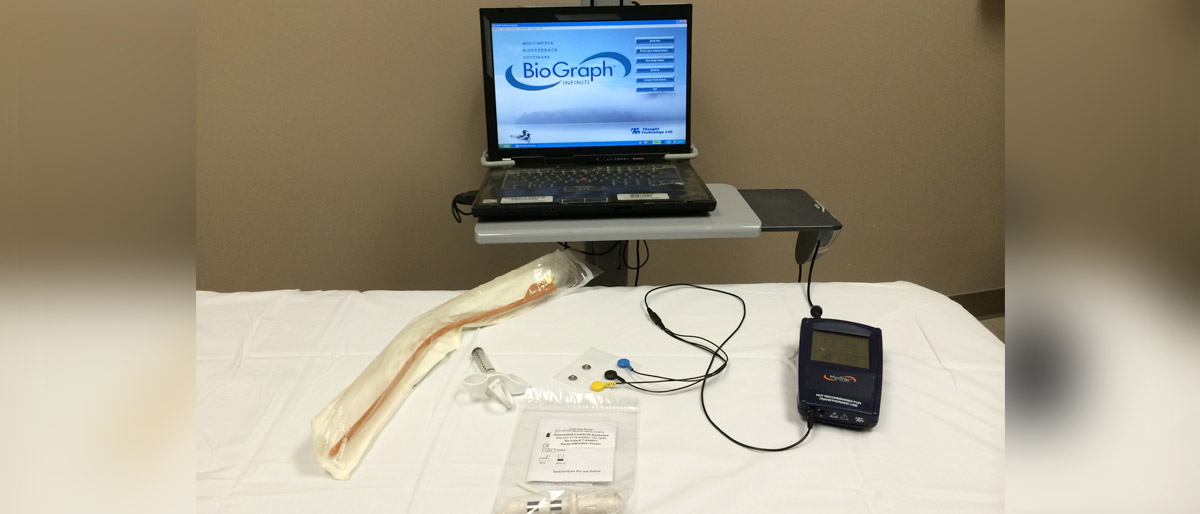 For decades, therapy to strengthen pelvic muscles has been the standard treatment for men dealing with urinary incontinence after prostate surgery. But a new study from UT Southwestern's Departments of Urology and Physical Medicine and Rehabilitation suggests that may not be the best approach.
The study examined records from post-prostatectomy patients with stress urinary incontinence who received physical therapy between 2009 and 2014. Researchers found most had some muscle "overactivity" – muscle tightness or spasms – rather than just muscle weakness.
Visit the UT Southwestern Newsroom to read the full story.