UT Southwestern collaborates with partners to build COVID-19 patient registry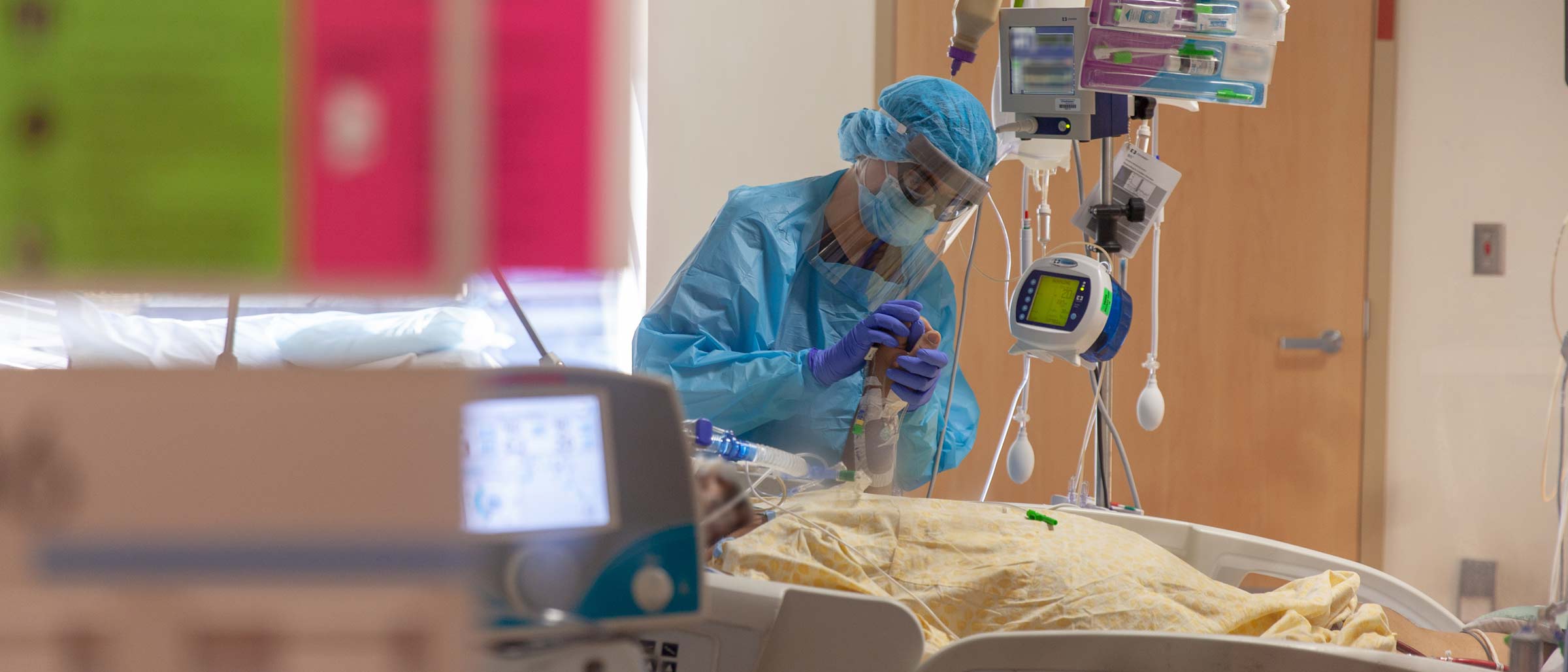 In an effort to improve treatment for patients with COVID-19, UT Southwestern has established a patient registry with its partner institutions to collect health records of North Texans who have either been treated or tested for the disease.
The COVID-19 Registry Collaborative (CRC) includes records from UT Southwestern as well as Children's Medical Center Dallas, Texas Health Resources, and Parkland Health & Hospital System, representing the first time these four institutions have collaborated to create a combined registry.
Strict protocols are in place to protect patient privacy, and all studies will require the same protections that apply to other patient registry research. No identifiable patient data will be shared without consent, and use of the patient registry must first be approved by the COVID-19 Registry Collaborative and the Institutional Review Board, which protects the rights, privacy and welfare of human participants in research.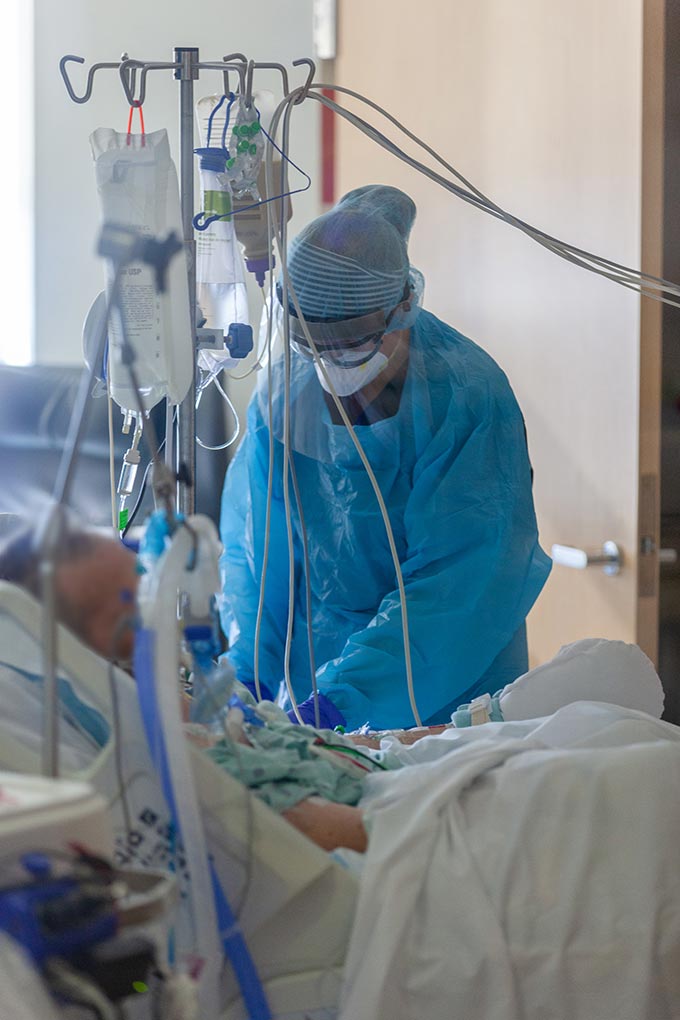 By late June, the clinical registry had gathered data on more than 100,000 patients who were tested for SARS-CoV-2 either in a hospital or outpatient setting. Negative and positive results give researchers important data points to compare and explore risk factors and outcomes. The registry has more than 1.2 million data variables from 21 participating North Texas hospitals.
"We're hoping that this will give us an opportunity to look at the data that we have captured in treating and managing our COVID-positive patients and be able to learn something from it and change patient management and health outcomes going forward," said Dr. Susan Hedayati, Associate Vice Chair of Research and Faculty Development at UTSW. "I think this will open a lot of doors for collaborative data science and population health research between the different hospitals in our community. This is going to be our gateway toward that."
Dr. Hedayati co-chaired an 11-person workgroup charged with leading the data collection efforts along with Dr. Christoph Lehmann, Professor of Pediatrics, Bioinformatics, and Population and Data Sciences at UTSW and a leading expert in clinical informatics.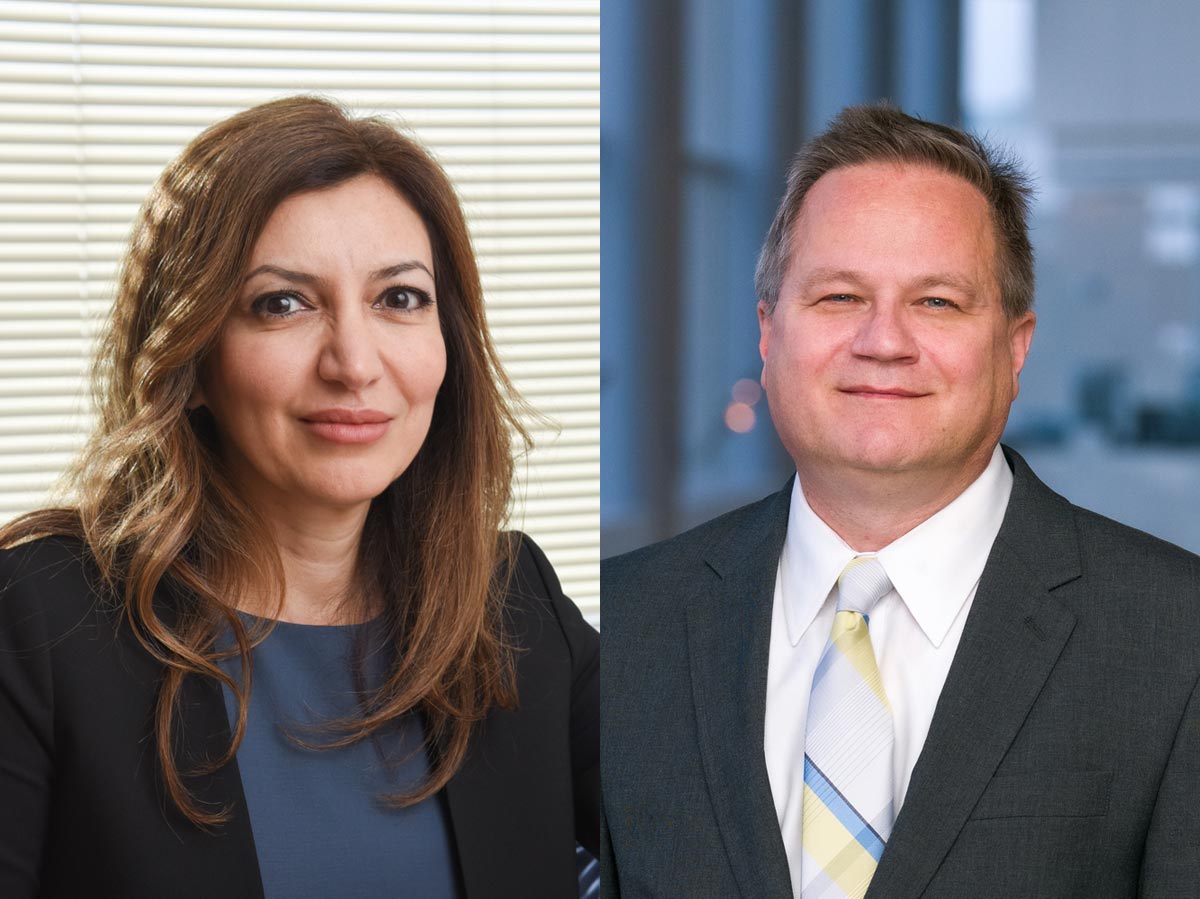 With the information available in hospital records, Dr. Lehmann said the registry will include thousands of data points on patients, such as vital signs, off-label drug use, ventilator use, race, ethnicity, and patient ZIP codes. The registry will allow researchers to study medical and social questions. New insights will be gained about treatment and how the virus is affecting different demographic groups.
Dr. Hedayati said there has been intense interest among researchers in the data.
"We've already received a lot of questions from nearly every department at UT Southwestern through the COVID registry email," Dr. Hedayati said. "We're getting requests from every kind of subspecialty."
Dr. Hedayati plans to use the patient registry to study COVID-19's relation to kidney failure. She said her studies have already found that kidney failure among COVID-19 patients is affecting Black people disproportionately.
"We also found out that admission or transfer to the intensive care unit, or the presence of comorbid conditions such as hypertension, diabetes, and chronic kidney disease, significantly increases the risk of developing kidney failure while hospitalized with COVID," Dr. Hedayati said. "We will continue to explore the etiology for kidney failure and also why certain racial groups are more affected."
Drs. Hedayati and Lehmann said they are grateful for the collaboration with Parkland, Texas Health Resources, and Children's.
"Without the help of our partners, we would only have a fraction of the data and a fraction of the answers. This virus has brought us together like never before," said Dr. Hedayati.
"It shows that there is a lot of goodwill, and I have high hopes that this will be the model of sharing data across institutions in the future," said Dr. Lehmann.