HPREP, STARS receive STEM awards from INSIGHT Into Diversity magazine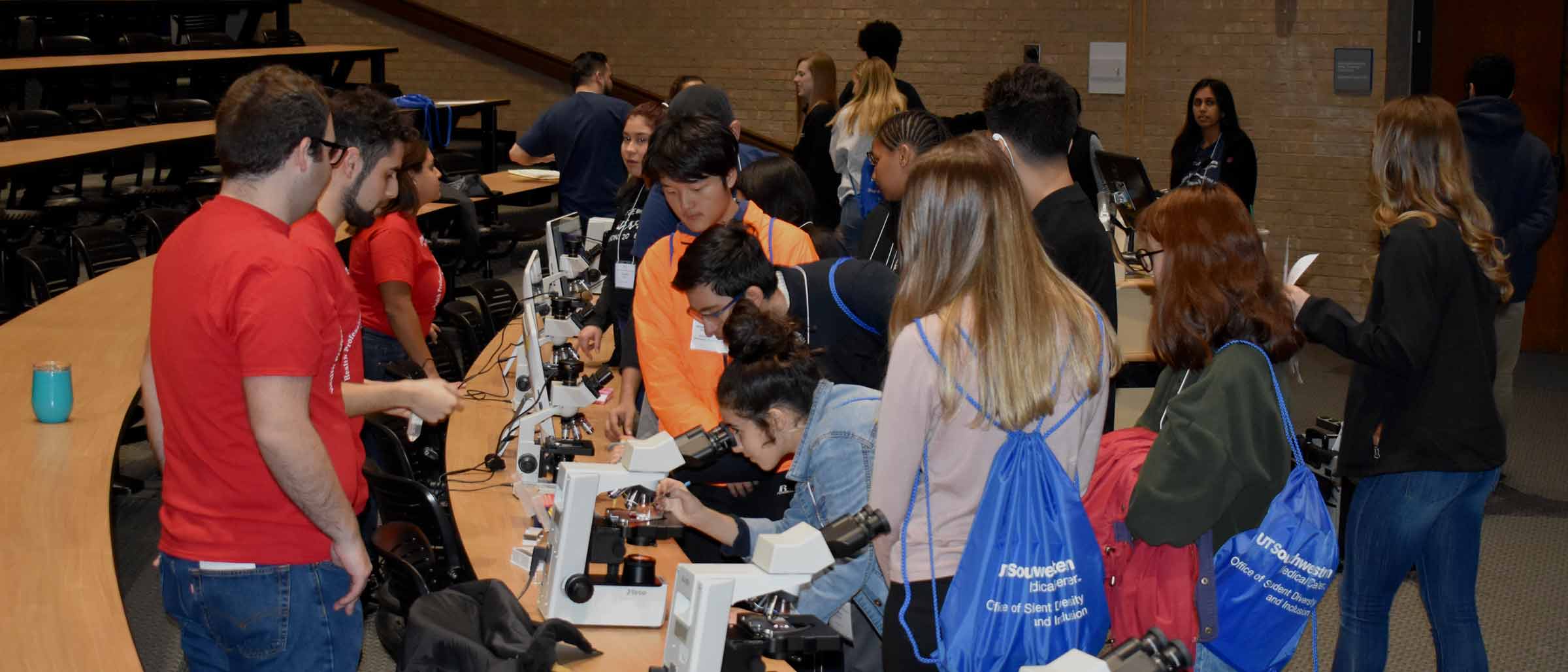 Recognized for their efforts to inspire and encourage a new generation of young people to consider careers in STEM, UT Southwestern's Health Professions Recruitment and Exposure Program (HPREP) and Science Teacher Access to Resources at Southwestern (STARS) were both selected to receive a 2020 Inspiring Programs in STEM Award from INSIGHT Into Diversity magazine. The award honors colleges and universities that encourage and help students from underrepresented groups to enter the fields of science, technology, engineering, and mathematics.
"STEM programs are rarely recognized for their dedication to underrepresented students. Through this award we honor colleges and universities that have created opportunities for everyone to pursue a career in a STEM field," said Lenore Pearlstein, owner and publisher of INSIGHT Into Diversity magazine, the largest and oldest diversity and inclusion publication in higher education.
"I am excited to receive this prestigious award recognizing the efforts of our incredible STARS and HPREP teams," said Dr. Shawna Nesbitt, Associate Dean, Student Diversity and Inclusion. "We are committed to increase the pipeline of diverse candidates entering into science and health careers. Both are long-standing programs at UT Southwestern and have been well received in the Dallas community."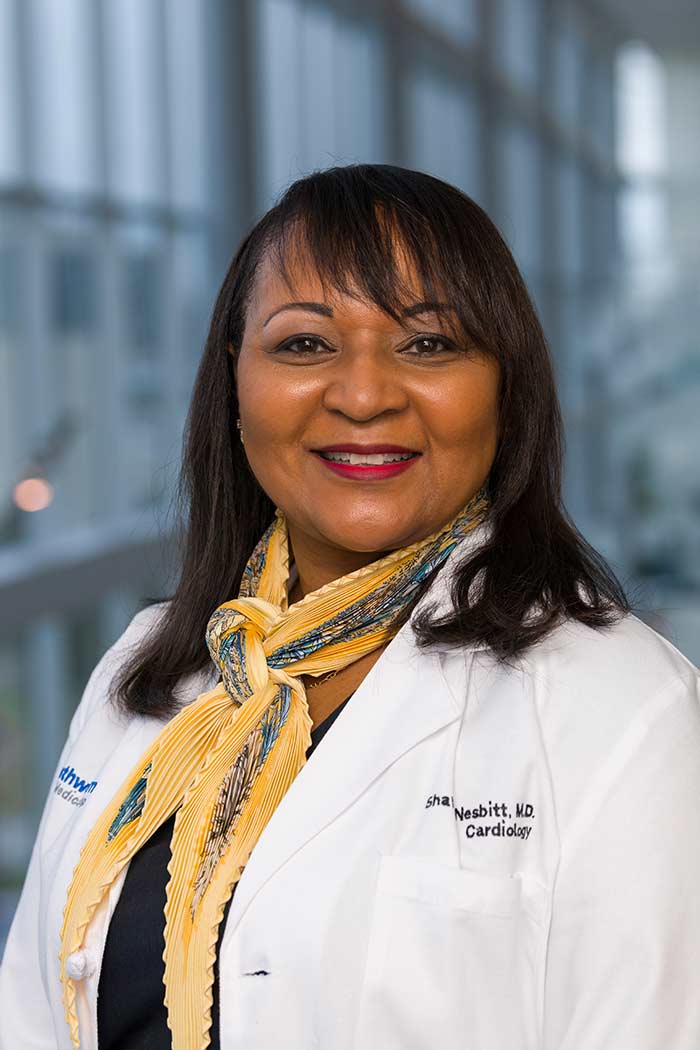 Launched more than 35 years ago, HPREP exposes DFW-area high school students to medicine and science through workshops, a college fair, and mentoring with students from the UT Southwestern Medical School, School of Health Professions, and Graduate School of Biomedical Sciences.
"We have expanded the program in the past five years to accommodate 180 students," said Dr. Nesbitt, who is a Professor of Internal Medicine. "It is a great example of building the pipeline into STEM fields, community engagement, and education, with the added benefit of facilitating the development of strong leadership skills for our current students. Our goal is to engage new prospective students while strengthening the bond between our current students and young students in the community."
Since 1991, STARS has focused on improving science education in North Texas – with a special emphasis on urban school districts. It serves more than 20,000 teachers and close to 90,000 students in 4,000 schools in DFW with numerous no-cost programs and resources.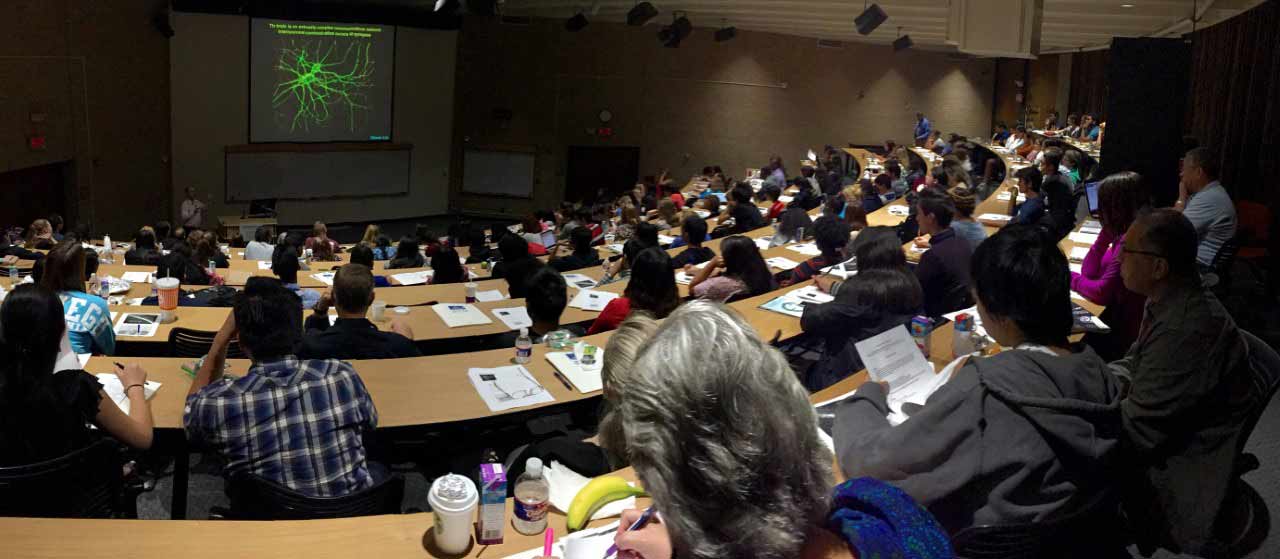 Quickly adjusting to the coronavirus pandemic, STARS went virtual with its recent summer programs and increased participation in the process. Its three longtime camps – biology, chemistry, and physics – along with its new middle school camp provided students and teachers with equipment and supplies to perform experiments at home. STARS also hosted a remote Summer Seminar Series, with almost 200 registrations for each of the six seminars offered.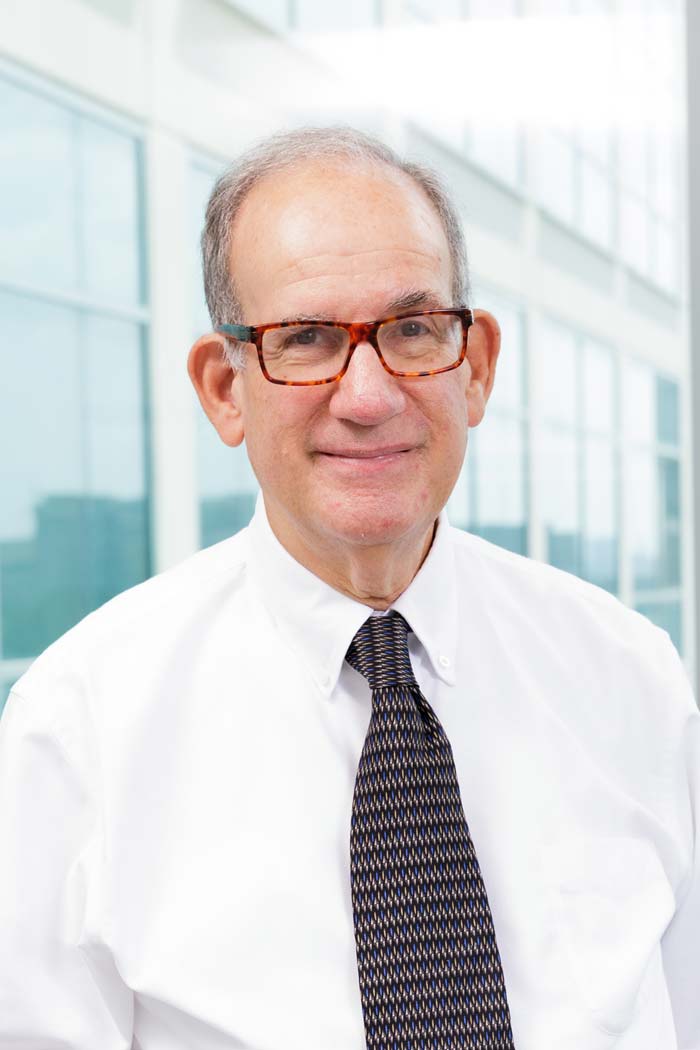 "We are particularly excited that the registration for these events was greater than last year when the seminars were offered on campus. Plus the seminars were recorded and viewed by thousands afterward as professional development for teachers and a student STEM engagement resource," said Dr. Joel Goodman, STARS Director and Professor of Pharmacology.
"STARS remains committed to the concept that every student in our area deserves a robust science education, one that fosters curiosity in the world around them and beyond, and prepares them to do well in college or other careers in the biomedical sciences," added Lynn Tam, STARS Assistant Director. "The fact that some current UT Southwestern students began their interest in science in STARS camps, medical center student tours, science ambassador and mentoring programs, science and medicine Exploring programs, summer research programs, and symposia attest that we are succeeding, although much more work needs to be done."