Brown and Goldstein 50th Anniversary Celebration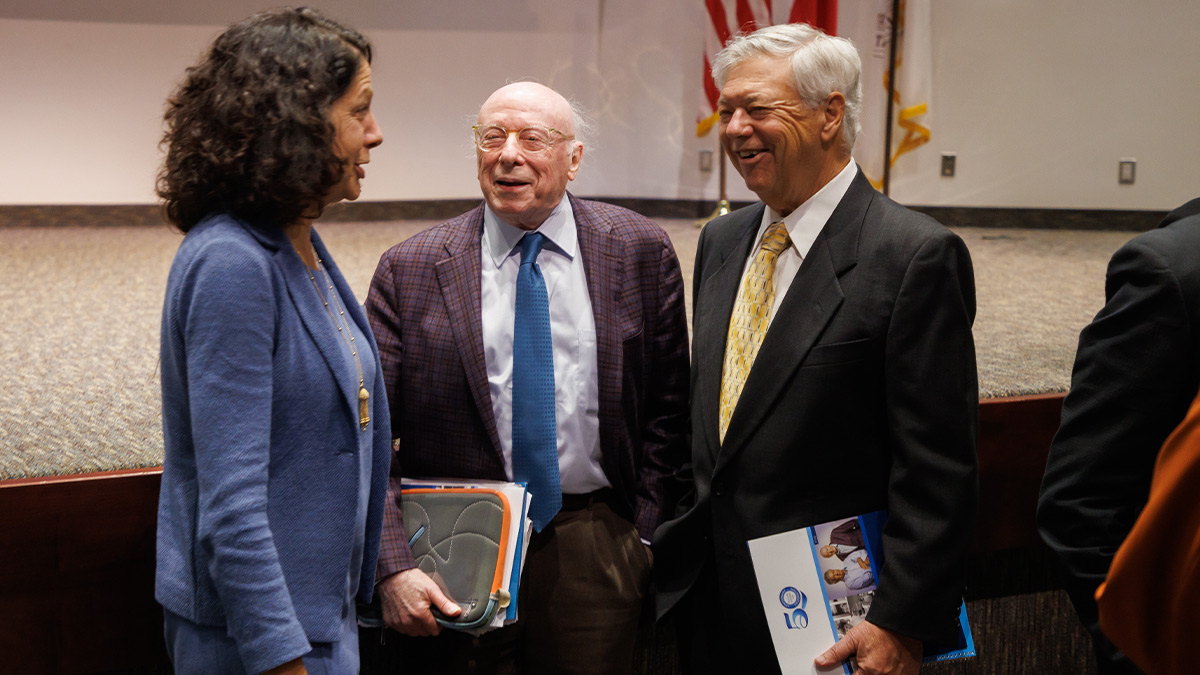 The UT Southwestern community came together on Oct. 14 to celebrate the 50-year research partnership of Nobel Laureates Michael S. Brown, M.D., and Joseph L. Goldstein, M.D., at a scientific symposium in their honor. The campus event featured talks from some of the world's leading scientists.
Click through the gallery below for some snapshots from the event:
Select an image to begin the slideshow.