Transplant Services Center
Completing the Circle of Care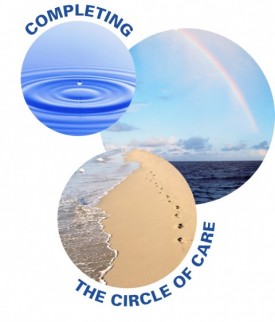 Transplant Services Center provides services to hospitals and physicians throughout Texas, the nation, and on occasion worldwide. It is a clinical and academic service center of UT Southwestern Medical Center which "completes the Circle of Care" from donation to transplantation by providing a full-service tissue bank which procures, processes, stores, and distributes tissue allografts.
These transplantable tissues include corneas, sclera, skin, musculoskeletal and cardiovascular allografts, which restore function, improve the quality of life, and in some cases even save lives.
MISSION STATEMENT
To provide quality tissue grafts for transplantation, teaching, research, and medical need that is responsive and appropriate to both the recipient need and the donor family;
To promote public and professional education to increase donor awareness;
To contribute to advancements in transplantation technology.