Current Fellows
Third-Year Fellow
Claudia Gaviria Agudelo, M.D.
Education
M.D., Universidad Del Valle, Cali, Colombia, 2006
Postdoctoral Training
Driscoll Children's Hospital, Corpus Christi, TX, Pediatric Residency, 2008–2011
Research Project
Clinical HIV and MRSA
Ashlesha Kaushik, M.D.
Education
M.D., S.M.S. Medical College, Jaipur Rajasthan, India, 2006
Postdoctoral Training
Mt. Sinai School of Medicine, New York, NY, 2008–2011
Research Project
Global health and HIV
Second-Year Fellows
Julio Bracero-Rodriguez, M.D.
Education
M.D., Ponce School of Medicine and Health Sciences, Ponce, Puerto Rico, 2009
Postdoctoral Training
Hospital Episcopal San Lucas, Ponce, Puerto Rico, Pediatric Residency, 2009–2011
Research Project
Prevalence and clinical significance of Staphylococcus aureus Small colony variants (S. aureus SCVs) in respiratory cultures of cystic fibrosis (CF) patients
Michal Harel-Meir, M.D.
Education
M.D., Tel Aviv University, Ramat Aviv, Israel, 2007
Postdoctoral Training
Chaim Sheba Medical Center, Tel-Hashomer, Israel, Pediatric Residency, 2007–2012
Research Project
The role of commensal flora in the development of bacteremia 7 fungemia in cancer and SCT patients
First-Year Fellow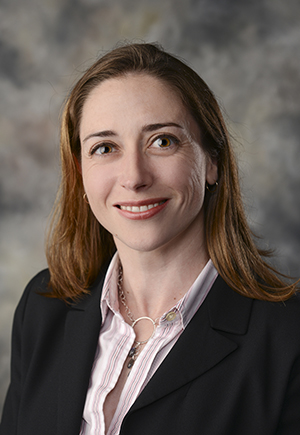 Natasha Wyndham Hanners, M.D.
Education
B.S, Finders University of South Australia, Bedford Park, 1999
B.A., UT Dallas, Richardson, TX, 2005
M.D., UT Southwestern, 2009
Postdoctoral Training
UT Southwestern/Children's, Pediatric Residency, 2009–2012; Chief Resident, 2012–2013